Resources for Families
Higher Education
Educational Opportunities for Your Children
Preschools/Daycare
Volunteer Opportunities
English Language Classes
The transition to the United States can be both challenging and rewarding for your spouse and dependents. There are several places in the Nashville area that offer English language classes, and community groups that may be of interest to dependents.  Nashville community organizations & Vanderbilt offer a variety of volunteer opportunities (formally listed as volunteer positions, thus applicable for F-2s). Additionally, ISSS offers programs for international spouses and dependents.  For more information see the website or contact ISSS directly:
615.322.2753
www.vanderbilt.edu/isss

Higher Education
Educational Opportunities for Your Children
If you have dependents who will be attending school in the U.S., be sure to bring birth certificates or proof of age and all medical, dental, and academic records for those dependents.
In Nashville,
Elementary schools teach children who are in kindergarten (sometimes pre-kindergarten) through fourth grade.
Middle schools teach fifth grade through eighth grade, and High schools teach ninth grade through twelfth grade.
Students usually begin kindergarten when they are five or six years old, so they would begin fifth grade when they are ten or eleven years old and begin high school around age fourteen or fifteen.
To find which school your child should attend, visit http://zonefinder.mnps.org/zonefinder/getzonedschools.aspx
Fill in your address and the grade range your child fits into, and it will tell you the school your child should attend.
Before enrolling at the school, your child must be enrolled through the Office of English Learners. More information on this process is available here.
PLEASE plan to be in the office 30-45 minutes to complete the testing and registration process. Please be aware that a high school student may take longer so, plan your schedule accordingly. The reception area is small and needs to be quiet for testing, please limit the number of family members you bring to the appointment.
You must bring the following to your appointment:
Student's birth certificate (I-94, passport or visa is OK)
Student's Social Security Card (if applicable)
Immunization Records on TN Format
Proof of the student's physical examination performed in the U.S. that is less than one (1) year old or appointment card for scheduled Physical Exam.
Proof of Residence. (Water, Electric, Phone bill or rent / lease contract with parent's name)
One parent/legal guardian must be present with picture ID.
Previous information about Special Education or an Individualized Education Program (IEP), if applicable
School records, if available
*If you need help learning how to access any of these documents, you can call the ELL office at 615-259-8608.
What to expect during your appointment:
Staff will make copies of necessary documents for school
Staff will help you fill out enrollment paperwork and ask some questions regarding the student's previous educational experience.
Your child will be given an English proficiency test in writing, reading, speaking and, comprehension
You will be offered English Language Learner services for your child, if necessary
Nurse will inform you if any additional immunizations will be needed before your child can start school
You will be given information about the school to which your child will be assigned based on the family's address
For information on Public Schools in Nashville, visit:
Metropolitan School Board: 615.259.8400
http://www.mnps.org/ or:
https://www.nashvillechamber.com/explore/live/schools/public-schools
For information on Private Schools in Nashville, visit:
https://www.nashvillechamber.com/explore/live/schools/private-schools

Preschools/Daycare
There are several types of child care available in Tennessee.  Some child care providers are licensed by the Tennessee Department of Education, which means that the state government has visited the child care provider and allowed the provider to offer child care services.  Licensed providers meet basic standards of safety, staff, child: adult ratios, facilities, etc.
Three basic types of child care must have a license to operate:
Child Care Centers: This center provides care for 13 or more children, and are usually commercial child care providers.
Family and Group Child Care Homes: These centers are operated out of the provider's home. Family child care homes provide care for at least five but not more than seven children. Group child care homes provide care for at least 8 but not more than 12 children.
Drop-In Centers: These centers are not designed to provide consistent all-day care.  They provide care for 15 or more children not to exceed 14 hours per week and for not more than 7 hours per day for any individual child during regular working hours.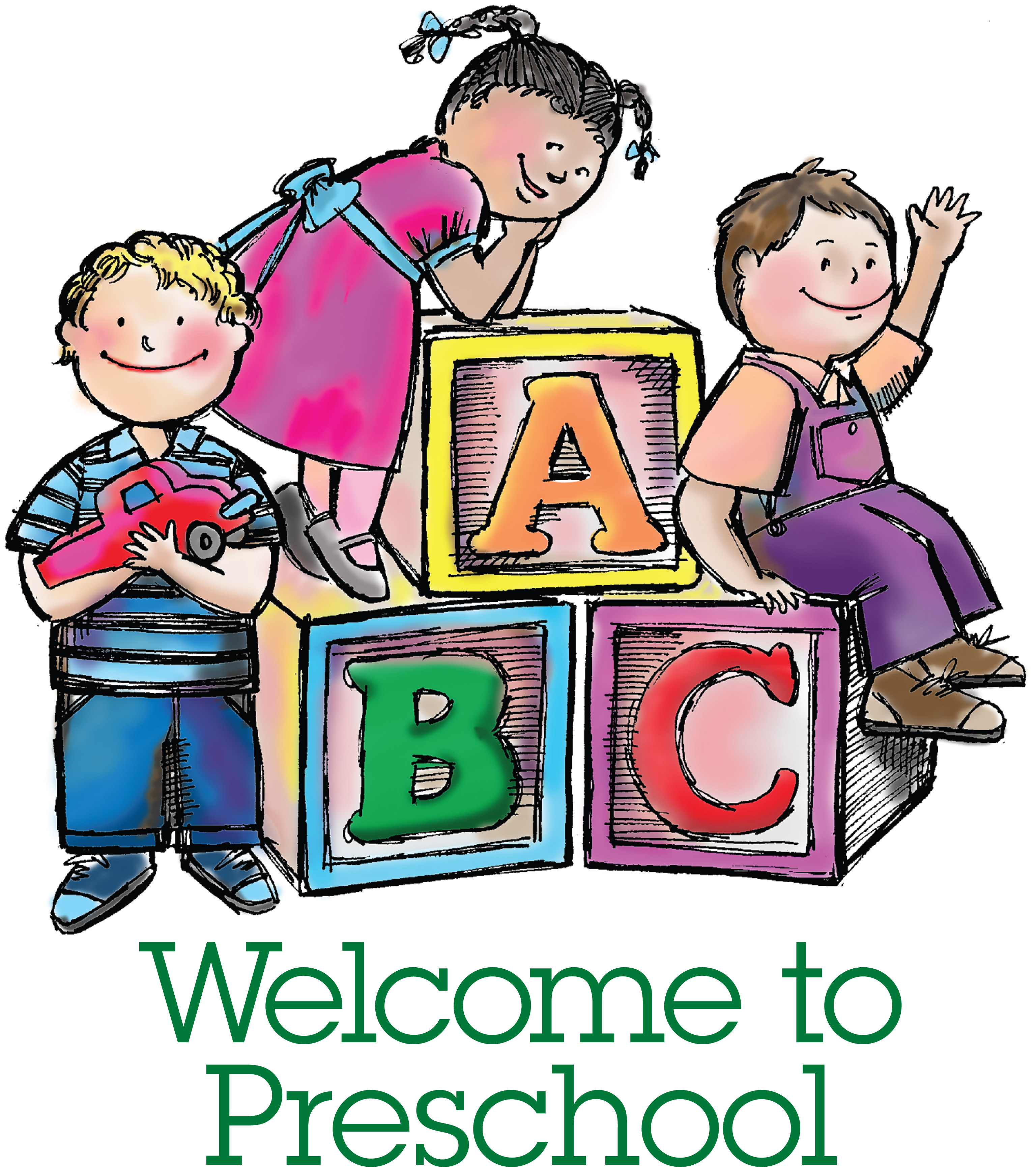 Types of child care that are not required to be licensed include:
Care provided in a child's own home
Program which operate no more than 2 days a week
Programs which operate less than three hours a day
Boys and Girls Clubs: http://www.bgcmt.org/
Summer Day Camps
Programs which care for four or fewer children
Tennessee Star-Quality Ratings – Childcare centers can volunteer to participate in the Star-Quality program.  Star-Quality recognizes child care providers who meet a higher standard of quality. Once qualified for this program, a provider can receive one, two, or three stars to place on its license and display in its center or home. Each star shows that the provider meets increasingly higher standards. In other words, the more stars a program has, the better the quality of care it offers to children.
Vanderbilt Child and Family Center Child Care – Vanderbilt Child Care Centers serve children age infants (6 weeks) to five years old.  There are four locations, and all are licensed by the Tennessee Department of Education.
Childcare Nashville – Search for child care in the Nashville area and read resources for parents
Nashville Parents Magazine – Search listings for child care and other services in the Nashville area
Metro Nashville Public Schools Pre-Kindergarten – Pre-K programs offered through MNPS are open to children who are or will be 4 years old on or before August of the current school year. Fees are based on a sliding scale.  Most programs have waitlists.
OTHER CHILD CARE SERVICES
Before and After School Care – These services are designed to provide care for children who attend school.  The care is available both before school begins and after school until a family member can pick them up.
Resources for Parents
Student Parent Initiative – The Margaret Cunningham Women's Center serves student parents and connects them with the relevant social, academic, and child care resources.
Nashville Parent – Nashville Parent is a magazine that includes parenting advice and resources; it also includes lists of events that are kid-friendly.
Music City Moms – Music City Moms is a website that can help you connect with other moms in Nashville.  You can join discussions on various topics including where to find kid-friendly events, how to handle discipline issues, helping your child in school, and many more.
MOMS Club – Moms Offering Moms Support (MOMS) is a support group for at-home mothers.  You can join a local chapter in the Nashville area to meet other moms.
ACTIVITIES FOR CHILDREN
Nashville Public Library – The libraries across Nashville often have events designed for children, like story times and puppet shows.  Check the website to see when events are scheduled.  The website also has a guide to help you choose appropriate books for children and links to some kid-friendly websites.
Cheekwood – Cheekwood has several different art classes available for a fee.  Examples include drawing, clay, and making birdhouses. You may register for these classes on the website.
Nashville Parks and Recreation – Parks around Nashville often schedule events designed for children, such as art, nature and craft events.
Nashville Zoo – The Nashville Zoo is a great place to take your children to see animals from around the world.  They also host special events throughout the year.
Adventure Science Center – The Adventure Science Center is full of exciting, educational exhibits for your child to enjoy.  In addition to the permanent exhibits, they also host educational events and camps for all ages of children.
Nashville Children's Theatre – You can take your child to enjoy a Children's Theatre show, or your child can participate as one of the actors!  The theater provides acting and musical theatre classes for children of all ages.
Boys and Girls Club – The Boys & Girls Club offers programs for youth ages six through 18, including tutoring, homework sports leagues, art classes, as well as just plain having fun.
Volunteer Opportunities
Hands On Nashville: links volunteers to various volunteer opportunities in the community.
209 10th Avenue South
Cummins Station, Suite 318
Nashville, TN  37203
615.298.1108 (tel)
615.298.2397 (fax)
Vanderbilt Medical Center: Volunteer opportunities at locations including Vanderbilt Children's Hospital, Cancer Center, Vanderbilt Clinic, The Dayani Center, Stallworth Rehabilitation Hospital and others.
Pencil Foundation: PENCIL Foundation is the premier organization linking community resources of both volunteers and materials with Metro Nashville Public Schools. PENCIL administers eight educational programs that involve the community as volunteers and mentors, provide academic enrichment opportunities, prepare students for graduation and get school supplies in the hands of children who need them.

English Language Classes
English Language Center (ELC)
322-2277
The Vanderbilt University ELC offers English language support programs for matriculated students as well as faculty, scholars, and staff. Programs include Academic Writing, Academic Speaking, Pronunciation, 1-to-1 consultations, and a variety of workshops.
Tennessee Foreign Language Institute
404 James Robertson Pkwy, Suite 1510
Nashville, TN  37219
615.741.7579
Brook Hollow Baptist Church
678 Brook Hollow Rd.
615.352.3099
Woodmont Baptist Church
2100 Woodmont Ave.
615.297.5303
Natchez Trace Church of Christ
1700 Natchez Trace
615.292.4272
Belmont United Methodist Church
2007 Acklen Ave.
615.383.0832
First Baptist Church
108 7th Ave. S.
615.664.6000