About Us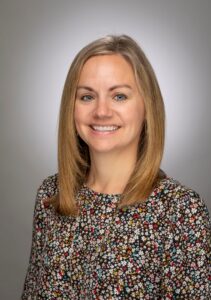 Julie Wilbers
Director
julie.wilbers@vanderbilt.edu, 615-343-7019
Julie has worked in the field of international education for over 15 years. She has extensive experience advising international students and scholars on non-immigrant visa categories, as well as filing employment-based permanent residency petitions for faculty and staff. Her background includes experience with foreign credential evaluation, oversight of education abroad activities, and approval for international travel to high risk areas. As an active member of the NAFSA Trainer Corps, Julie has presented workshops on F-1, J-1, and H-1B visa categories, as well as prevailing wage determinations. She currently serves on the NAFSA leadership team as the Chair-elect, Knowledge Community for International Student and Scholar Services (KC ISSS), and completed her roles as the International Scholar Advising (ISCA) Network Leader and Past Chair of the NAFSA Healthcare Institutions Interest Group (HIIG). She has presented over 40 sessions at local, regional, and annual conferences and serves as an external consultant. Prior to coming to Vanderbilt, Julie worked at UT Health San Antonio, the University of Colorado Denver, Anschutz Medical Campus and Florida International University.
Her honors include selection as a Fulbright Scholar in Germany from 2004 to 2005 and serving on the board of the Colorado and San Antonio chapters of the Fulbright Association. In her free time, Julie enjoys spending time with her dog, running, yoga, and traveling.
Julie is the advisor for students in the School of Medicine and graduate students in the College of Arts & Science. She is also the advisor for J-1 scholars in Owen, Blair, Divinity, Nursing, and Law. 
---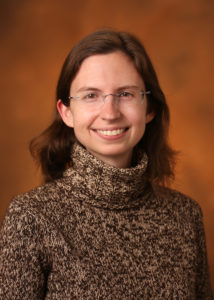 Andrea Pietrzyk
Assistant Director
andrea.h.pietrzyk@vanderbilt.edu,  615-343-6919
Andrea Pietrzyk has been working in ISSS since 2018. Before she came to Vanderbilt University, she worked in the international programs offices at Lewis-Clark State College in Lewiston, Idaho, and at An-Najah National University in Nablus, Palestine. She earned a BA in International Studies and French from the University of Memphis, and an MA in International Policy Studies from the Monterey Institute of International Studies in Monterey, California. Her first experience living abroad came during her undergraduate career, during which she studied in France for a semester. After completing her MA, she taught English in Lebanon and Palestine for several years. Her experiences abroad have given her perspective on the experience of living in another country. Fun fact: Andrea likes studying languages in her spare time and is currently trying to juggle Hebrew, Turkish, and Farsi!
Andrea is the advisor for the Law School, Divinity School, Peabody and BRET. She is also the advisor for J-1 scholars in the College of Arts & Science. 
---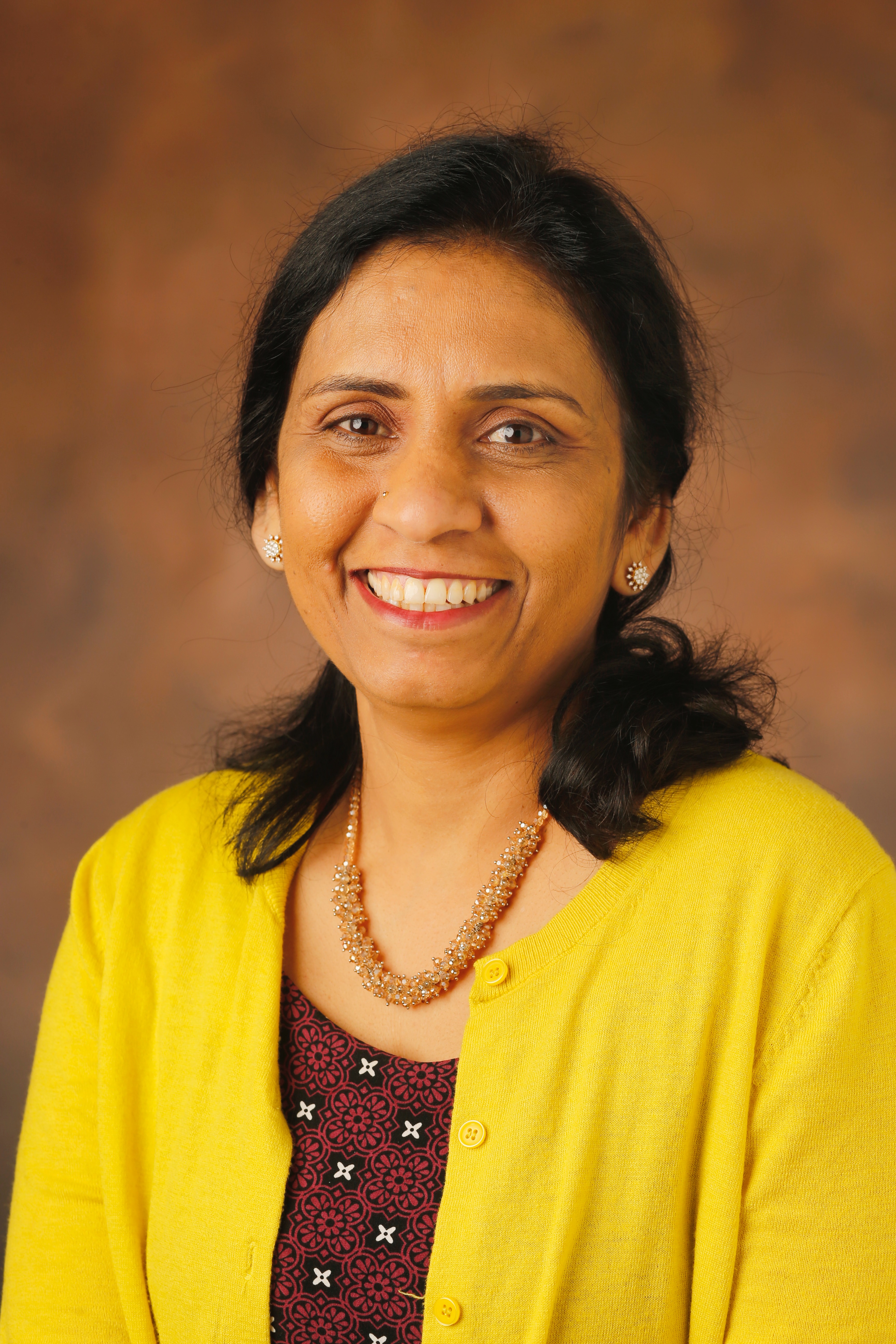 Radhika Reddy
SEVIS Manager
radhika.reddy@vanderbilt.edu, 615-343-0029
Radhika Reddy began working for Vanderbilt University's International Student & Scholars Services (ISSS) in 2005. Presently, Radhika serves as an International Student & Scholar Adviser working with F-1 and J-1 students and scholars and financial advising for the Iranian Student Association and Indian Student Association. Before coming to Vanderbilt, Radhika was employed by Nashville State Community College as an Admissions Assistant and enjoys assisting students and scholars with their adjustment to life in the U.S. Radhika was born and brought up in India and lived in New Zealand for 2 years working for the Ministry of Commerce. Radhika and her family moved to the United States in 1999 where she began her career in higher education working for the admissions office of Arapahoe Community College in Denver, Colorado.
Radhika is the advisor for graduate/professional students in the School of Engineering except for graduate computer science students. She is also the advisor for J-1 scholars in the School of Medicine.
---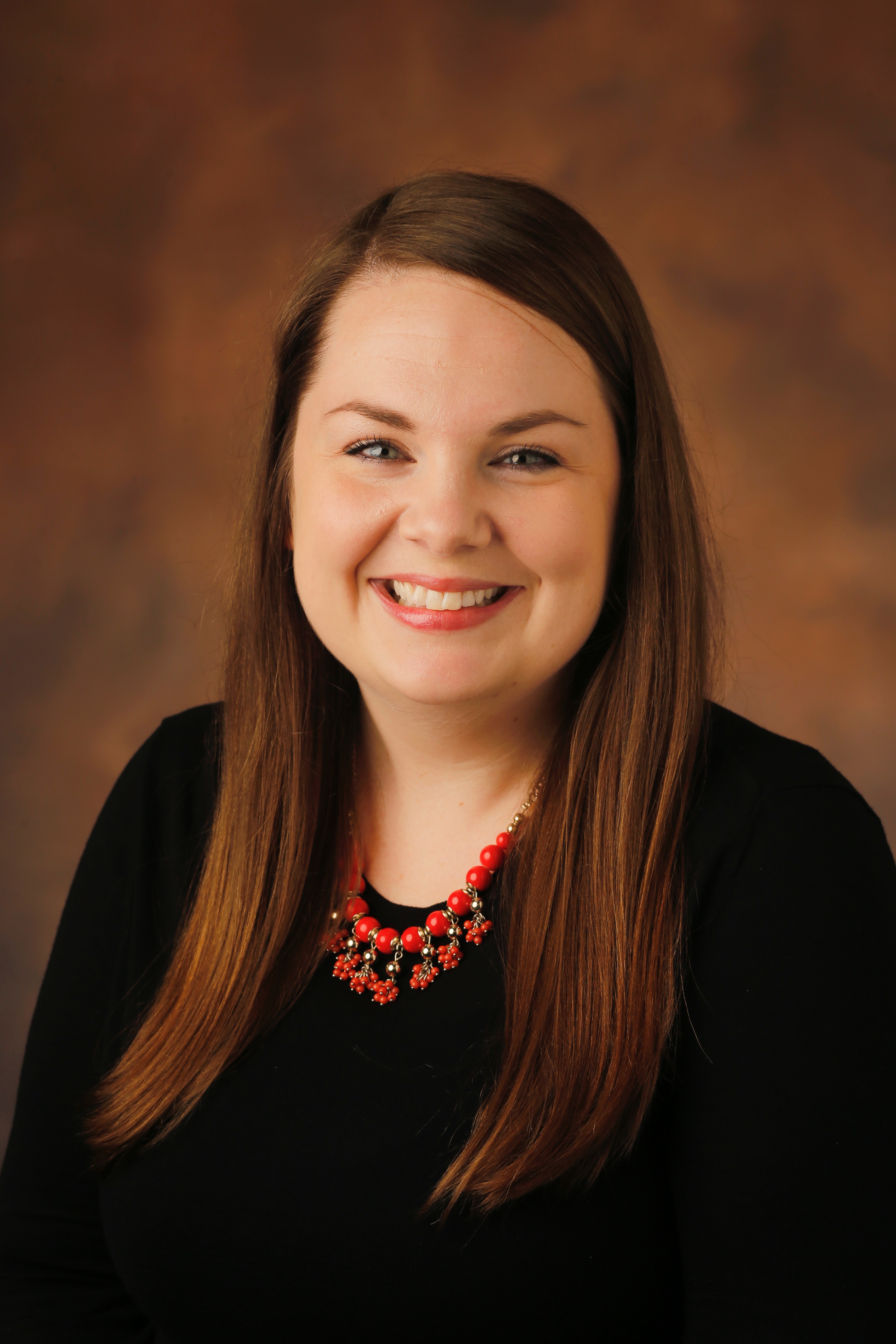 Jillian Hautman
Assistant Director
jillian.hautman@vanderbilt.edu, 615-322-0203
Jillian has been working in ISSS since January 2016. She is originally from Redondo Beach, California but spent most of her life living in Burnsville, Minnesota. She received a B.S. in Education and Spanish from the University of Wisconsin – La Crosse and a M.Ed. in International Higher Education from Loyola University Chicago. Through her undergraduate and graduate programs she had the opportunity to study in Granada, Spain, Beijing, China and Rome, Italy. She also spent a year as an English teacher in Spain. Before coming to Vanderbilt, Jillian worked as a Spanish teacher in Minnesota for four years. In her spare time, Jillian enjoys reading, boxing and spending time outdoors. She also really likes live music and that there are countless places in Nashville to enjoy it!
Jillian is the advisor for students in Owen, Data Science and undergraduates who have declared a major in the College of Arts & Science. She also is the advisor for J-1 scholars in the School of Engineering. 
---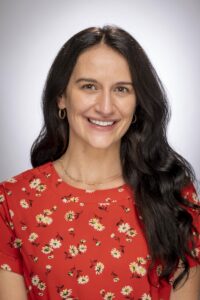 Kellie Mahoney
International Student and Scholar Advisor
kellie.a.mahoney@vanderbilt.edu, 615-875-9072
Kellie has been at ISSS for one year. She is a Tennessee native and received her Bachelor's degree in Special Education from Austin Peay State University. She has worked with youth aging from pre-k to high school in various educational capacities across Tennessee and internationally as a teacher and site director for after school programs. She is an AmeriCorps State and National Alumni member and a Returned Peace Corps Volunteer from Colombia, where she lived and served for three years along the coast. In her free time Kellie enjoys a good cup of coffee, yoga, running, and exploring new places.
Kellie is the advisor for students in the Blair School of Music, first year undergraduate students in the College of Arts & Science, undergraduate students in the School of Engineering, and graduate level students in Computer Science. 
---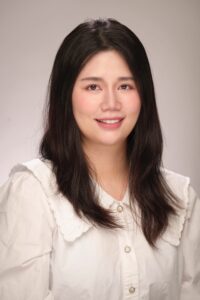 Mengling Hu
International Support Coordinator
mengling.hu@vanderbilt.edu, 615-343-2228
Originally from Zhejiang, China, Mengling joined the ISSS team as the International Support Coordinator after completing her Master's in international education policy and management (IEPM) at Vanderbilt. Her transformative teaching experiences in China ignited her passion for influencing students' lives, prompting her to delve deeper into education. During her Master's, Mengling integrated academic research with hands-on application.  Her position as an international student has endowed her with a unique perspective, and she hopes to leverage her experiences to assist more students in their academic and cultural transitions. In her free time, Mengling enjoys cooking, hiking, and traveling.
---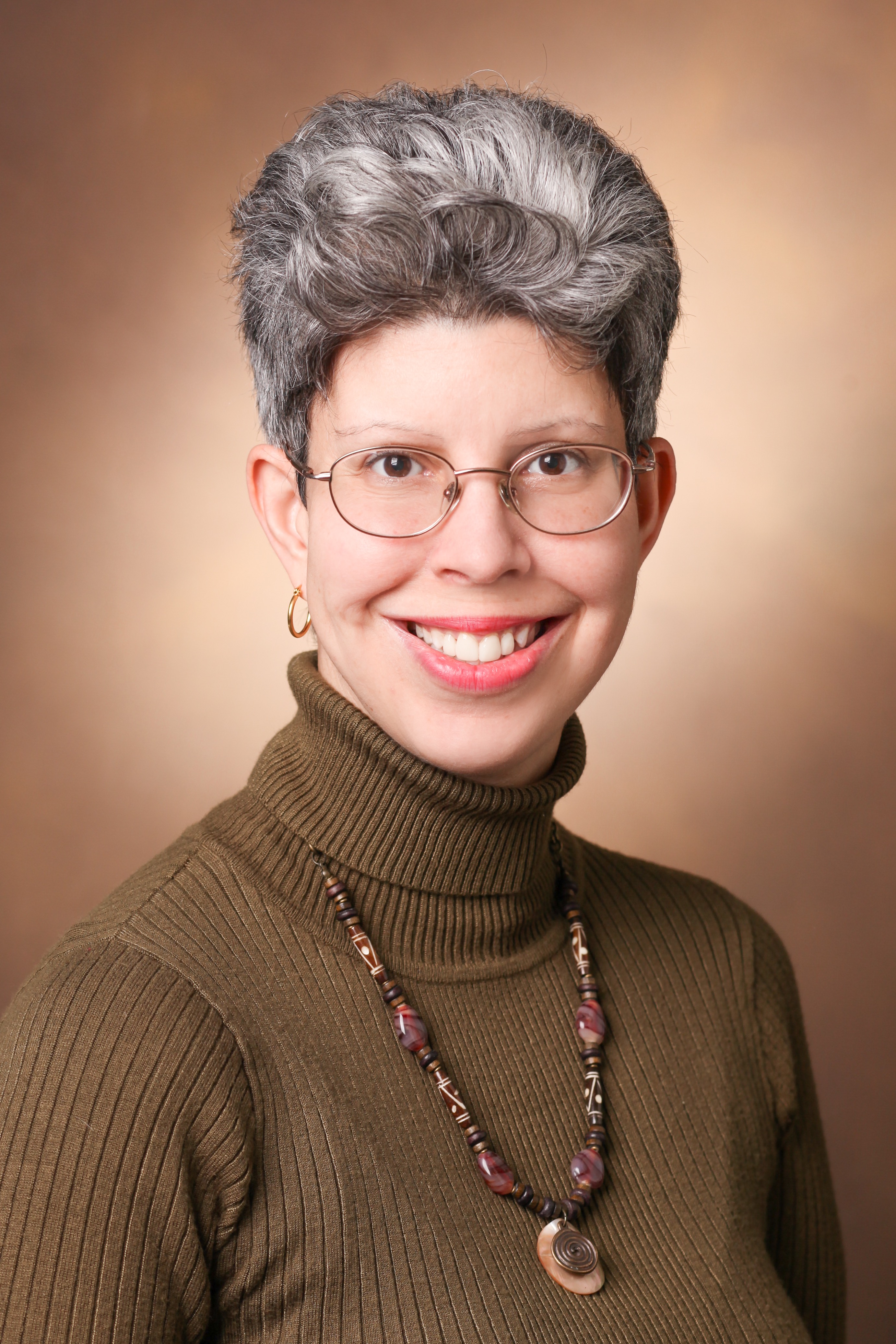 Peggy Knupp
Administrative  Assistant II
peggy.knupp@vanderbilt.edu, 615-322-2753
Peggy Knupp has been working for ISSS for 13 years. She serves as the Administrative Assistant for ISSS and in the past has also worked with other international offices. Prior to working at the University, she spent six years working as an office assistant in an outpatient practice for Vanderbilt Health. Peggy has a bachelor's degree in Sociology and Political Science from Wittenberg University in Springfield, Ohio. She has studied in Groningen, Netherlands and has travelled to Paris, Prague, and parts of Germany. In her free time, Peggy enjoys reading e-books and riding her bike on the Nashville greenways.