Check our new page for info on solutions the Wond'ry is helping develop for the current crisis!
COVID-19 Innovation at the Wond'ry
The Wond'ry is now hosting ONLINE EVENTS!
Check the events page to attend virtual workshops!
---
Missed an event?  Check the Event Recordings page!
---
Watch Maddie Rice's video tutorials for ArtLab!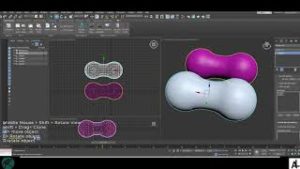 STAY CONNECTED!
Watch interviews with students involved at the Wond'ry!
Virtual Office Hours
Come meet with a Wond'ry staff member via Zoom!
For Innovation and Design Research, try: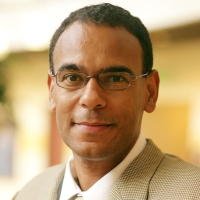 David Owens
Executive Director
Thursdays: 1p-4p CT
Helen Lubbock
Wond'ry Fellow
Wedsnesdays: 2p-4p CT
For Making, engage with: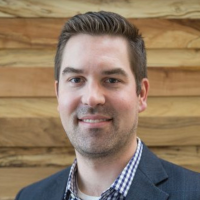 Kevin Galloway
Director of Making
Time TBA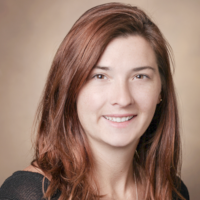 Kendra Oliver
ArtLab
Tuesdays: 12p-1p CT
Thursdays: 12p-1p CT
For Entrepreneurship, consider: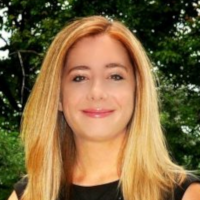 Deanna Meador
Associate Director
Mondays: 3p-5p CT
Charleson Bell
I-Corps Consultant
Mondays: 11a-12p CT
Thursdays: 10a-11a CT
For Social Innovation, how about: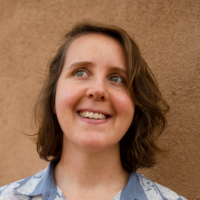 Hanes Motsinger
Social Innovation
Mondays: 3p-5p CT
Wednesdays: 10a-12p CT
For Events, general assistance, and questions, why not: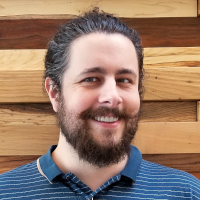 Michael Dodson
Administrative Assistant
Tuesdays: 2p-4p CT
IMPORTANT NOTICE
Please be advised that currently all Wond'ry spaces and makerspaces are CLOSED until further notice. 
All Wond'ry events have been moved to virtual environments.  Check our Online Event schedule HERE.
For updated information on the university's response to the coronavirus situation, please visit the Vanderbilt University COVID-19 webpage.
If you have any quesions, please email thewondry@vanderbilt.edu
Wonder + Foundry = Wond'ry
The Wond'ry is Vanderbilt's Innovation Center. With a variety of makerspaces, programming, and events, the Wond'ry provides a centralized resource for Vanderbilt students, faculty, and staff to turn ideas into reality. Make a prototype invention or create a work of art with the tools and materials in our makerspaces. Start a company with help from our entrepreneurship programs. Experience new and upcoming technologies or explore new fields of study at one of our workshops. If you can dream it, the Wond'ry can help you do it.
Wond'ry Practice Areas
Addressing social and environmental challenges with new ideas.
Social Innovations programs include:
Social Venture Think Tank
A semester-long small-group project working with local Nashville non-profits
Map the System
A global competition to examine and change an existing social or environmental structure.
Innovation & Design Research
Expand
Learning about innovation and design as a process.
Innovation & Design Research programs include:
Innovation Garage
Small student teams pair with a Fortune 500 company to tackle an innovation project.
Innovation Consulting Program
Graduate students are matched with clients to design solutions.
DIVE
One-day bootcamps to teach design skills and creative thinking.
New ideas often create new businesses.
Entrepreneurship programs include:
PreLaunch
Evaluate an idea and learn about customer discovery.
PostLaunch
Get your venture off the ground by learning business basics.
Making and Advanced Prototyping
Expand
Picking up tools and giving ideas a form.
Making programs include:
Makerspaces
Five lab spaces open to all Vanderbilt students, faculty, and staff, with free access to tools and materials.
How to Make Almost Anything
A for-credit undergraduate course teaching the use of a variety of tools and making methods.
I Want To…
(Choose how the Wond'ry can help you below!)
Upcoming Events
Please check our ONLINE EVENTS page.
Connect with the Wond'ry
Please note the Wond'ry offices and makerspaces are CLOSED due to the COVID-19 situation.  However, the Wond'ry has many resources that are available online:
Meet a Mentor virtually | Attend an online event | Watch our innovation videos