Directions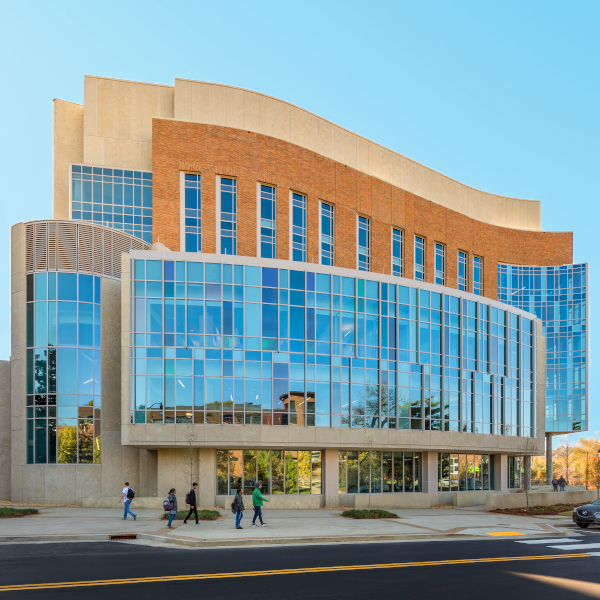 The Wond'ry is located at 2414 Highland Avenue, Suite 102, Nashville, TN 37212, inside the Engineering and Science Building.  This address leads to our south entrance.
Our north entrance on Garland Avenue has a street-side loading/unloading space for temporary parking.
Guest pay parking is available on the first floor of the nearby 25th Avenue Staff Garage, or street parking is available along Garland Avenue and 24th Avenue South.