Makerspaces

The Wond'ry features Makerspaces outfitted with state–of–art equipment to take your idea from concept to prototype. The Makerspaces are open to all of the Vanderbilt community and serve as a hub for collaborative design and interdisciplinary activity. The mission of these spaces and the Wond'ry Makerspace staff is to provide students, faculty and staff with the tools, training, and resources to pursue their passions and actualize ideas. Our current makerspaces are: Electrical Makerspace, Emerging Tech Lab, Fiber Arts Build Lab, Mechanical Makerspace, and a Virtual Art Lab.
Wond'ry Makerspaces Hours:
Monday – Thursday:  1:00 PM- 9:00 PM
Friday and Sunday:  1:00 PM – 6:00 PM
If you want to 3D Print an item or schedule an appointment, please email wondrymakerspace@gmail.com
Upcoming Workshops and Events
Altium PCB Design Workshop
Planning a career using electronics? Get industry ready with this basic introduction to Altium Designer
September 26, 2023 from 5:30 PM to 7:30 PM
Sewing Fundamentals
Learn all about the fundamentals of hand and machine sewing.
September 27th, 2023 from 3:30 PM to 5:00 PM CT, the Wond'ry Fab Lab
TN Maker Fest: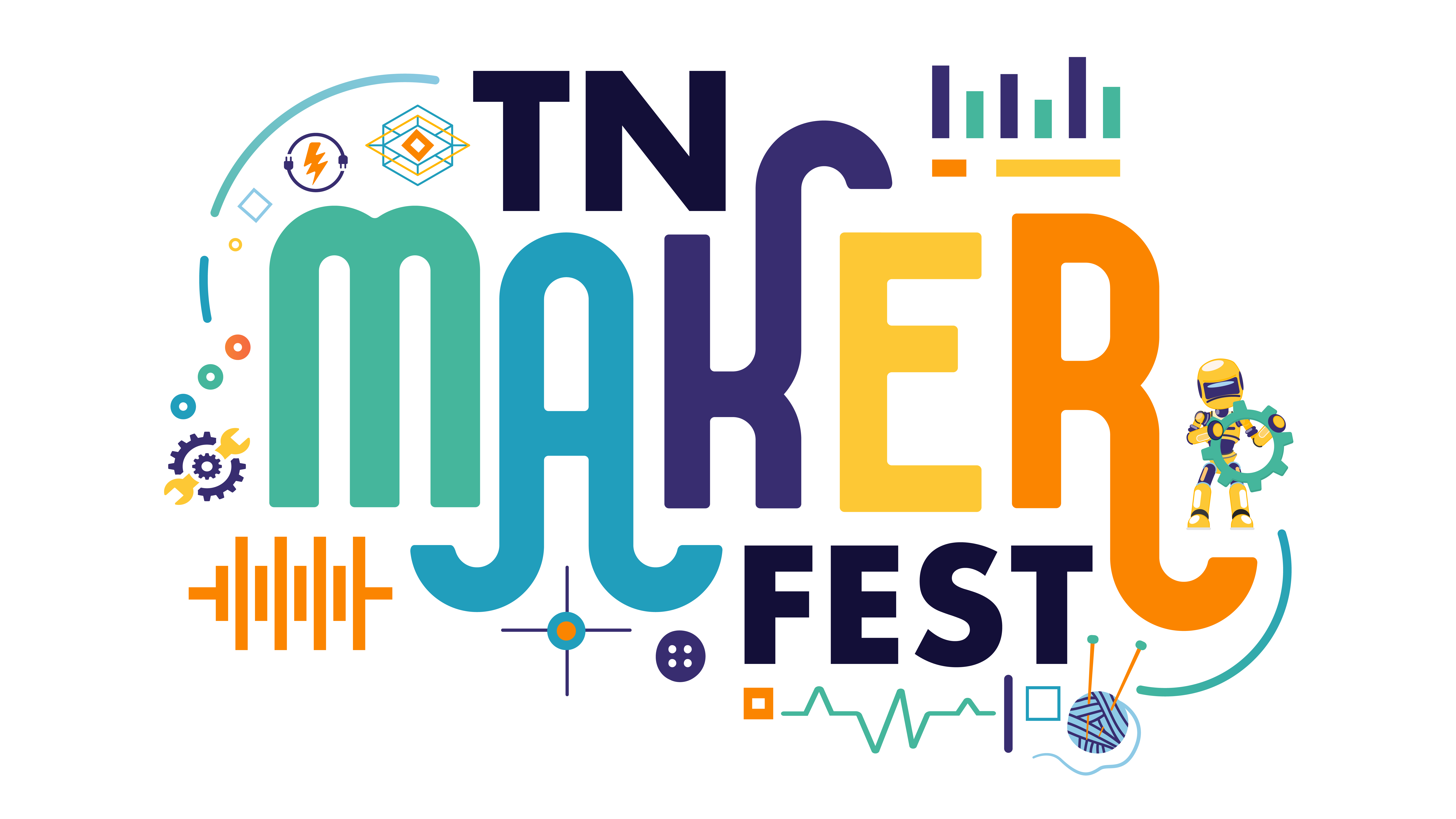 We are beyond excited to announce the upcoming TN Maker Fest on October 7th, from 10 am to 4 pm! This event will be held at the Wond'ry, Vanderbilt's Center for Innovation, and will include a variety of amazing exhibits and vendors. From fabrication, to robotics, and everything in between, this free event promises to be a fun filled time for the whole family. Click here to learn more!
Saturday, October 7th, 10:00 AM – 4:00 PM, the Wond'ry
How to Get Involved – Safety Seminars @ the Wond'ry
For your safety and the safety of those around you, all Wond'ry makerspace users must complete a safety seminar (approximately 1 hour) to gain access to the makerspace resources and equipment. 
Spring 2023: Safety Seminars will be held Monday – Thursday, at 7:00 PM, or by appointment.
The purpose of this safety seminar is to:
• Meet the Maker Techs: the student mentors that help run the makerspaces
• Organization: How the makerspace runs and our approach to helping you 'make'
• Expectations: Rules and member conduct
• Basic Safety: Tour the facilities and participate in tool and equipment safety training
After attending the safety seminar, you will be able to use the makerspaces and most basic tools for
your projects. Additional training to gain access to the other machinery (such as the vacuum former,
molding and casting bench, and sewing machine) will be available through separate sessions by request.
If you have any questions please email the Makerspace Manager, Garrett Thorne.
Maker Tech Team
Our Maker Tech team is here to assist you as you learn to navigate the Wond'ry Makerspaces. If you have any questions on how to use the equipment, please feel free to ask us questions.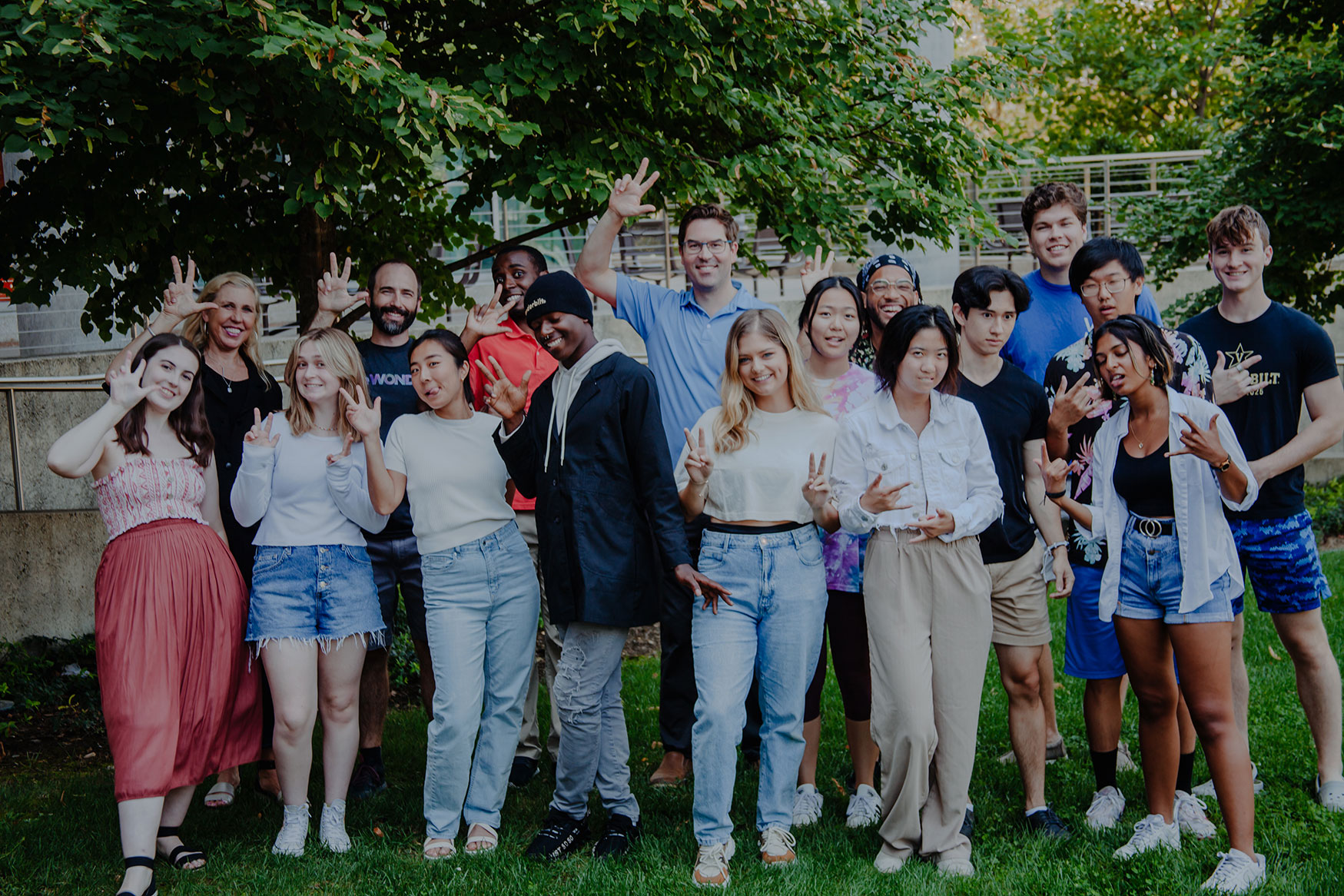 the Wond'ry Genius Bar:
The Wond'ry is now home to the Vanderbilt University Genius Bar. This collaboration was developed to assist the Wond'ry's student innovators, Ideator and Builder entrepreneurs and Makers developing innovations.
CAREER SERVICES: Tues. 10 AM-12 PM
VUIT: Tues. 12 PM-4 PM
2nd Floor, Makerspaces
If you have any questions for VUIT, you can also contact Michael.hollifield@vanderbilt.edu or call 615-936-8530.