Innovation Open Mic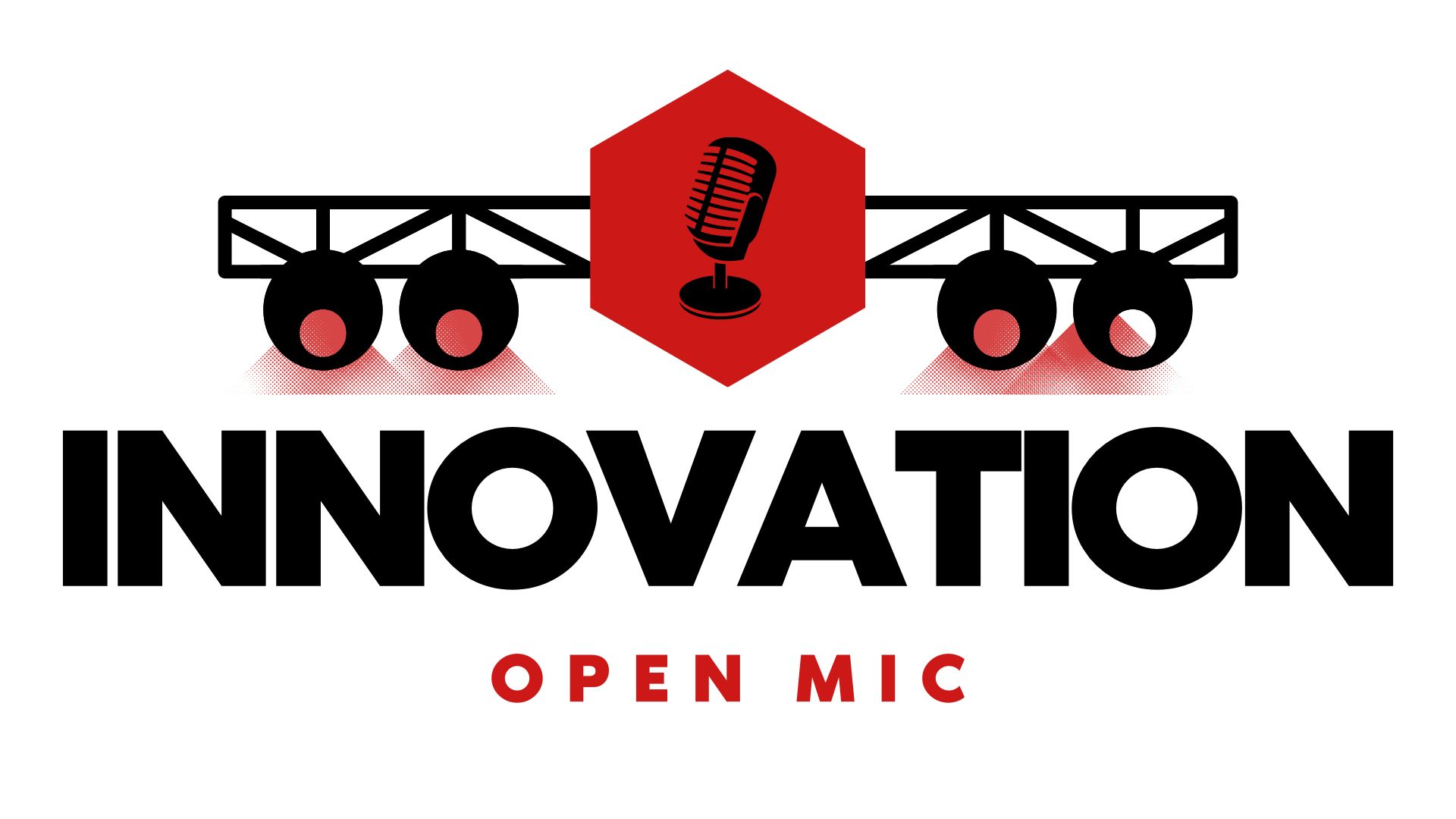 Want to get the undivided attention of a cast of founders, CEOs, and other experts to listen to your idea for a new product, service, or technology and provide feedback? University-affiliated innovators can apply to present their idea at our next Innovation Open Mic.
The Wond'ry hosts a monthly Innovation Open Mic event, where aspiring innovators are invited to practice presenting their ideas and projects to a panel of entrepreneurial experts and mentors.  Whether a business, non-profit, technology, or invention, all ideas are welcome.  At the end of each event, presenters receive feedback from the mentor panel to help them improve their projects.
Innovation Open Mic is currently being held virtually via Zoom.  Each month, four university-affiliated presentation teams are chosen to present.  Presenters will have five minutes to talk about their idea, followed by ten minutes of Q&A with the 4 headlining mentors.  Aside from the headlining mentors, additional mentors from universities across the Southeast will be invited to provide feedback to the teams during the event via a Google form. We want presenters to receive as many perspectives, thoughts, questions, and connections as possible. Presenters are encouraged to have a slideshow ready to present.  The event is limited access, with only the presenting teams, official mentors, select alums, and the facilitators in attendance.
Innovation Open Mic is open to students, faculty, and staff of any school or university in the Southeast U.S.  Interested innovators should use the application link on this page to apply for a spot to present prior to the event.
Dates and Registration
Fall Semester Dates: October 11th, November 8th, and December 13th
Presenter applications are currently: OPEN.  Click Here to Apply to Present
Mentors: Sign up here to 'headline' during an upcoming Innovation Open Mic session. Each month, 4 mentors will be featured from universities across the Southeast. In order to sign up as a headliner, you must be an official mentor with a university in the Southeast.
Zoom Background
Get in the presentation spirit with a custom Innovation Open Mic Zoom Background!  Click the image below to open the background, then right click (or Control-click on Mac) to save the image.