Fifteen for Founders
SUPPORT OUR MISSION TO EMPOWER A DIVERSE GROUP OF FOUNDERS
TO BUILD COMPANIES WITH A LASTING SOCIETAL IMPACT
About the Fifteen for Founders Program
The Wond'ry is proud to provide a wide range of resources for innovators, from Entrepreneurship to Social Impact to Making.  By teaching a variety of principles and techniques in design thinking, the Wond'ry guides individuals all the way from idea to execution.  We've helped hundreds of aspiring creators of all skill levels and disciplines develop new technologies, services, businesses, non-profits, and artistic endeavors.  Our resources are available to students, faculty, and staff both from Vanderbilt and from any accredited university in the Southeast.
To help us keep bringing people's ideas to reality, we could use your help.  By donating to our Student Innovation Fund, you are providing direct resources and funding opportunities to these innovators.  But innovation doesn't just require financial support; it also requires a robust system of support and encouragement.  To that end, you can also volunteer your time and expertise to speak with innovators; just fifteen minutes can provide a wealth of insight to a project.
Read on to see just a few of the exciting projects your contribution will help!
FOUNDERS
Stephanie Castillo: Phuture Doctors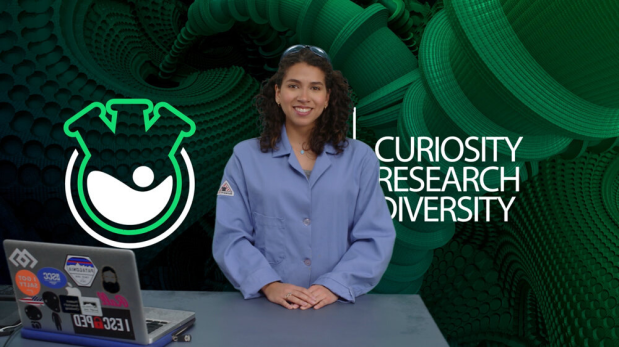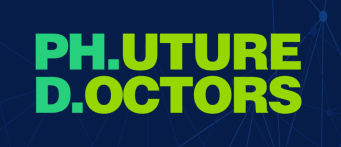 Vanderbilt PhD student Stephanie Castillo's media company Phuture Doctors is committed to diversifying representation in the STEM workforce and academia. She is changing the perception of who can be a scientist through engaging media content.
Won the Entrepreneur Organization's Pitch Competition and traveled to San Francisco to compete in the finals
Won 1st Place in the Science in Video Competition from the Materials Research Society
First generation American and first in her family to graduate college
One of 17 people selected for a Science Filmmaking Workshop out of 700 that applied
Designed her own PhD program in Science Communication
Before starting Phuture Doctors, she found 391 STEM Channels on YouTube, but only 32 with female hosts and 0 hosted by a Person of Color
---
Tyler Bernstein & Jonathan Segal: Zeno Power Systems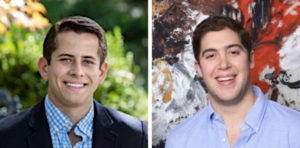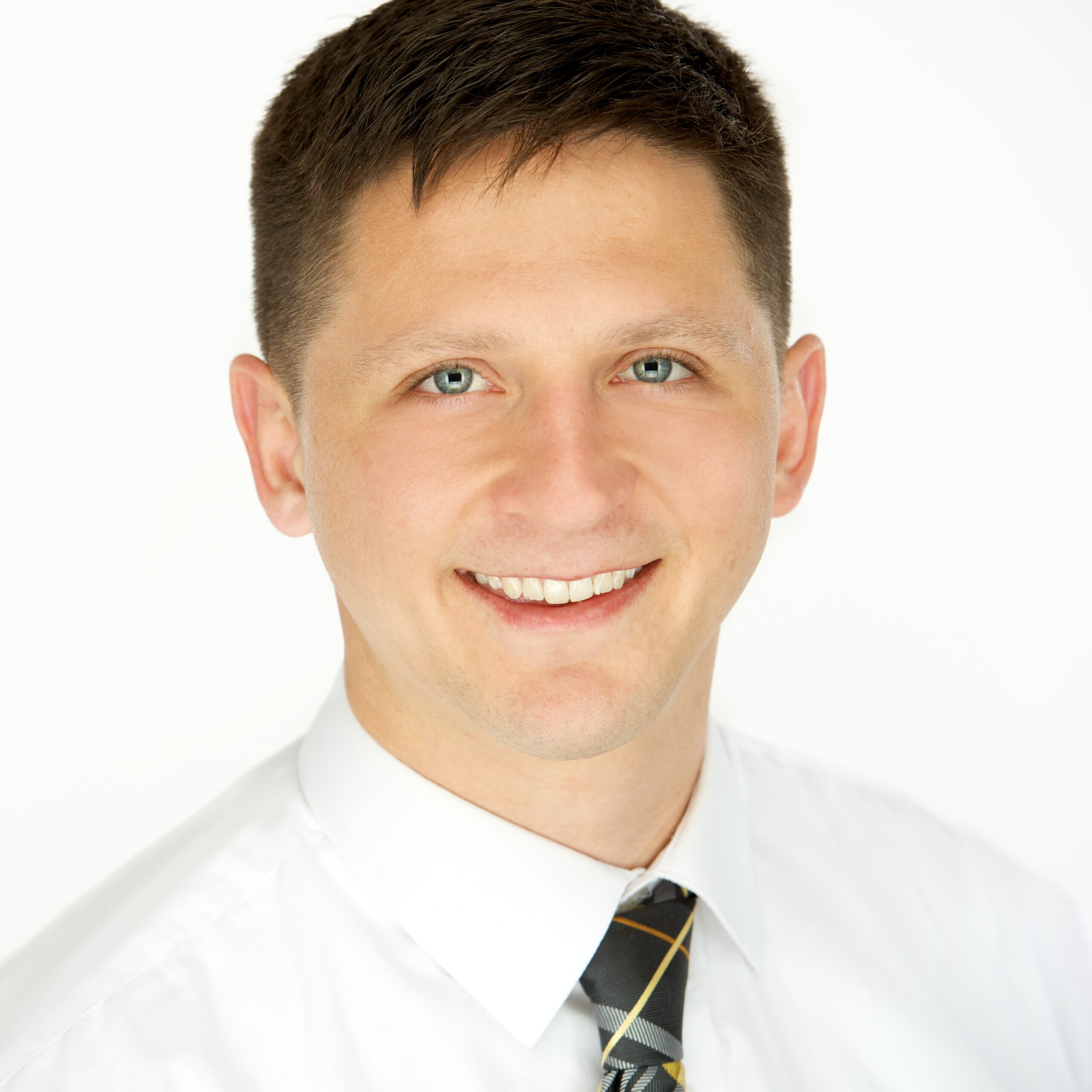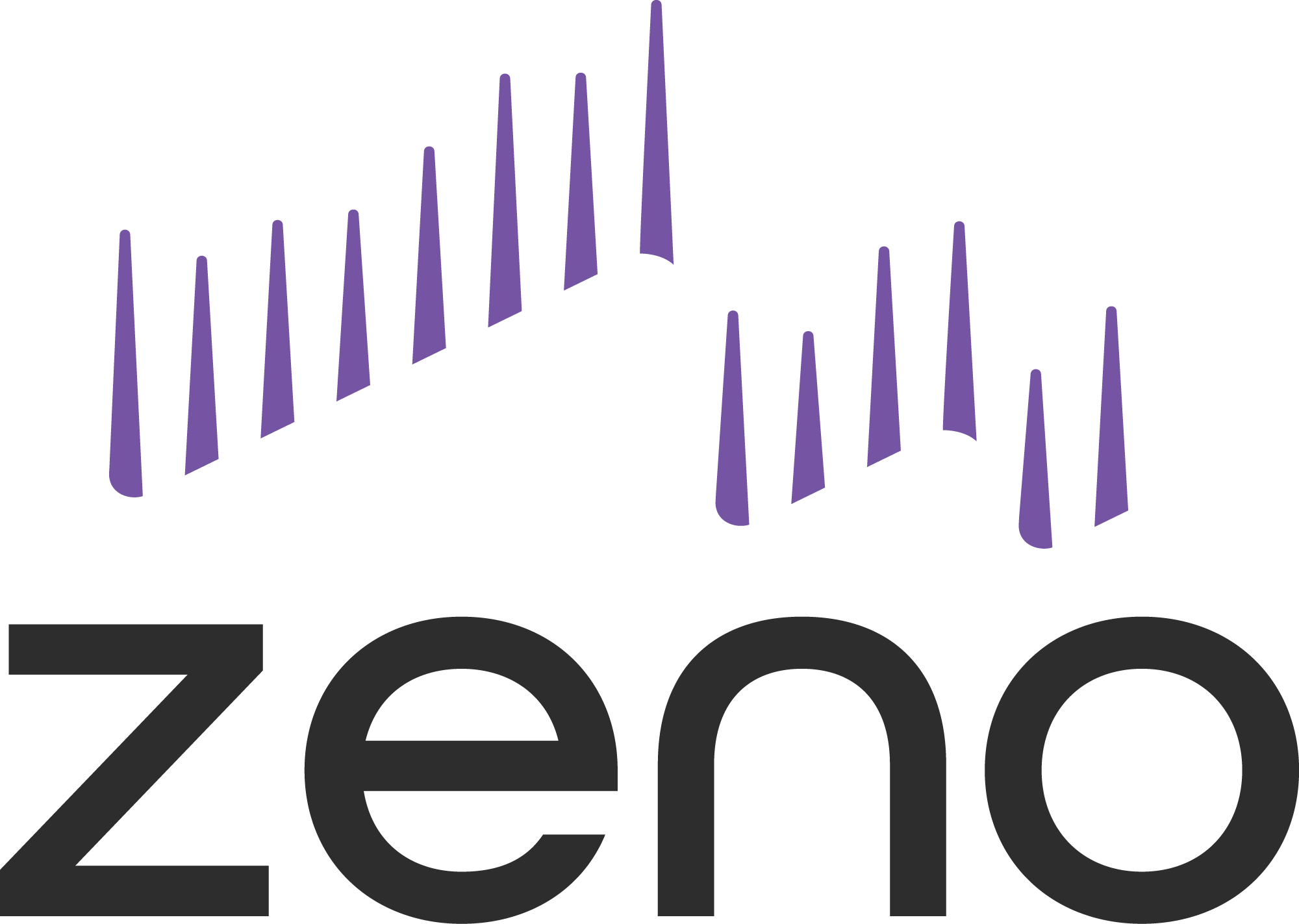 Tyler Jonathan, and Jake are on a mission to provide clean, plug-and-play power anywhere in the universe. To do that, they are commercializing next-generation radioisotope power systems that convert the heat from recycled nuclear waste into a years-long supply of clean power. Their breakthrough innovation results in a technology that is significantly lighter and more cost-effective than historic systems.
Wond'ry's first team of undergraduate students to be accepted into the prestigious National Science Foundation's National I-Corps program. This program provided the students with $50K in non-dilutive funding to conduct extensive customer discovery work.

Won two contracts from the U.S. government to develop systems for use in space and undersea environments

Raised over $22M in private capital from venture capital firms such as Tribe Capital, 1517 Fund, and DCVC

Represented Vanderbilt in Washington, D.C. at the AAU/APLU Innovation Showcase

Tyler and Jonathan were recognized as members of the Forbes 30 under 30 class of 2020
---
Pedro Teixeira & Ravi Atreya: PredictionHealth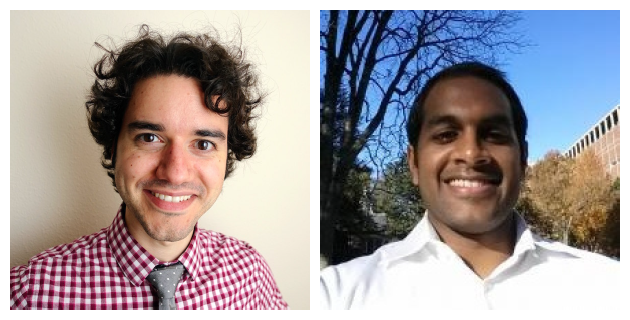 When Pedro and Ravi first visited the Wond'ry, they had decided to put medical school on hold for a year to build a company, PredictionHealth. Their AI-assisted scribe technology listens in during doctor-patient interactions and generates comprehensive, structured documentation in real-time. This documentation integrates with EMR systems and saves doctors hours each day.
Won the 36|86 Student Pitch Competition and took home $25K
Was the 1st company in Nashville to be funded by Mucker Labs
Won 1st place in the Vanderbilt Entrepreneurship Conference's Pitch Competition
Currently serving physicians across the U.S.
Pedro was invited to speak on entrepreneurship at the 2020 Southeastern Entrepreneurship Conference
Received a $50K grant from the National Science Foundation
---
Nat Robinson & Tori Samples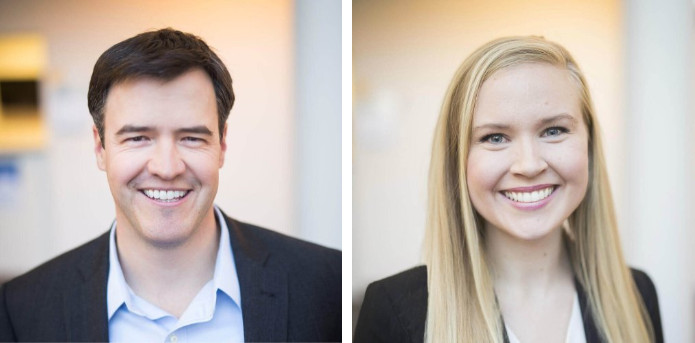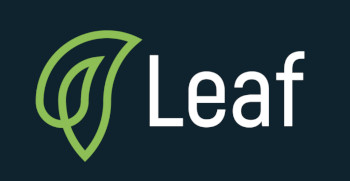 Leaf Global Fintech uses blockchain technology and a lowtech front end to create a suite of mobile financial services for refugees and internally displaced persons.
Won Best Bootstrapped Startup at SXSW
Accepted into Techstars
Received an SBIR Grant from the National Science Foundation
Was invited to pitch at the Vatican in response to a call the Pope issued for solutions to the refugee crisis–The Laudato si' Challenge
Recipient of the World Summit Awards Young Innovator Award
Tori and Nat went full-time with Leaf in 2018 and are based in Rwanda
Leaf currently employs 8 people and is operating in 5 countries in Africa
---
Noah Robinson: Innerworld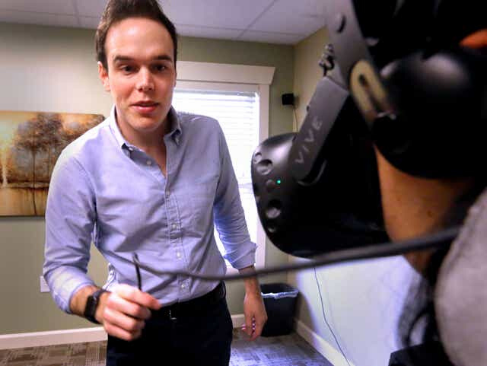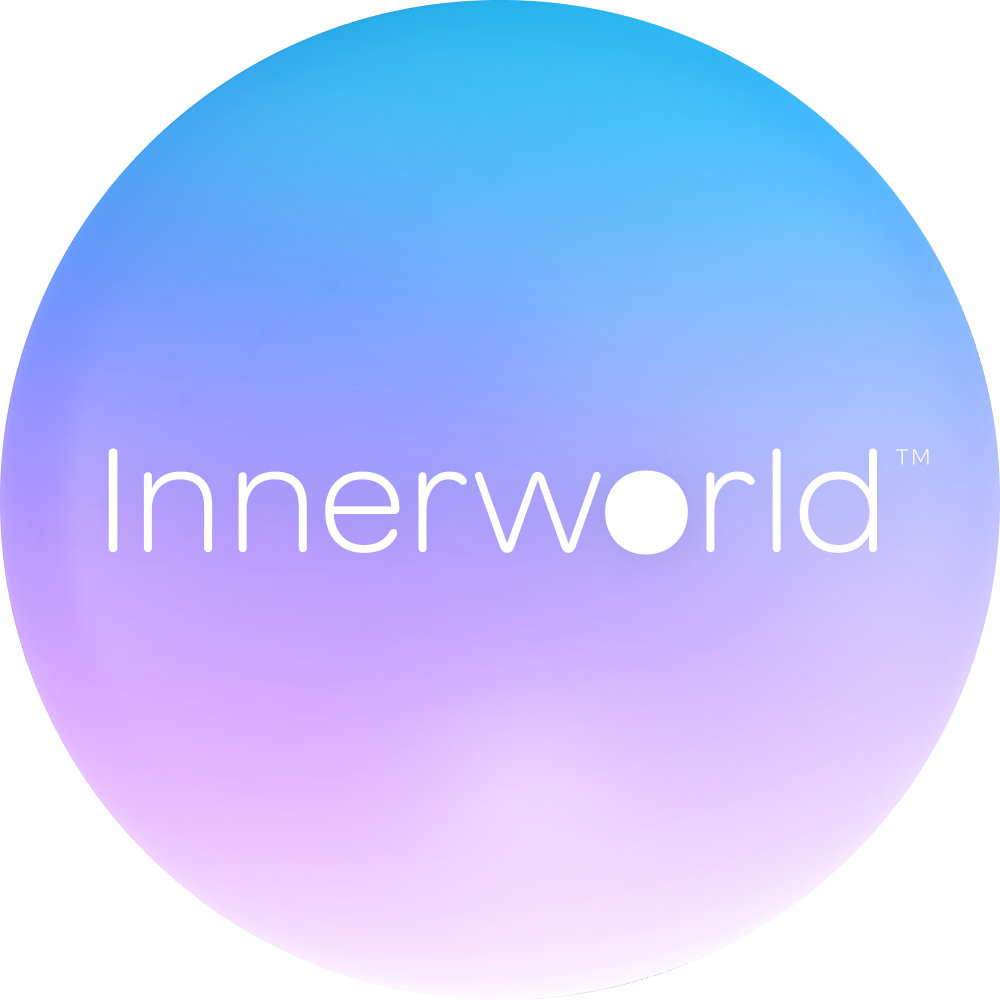 Vanderbilt clinical psychology doctoral candidate Noah Robinson has built Innerworld, a virtual world where people can teach each other the tools of Cognitive Behavioral Immersion(TM). Innerworld equips people with tools and surrounds them with community so they can improve their Innerworld, help others to do the same, and come back to the physical world more empowered than they left it. Innerworld's anonymous environment removes the fear of stigma, allowing people to be their 'inner me' and form meaningful social connections with others.
One of the Wond'ry's 1st teams to receive $50k from the National Science Foundation

Awarded a Phase I SBIR grant from NIH

Featured in the Tennessean, USA Today

Developed Innerworld, which has delivered mental health intervention to over 15,000 people

Trained over 30 Vanderbilt undergraduate coaches to lead Cognitive Behavioral Immersion(TM) groups in the metaverse

Ted Talk speaker

Research Fellow for the National Institutes of Health
---
Mubarak Ganiyu: Partnering with IBM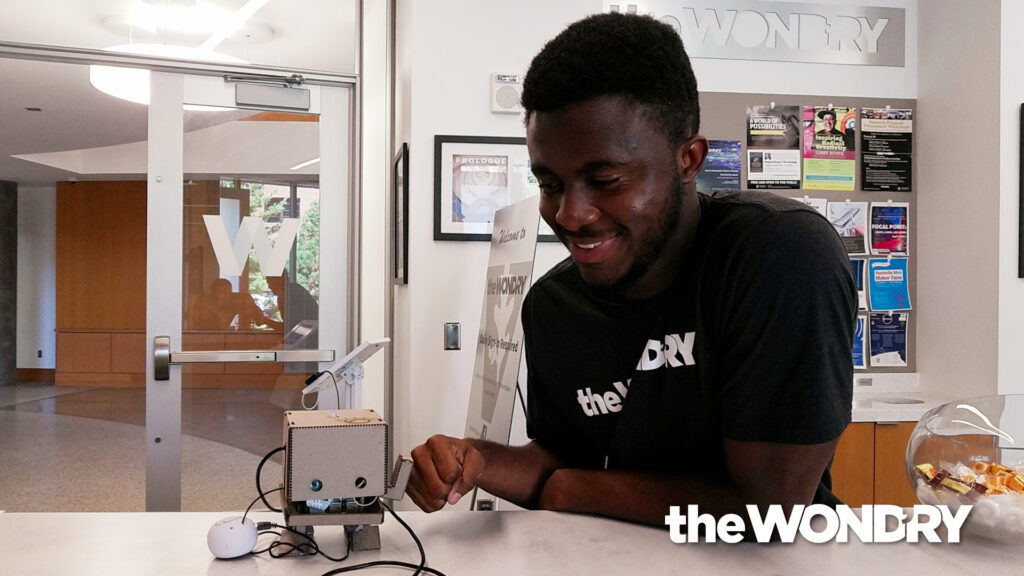 Vanderbilt data science graduate student Mubarak Ganiyu came to Nashville from Nigeria to start his VU career. During his sophomore year, he helped forge a relationship between the Wond'ry and IBM. A relationship that has provided IBM Watson resources and over 240 TJBot kits. For about three years, he led multi-session workshops to teach the Vanderbilt community the hardware and software skills needed to build these voice-activated robots, which the participants get to keep. Mubarak has been a makerspace ambassador at the Wond'ry for the past four years, and he is currently working on launching a quantum studio for the Wond'ry.
---
Brionna Crawford & Jasmyne Yeldell: Equitable Urban Development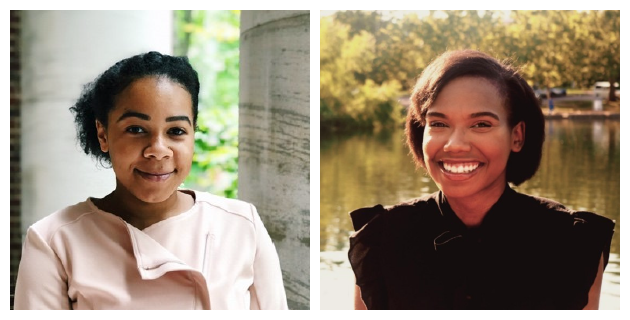 Brionna Crawford is a Master of Public Policy candidate at Vanderbilt University, focusing on Education Policy. Jasmyne Yeldell is a Master of Education candidate in International Educational Policy Management. In Spring 2020, Brionna and Jasmyne competed in the Vanderbilt University Map the System competition. Their research highlighted the complex causes and effects of gentrification in East Nashville and identified timely, untapped opportunities to address this challenge through more inclusive, equitable urban development.
One of 7 finalists that competed the Vanderbilt University Map the System Competition
Presented research to Nashville stakeholders working on the frontlines of forging inclusive urban development in Nashville through affordable housing expansion and equitable real estate development
Jasmyne is a curriculum developer for Persist Nashville, an organization that's working to empower Nashville high school graduates to earn a college degree.
Brionna is a Summer Fellow at Slingshot Memphis, an organization that aims to create a demonstrable reduction in poverty through the creation of a results-driven, poverty-fighting ecosystem.
---
Daniel Kang: Equity Transit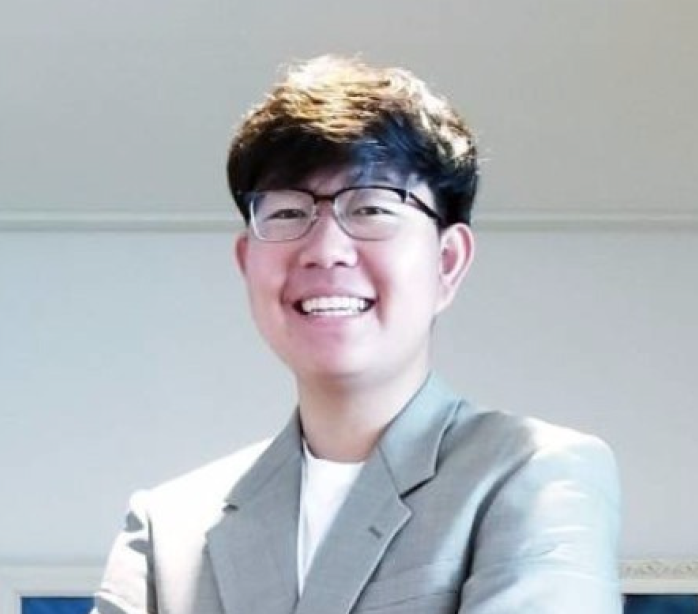 Daniel Kang is a rising Junior at Vanderbilt. He is a passionate social entrepreneur and the founder of Equity Transit, a social venture breaking down transit inequity in Nashville. Through the use of a decentralized network of vans and area-dependent pricing strategy, Equity Transit is able to provide its services at a lower cost rate for the everyday worker in Nashville giving everyone the easy commute they deserve. Daniel was also a member of the inaugural Social Venture Think Tank cohort in Fall 2019. He led a team of students to develop an initial business model for a new social enterprise that will divert construction and demolition waste from Nashville's landfills.
Selected to attend Forbes Under 30 in Detroit where he pitched Equity Transit
Finalist for the Vanderbilt Sohr Grant
Awarded a Wond'ry PostLaunch Microgrant
Interned at Nashville International Center for Empowerment, where he co-created the organization's new social enterprise, New American Staff—a temp-to-hire staffing agency serving Nashville's immigrant and refugee communities.
---
Brionna Davis: Shades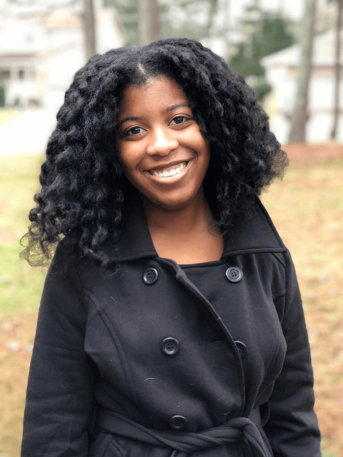 Vanderbilt Computer Science undergraduate Brionna Davis is putting her gifts to work solving the challenge black and brown people face when trying to choose makeup shades that match their skin tone. Using cutting-edge developments in AR technology, Brionna is working to build a consumer-facing solution that would be utilized by cosmetic companies on their ecommerce websites.
Recent Spring 2020 PostLaunch program graduate and microgrant winner
Is applying to the National Science Foundation's I-Corps program
Top Ten Finalist in the Peter Farrell Cup, an idea pitch competition
Spent a summer conducting research in Bavaria, where she was first author on a paper about traffic flow patterns that was featured in a presentation by the Transportation Research Board
---
Brad Potteiger & Tim Potteiger: ARMS Cyber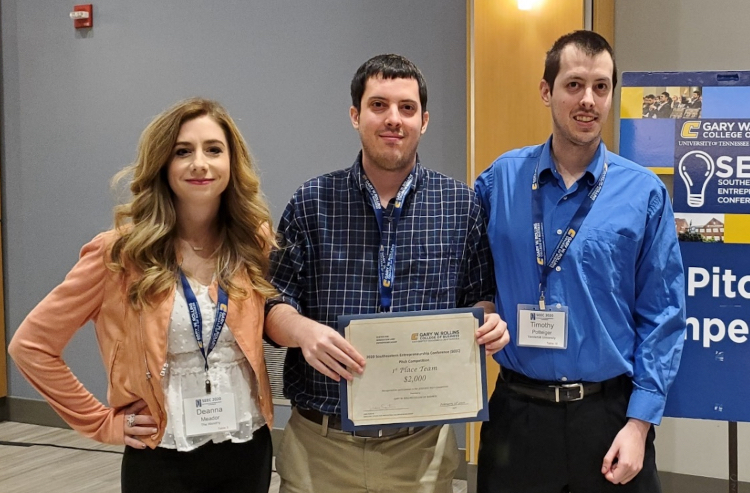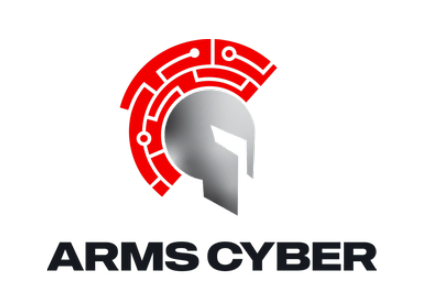 Twin brothers Brad and Tim Potteiger are building a revolutionary cybersecurity company, Arms Cyber. Their extensive backgrounds with the CIA, NSA, NASA, and White House have positioned them as leaders in cyber defense and their novel solution provides proactive protection strategies to prevent cyber attacks utilizing a moving target defense approach.
Have met 5 US Presidents

Won 1st Place in the 2020 Southeastern Entrepreneurship Conference's Student Pitch Competition and the 36|86 Pitch Competition

Have prevented large scale cyber attacks

Have developed sophisticated offensive cyber capabilities

Won the Owen Sohr Grant

Accepted to the Catalyst Space Accelerator

Won the JP Morgan Chase Vets in

Tech Pitch Competition

Awarded a Phase II SBIR

Finalist for USAA DC Pitch Competition
---
Christal Hector: TuneHatch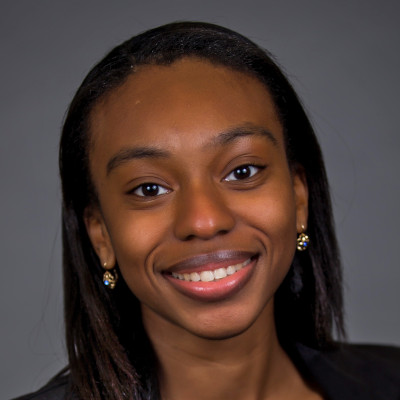 Vanderbilt Double Dore (BA'19, MBA'23) Christal Hector developed the idea for her startup, TuneHatch, during her senior year while participating in Wond'ry programming. TuneHatch is a web based platform that uses predictive analytics to help independent venues and music artists book more profitable shows and help fans find the shows they'll love. TuneHatch originally launched in NYC, pivoting to virtual music experiences during the COVID-19 pandemic, and restarted in-person operations upon Christal's return to Nashville in 2021.
Completed Wond'ry programming in spring of 2019 and hosted the first TuneHatch concert in Times Square in summer of 2019
Competed in the semi-finals of the Southeastern Entrepreneurship Conference's Student Pitch Competition
Won the Owen Firestarter Pitch Competition
Alum of the prestigious Rice Business Plan Competition
She is a second-generation Jamaican American and self-described "unconfined mind," lyricist, and producer
---
Jessica Kaplan & Zoe Antell: Ready Dress Go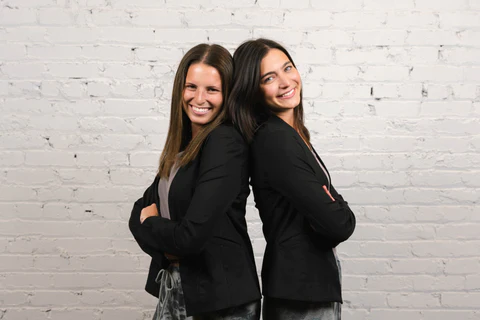 Vanderbilt undergraduates Jessica and Zoe founded Ready Dress Go in 2020. RDG is an e-retail platform that helps young, aspiring, college women to feel confident in the workplace by reducing costs and increasing accessibility of professional attire.
Invited to present at the Entrepreneur Organization's Student Pitch Competition
Received microgrant funding from the Wond'ry
Planning to release a capsule collection and begin a college ambassador program in fall
Have been described as an "unstoppable duo"
Early focus groups have yielded positive responses to the proposed collection and price point
---
Zahraa Yousif: Mapping the Nashville Refugee Experience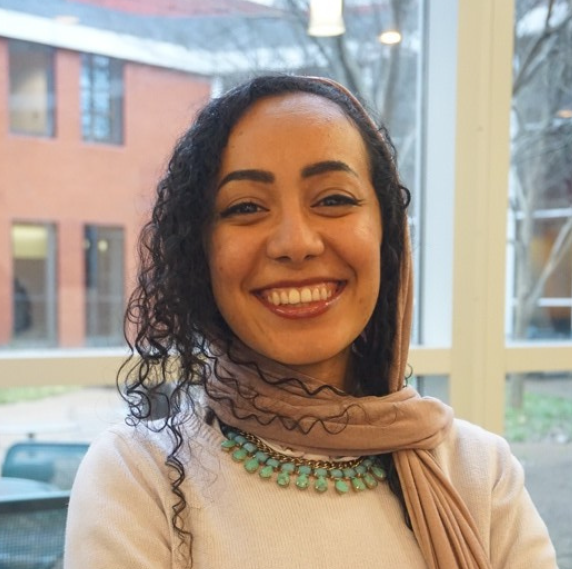 Zahraa Yousif is passionate about building thriving, inclusive economies and entrepreneurial opportunities for underrepresented minorities. In Spring 2020, she represented Vanderbilt in the Map the System Global Finals, a competition that challenges social entrepreneurs to think differently about social and environmental change. Her project focused on opportunities to increase refugees' economic self-sufficiency in Nashville by meaningfully engaging with them. Zahraa is a Master of Education candidate in Organizational Performance and Leadership graduate, focusing on systems change and ecosystem development. She is from the island kingdom of Bahrain.
Won the inaugural Vanderbilt Map the System Competition hosted by the Wond'ry
1 of 31 teams that competed in the Global Map the System Finals hosted by Oxford University
Selected as one of 4 Vanderbilt University Innovation Fellows through a partnership with the Stanford d.school
Coordinated the annual Social Ventures Summit at the Turner Family Center for Social Ventures, bringing together more than 120 attendees and 20 speakers from 7 states to discuss strategies for building an inclusive entrepreneurial ecosystem in Nashville
Fulbright Scholar at Vanderbilt University
---
Harrison Bartlett: Synchro Motion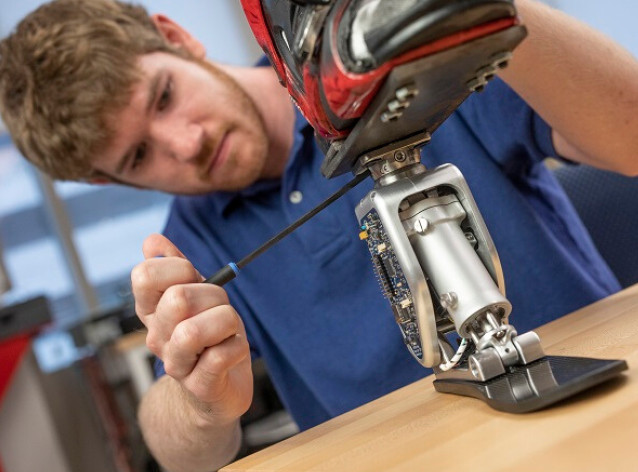 Harrison is a PhD student studying at the Vanderbilt Center for Intelligent Mechatronics whose passion is building assistive devices for individuals with physical impairments. His company, Synchro Motion, designs multi-functional prostheses that address the health and mobility challenges of the amputee population. The semi-powered ankle joint featured above fills a gap in the market between modulated passive devices and fully powered devices in terms of both functionality and size/weight.
Awarded a Wond'ry microgrant
The Wond'ry's first team to be accepted into the National Science Foundation's I-Corps program and receive a $50K grant
Since completing the I-Corps program, Harrison has received over $1.7M in additional grant funding from the National Science Foundation
Was featured in a video from NSF – "Four Awesome Discoveries You Probably Didn't Hear About", episode 8
Won 2nd place in the 36|86 Student Pitch Competition, taking home a $20K prize
Holds 5 patents
VitaSleeve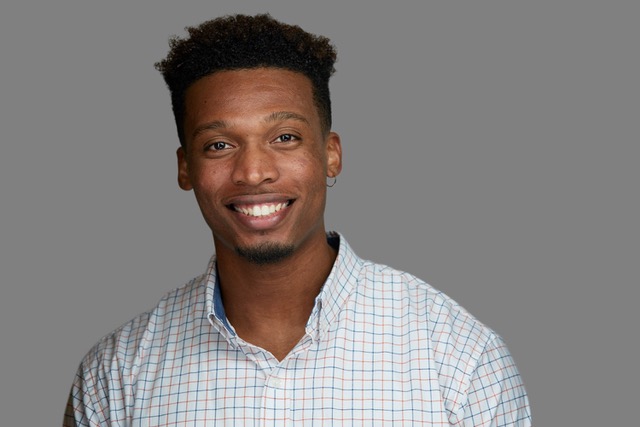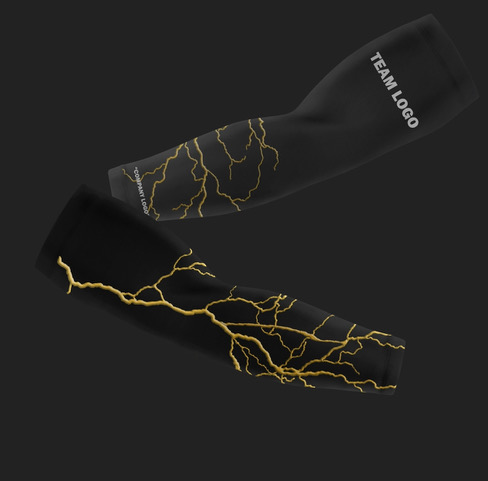 Jonathan Wynn has developed, Vitasleeve, an athletic compression sleeve, stitched with a vascular design, made of sticky, grip material for football players to wear.
Former Vanderbilt Football player ('17), who went on to have a productive career in the National Football League.
Author of a book titled, Summer Juice
Mighty Blendz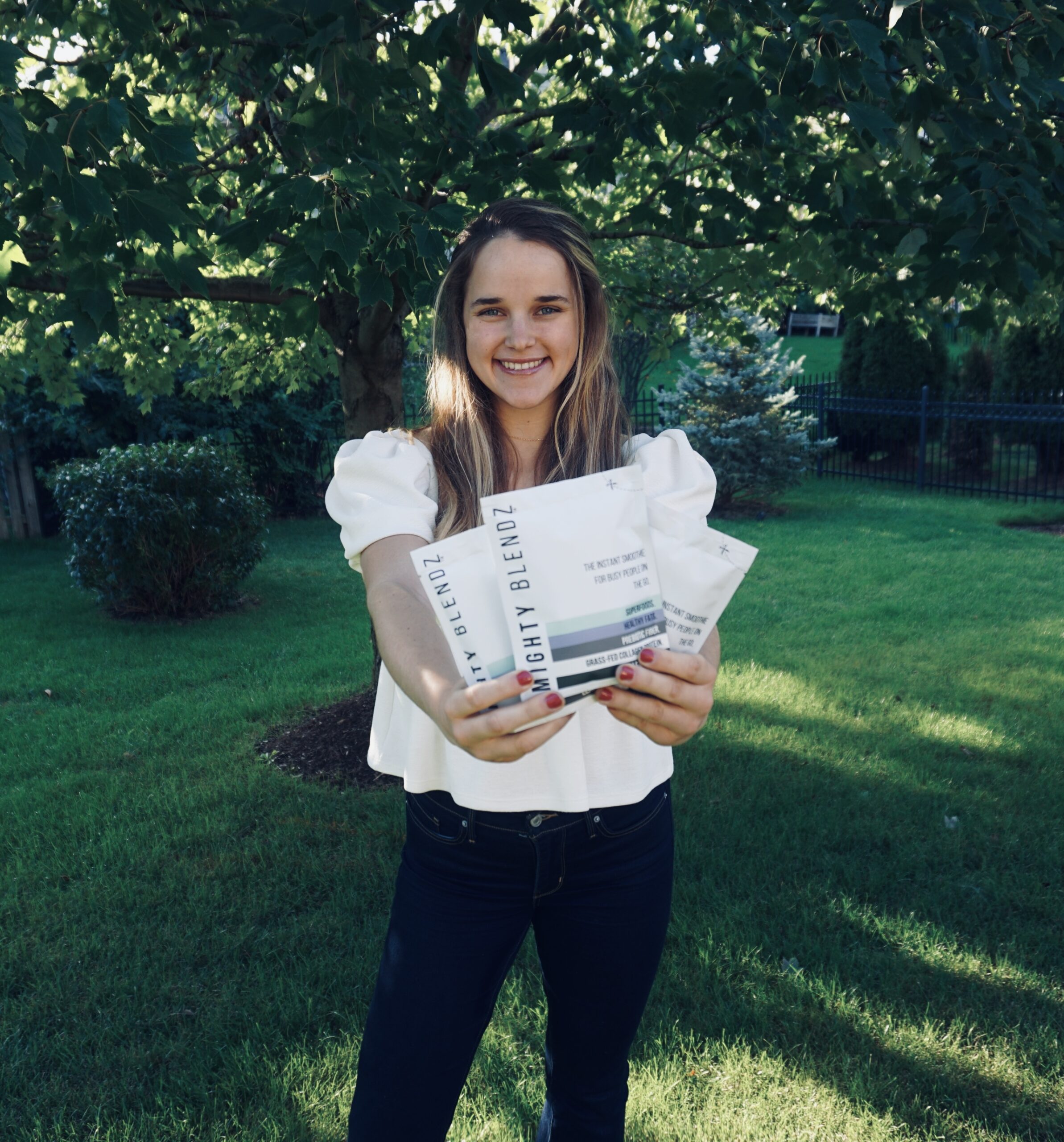 Vanderbilt undergraduate Kayla Vine began building Mighty Blendz during her Junior year at Vanderbilt. Frustrated by the lack of healthy meal replacements on the market to fuel her busy days, she embarked on extensive customer discovery and prototype testing of the first edition of Mighty Blendz. Mighty Blendz are blender-free smoothies for active people on the go complete with leafy greens, collagen protein, prebiotic fiber, and healthy fats. As she graduates in May 2022, Kayla will continue growing Mighty Blendz in Nashville.
Graduate & micro grant recipient of the Wond'ry's builder program
Launched in October 2021 selling D2C from the Mighty Blendz website
Featured in Nashville Business Journal's Inno Under 25
Graduate & microgrant recipient of Georgia Tech's female founders VentureLab
ESG Impact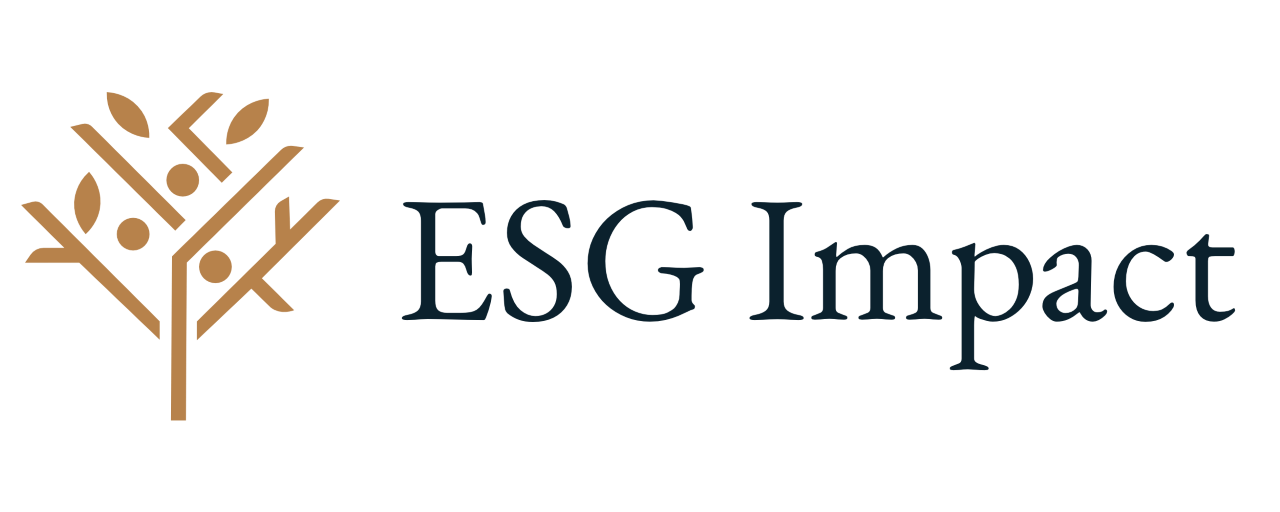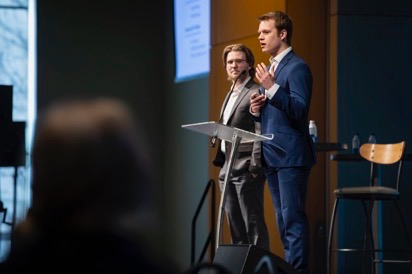 Adam Jace & Max Mona (Vanderbilt MSF '22) have built ESG Impact, a SaaS web application that helps companies and funds assess, educate, and integrate themselves with ESG best practices– both generally and as seen in their sector. We work with private equity and venture capital funds as well as their portfolio companies to track their ESG performance and produce deliverables that can be communicated to stakeholders.
Won the SEC Pitch Competition on April 4th representing Vanderbilt University.
Significantly oversubscribed our Pre-Seed Funding Round led by GoAhead Ventures and have begun working in the Vanderbilt Launch Incubator Space.
G-Pump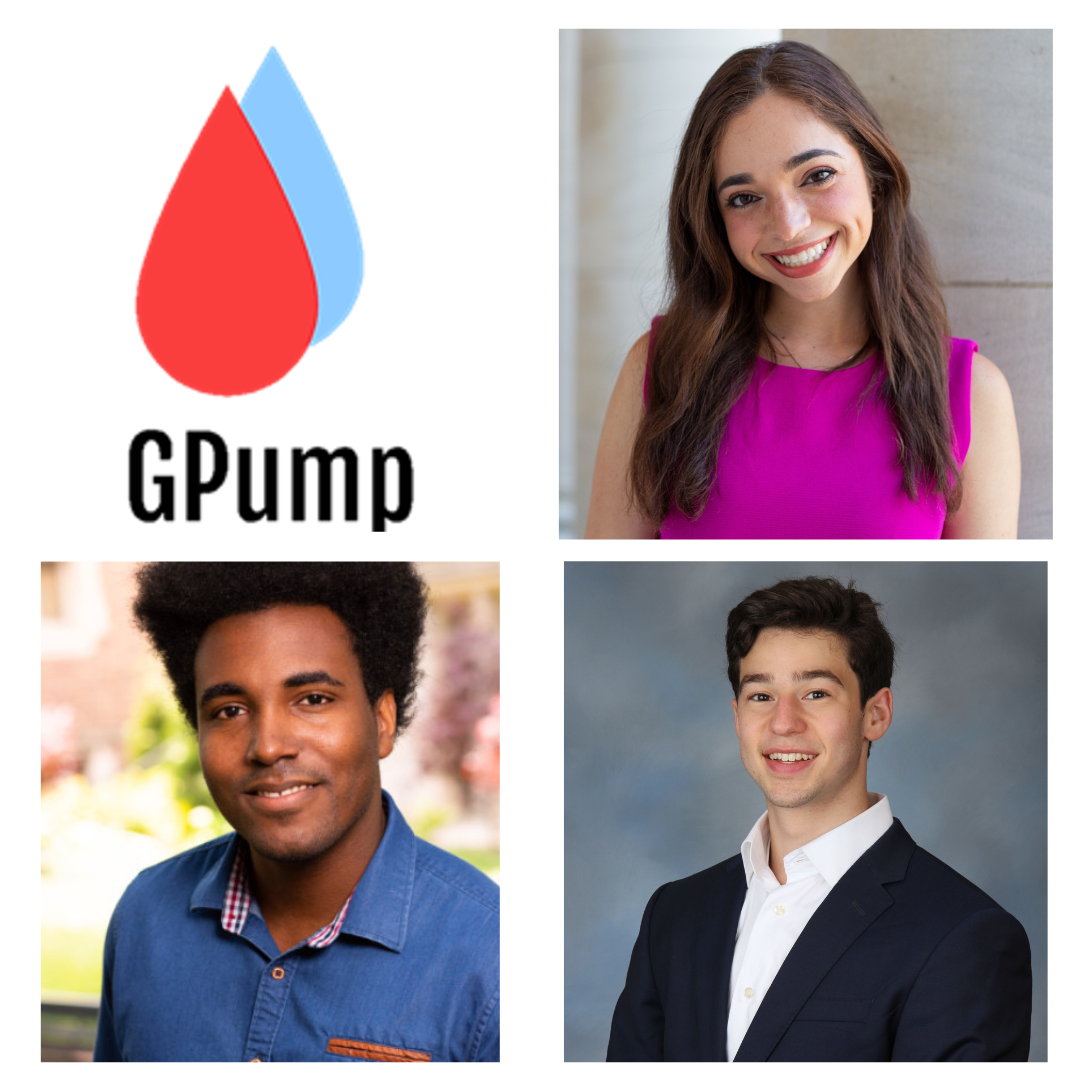 The GPump is the hands free hypoglycemia management system for individuals with GSD and Diabetes. The team behind the invention consists of Jake Gordon (Founder and CEO), Danielle Klafter (CTO/Head of Product), and Romario Lobban (COO).
Received two microgrants
Done several proof-of-concept experiments and currently working on a fully-functioning prototype.
Called a "fantastic invention" and desperately needed from an under-treated and recognized community.
Eupalinos Innovations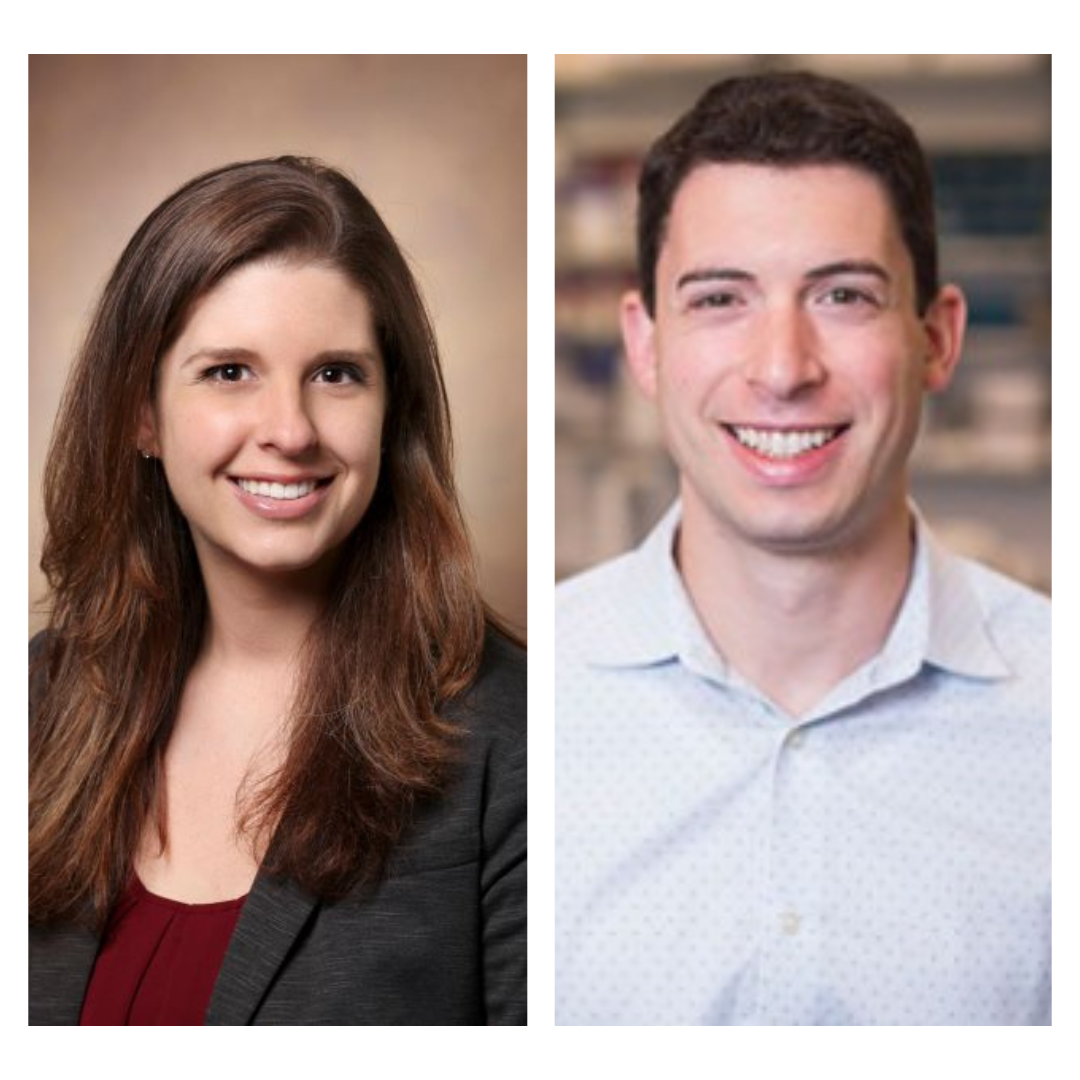 Postdoctoral fellow Dr. Karrie Dudek, PhD and Co-founder, and Vanderbilt faculty member, Dr. Ethan Lippmann, PhD are launching a medical device company, Eupalinos Innovations. Developed by Dr. Lippmann, their novel hydrogel technology promotes the rapid growth of large blood vessels that form robust vascular networks capable of restoring blood flow to ischemic tissues. This technology serves as a minimally invasive solution to improve patient outcomes and revolutionize the standard of care for select patient populations.
Karrie is the inaugural postdoctoral fellow in Vanderbilt's ASPIRE to Innovate Program
2021 Zero-to-510 Pre-accelerator Program participant
Completed the Wond'ry entrepreneurship programming and received microgrant funding

 

First place winner of the 2022 Renaissance Women's Summit Pitch Competition
Accepted into the National Science Foundation's I-Corps Program and received $50k in non-dilutive funding
DashQuill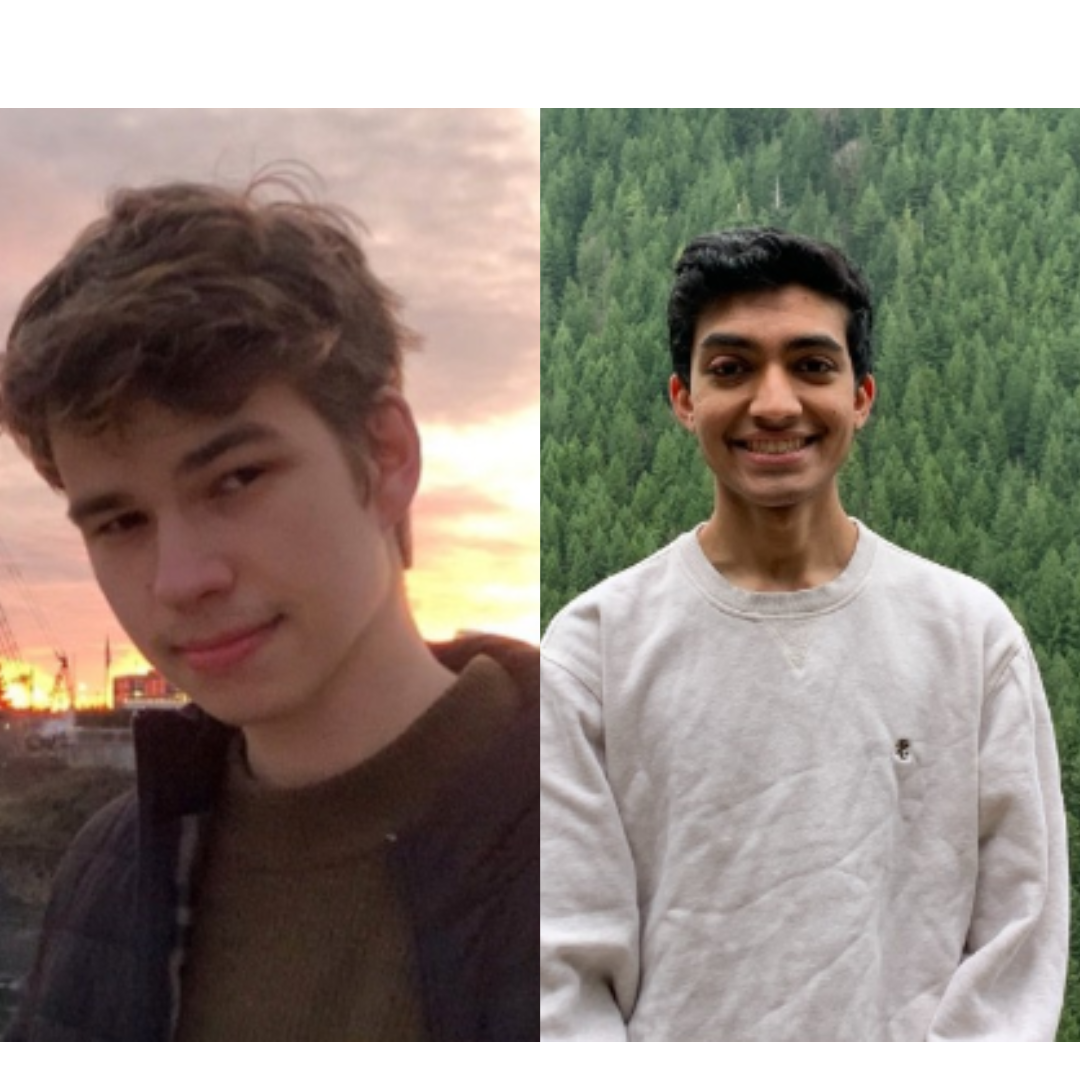 Vanderbilt Computer Science undergrad Niranjan Sahi and Timothy Kozlov are developing a new platform to streamline and remove friction for small practices in the medical and dental industry. Their startup remedies the everyday inefficiencies in the healthcare process, improving accuracy and operational efficiency for the practice.
Accepted into Microsoft's Startup Founder Program
Winners of University of Washington CoMotion NSF ICorps Grant
Awarded Vanderbilt Wond'ry Microgrant
Processed over 2,500 patient sign ups across all offices