Emerging Tech Lab
Emergent Technology Lab:
Housed at Vanderbilt's innovation center, The Wond'ry, this lab is designed to give both first exposure and in-depth experience for those technologies most likely to make significant future impacts in our world.
The EmTech lab is open to all Vanderbilt community members, as well as members of the Nashville Virtual Reality Meetup. The mission of this space is to expose the Vanderbilt community to emerging technologies such as virtual and augmented reality, blockchain, artificial intelligence, and other new technologies.
How to get Involved
The EmTech lab offers community members the chance to experience and develop virtual environments. All Wond'ry ambassadors are trained in operating the technology, and can show you how to use it if you'd like. The best way to get involved is to email Ole Molvig
Ongoing areas: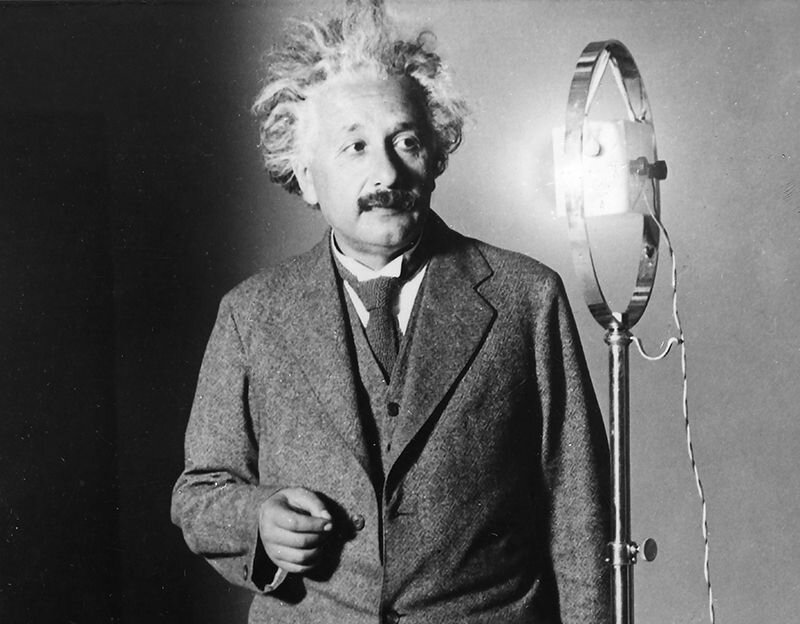 Talk to Einstein: Talk To Einstein is an experiment in algorithmically generated (or "synthetic") media (AGM). I fine-tuned the OpenAI GPT-2 model for predicative text generation with several archival text correspondence collections, for example the complete papers of Albert Einstein, Charles Darwin, or selections of Civil War soldier correspondence from the the Library of Congress. Based on these large data sets of written letters, the AI model is able to produce novel text that takes the form of written correspondence, with style and content consistent with the data source. You can listen to a synthetic sample of Darwin's "writing" here, or of a Civil War soldier here. Learn more about this project by clicking here. 
Virtual and Augmented Reality – Bringing 19th-century stereo photography into the 21st century: Hundreds of thousands of "stereoscopic views", like the stereocard above, have been digitized and are available in libraries and archives across the world. However, it is virtually impossible to view these amazing images in "3D" as originally intended.
The goal of this project is to make these remarkable artifacts widely accessible in the 21st century. Click here to learn more.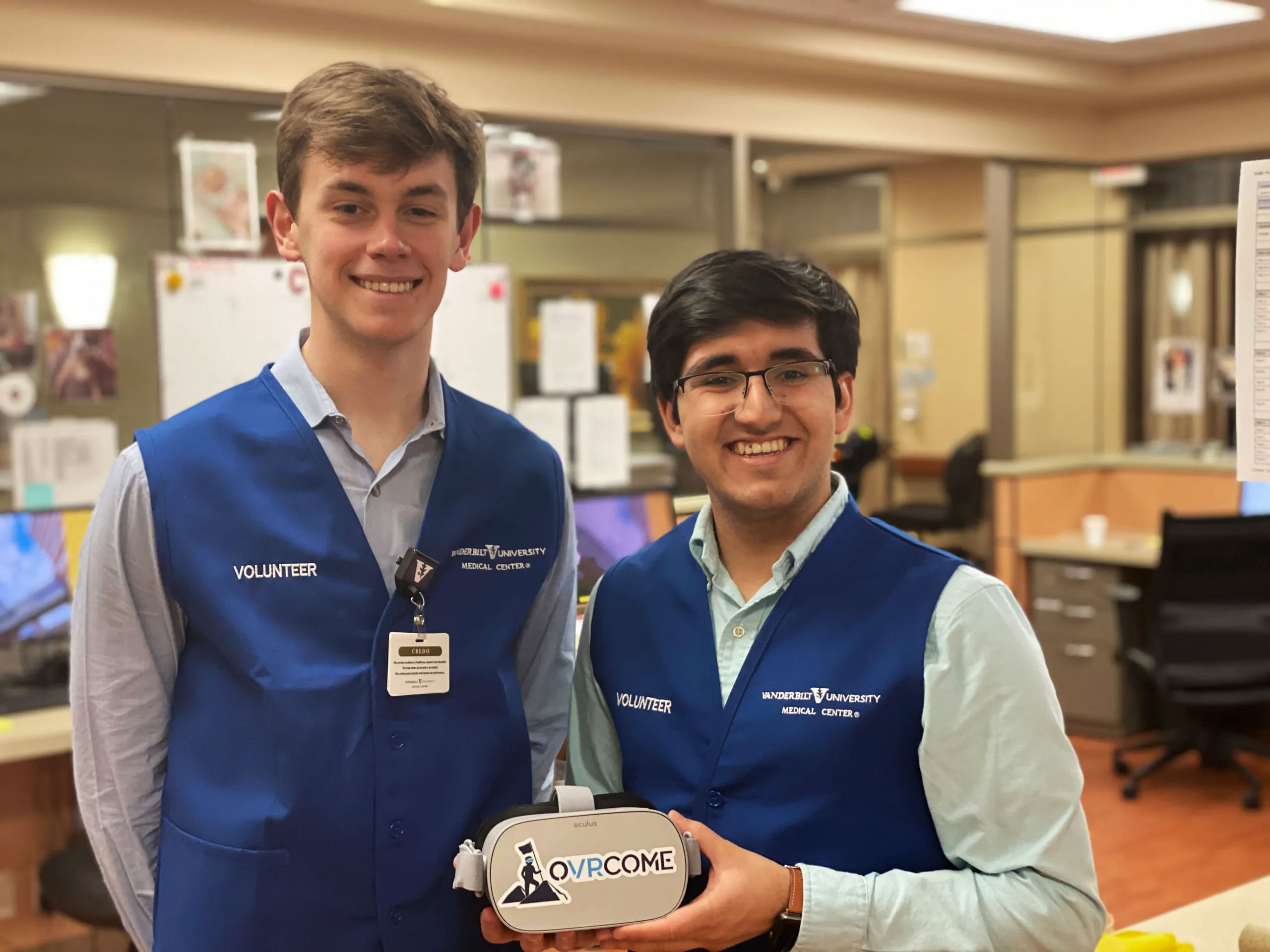 Virtual and Augmented Reality – Ovrcome Project: Everyday, many patients spend long periods of time in hospitals rooms, often with reduced mobility. Unfortunately, these patients frequently face boredom in addition to the typical anxiety that accompanies hospital visits.
To address this issue, oVRcome enlists the help of Vanderbilt student volunteers, who visit hospitals and provide virtual reality experiences to patients. In addition to being an exciting source of entertainment, VR has been demonstrated to reduce stress, pain, and anxiety for patients. To learn more, click here. 
Computer Vision and Autonomous Systems examples: (more about these can be found here)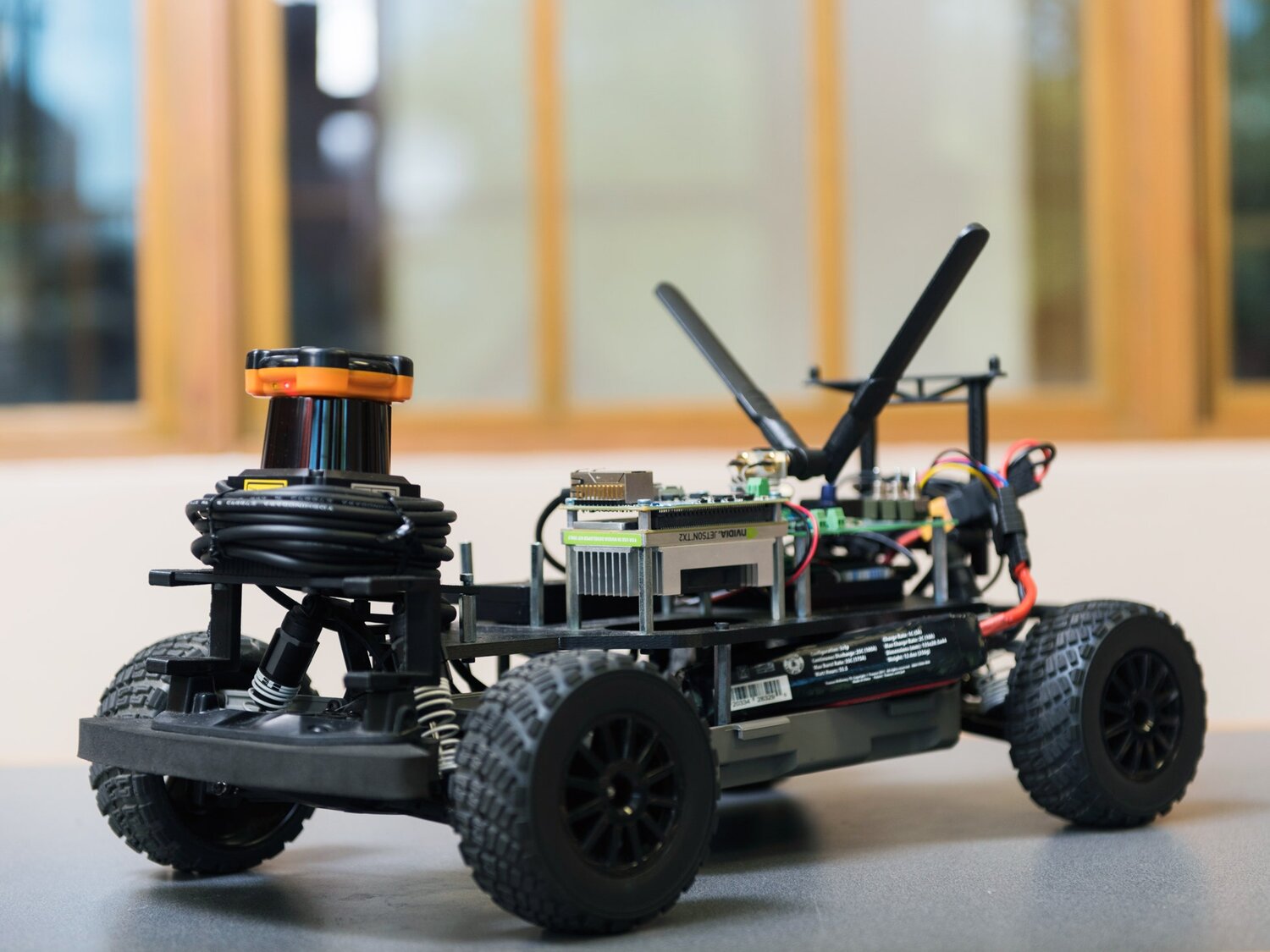 VU athletics VR training and evaluation platform
Autonomous Golf Cart
AI RC racing league
Additional Resources

Quantum Design Studio: Quantum computing, as a domain, is currently experiencing a breakthrough as it is becoming applicable in sectors such as chemistry, finance, machine learning et al. Although the quantum industry keeps growing faster daily, there is a shortage of quantum talent in the world. Thus, the Wond'ry seeks to address this shortage problem by launching its own quantum course throughout 2022-23 and 2023-24. Click here to learn more.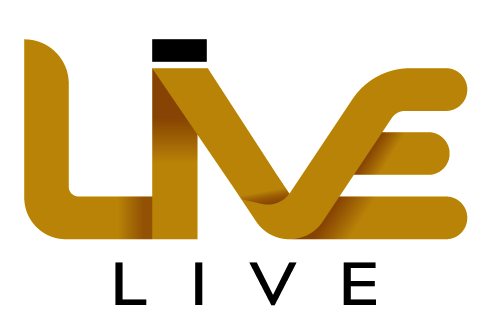 LIVE: Although advances in technology have been profound and exciting, the changes associated with these advances have not always been positive. It has been particularly challenging to understand how technological change will improve learning and produce a healthier, more informed, and more equitable society. To meet this challenge, the LIVE Center is devoted to a new way of thinking about technology's role in teaching and learning, in both formal and informal settings. (Click here to learn more: https://lab.vanderbilt.edu/live-lab/)
related Classes
Virtual Reality Design (CMA/CSET 3257 | CS 4249)
Artificial Intelligence and Society (HUM 1610)
Introduction to Video Games (CMA 1400)
Innovation (HIST 3050)