Wond'ry Innovation Consulting Program
Details | Participation | Leadership | Past Projects
The Wond'ry Innovation Consulting Program (WICP) is a nonprofit, multidisciplinary, consulting program led by Vanderbilt graduate students interested in strategy, healthcare, and management consulting. In this program, MD, MBA, MPH and PhD candidates across Vanderbilt combine subject matter expertise and business skills to develop solutions for corporate, startup, and academic clients. Our services include market/industry analysis, process improvement and operational strategy.
Launched in spring 2020, this program is an interdisciplinary, student-led initiative between multiple departments:  Vanderbilt University Graduate School, Vanderbilt School of Medicine, and the Owen Graduate School of Management.  This program is housed at the Wond'ry, Vanderbilt's Innovation Center.
Program Details
Selected student consultants work in teams of 4-5, led by an experienced project manager. Teams will work with clients for a 2-month project to assist in developing a key element of their venture, with an estimated time commitment of 3 hours/week total per consultant (1-hour weekly meetings, 2 hours working remotely). Clients get an average of 15 hours/week spent on their projects by the team. The team's findings will be delivered over two group presentations to client at the midpoint and end of the project.
Participation
Clients:
We invite prospective clients to email us directly at wondry@vanderbilt.edu as well as President, Stephanie Davis. Please include 'WICP client' in title. We welcome client applications on a rolling basis through the year.
Students:
We recruit students from the graduate, medical and business schools in the first month of each semester. Prior consulting and business management experience is a plus, but not required. New consultants will work with an experienced project manager during their initial semester. If you have any questions, please email us at wondry@vanderbilt.edu as well as President, Stephanie Davis, and include 'WICP student enquiry' in title.
Current Leadership
President: Stephanie Davis, MD Candidate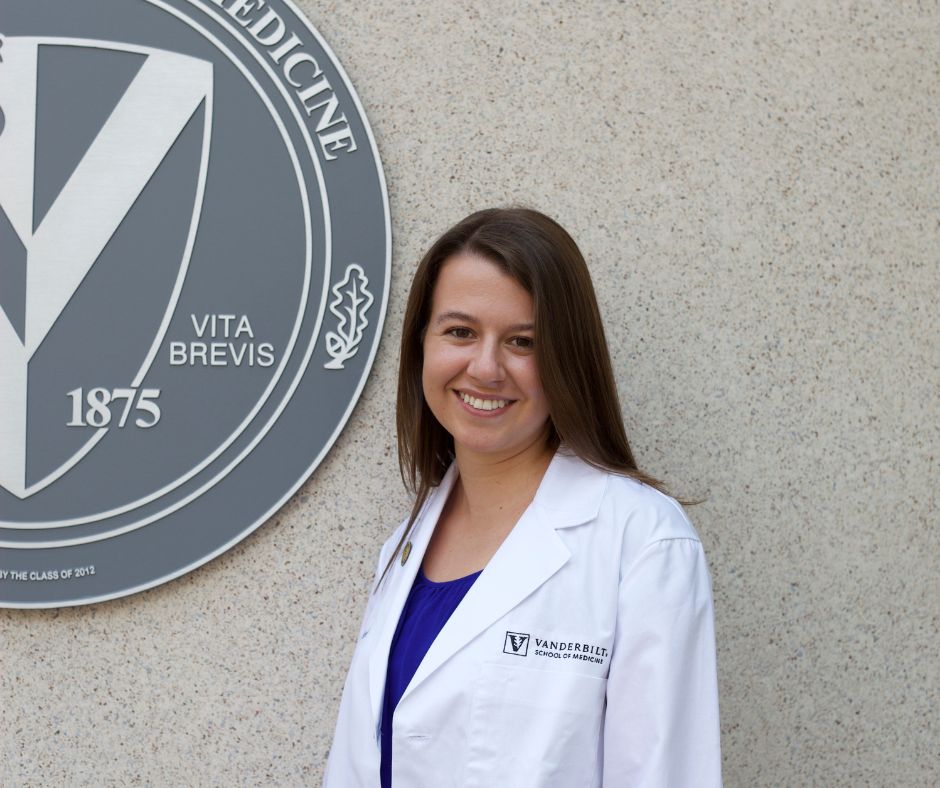 MBA Vice President: Sumit Kar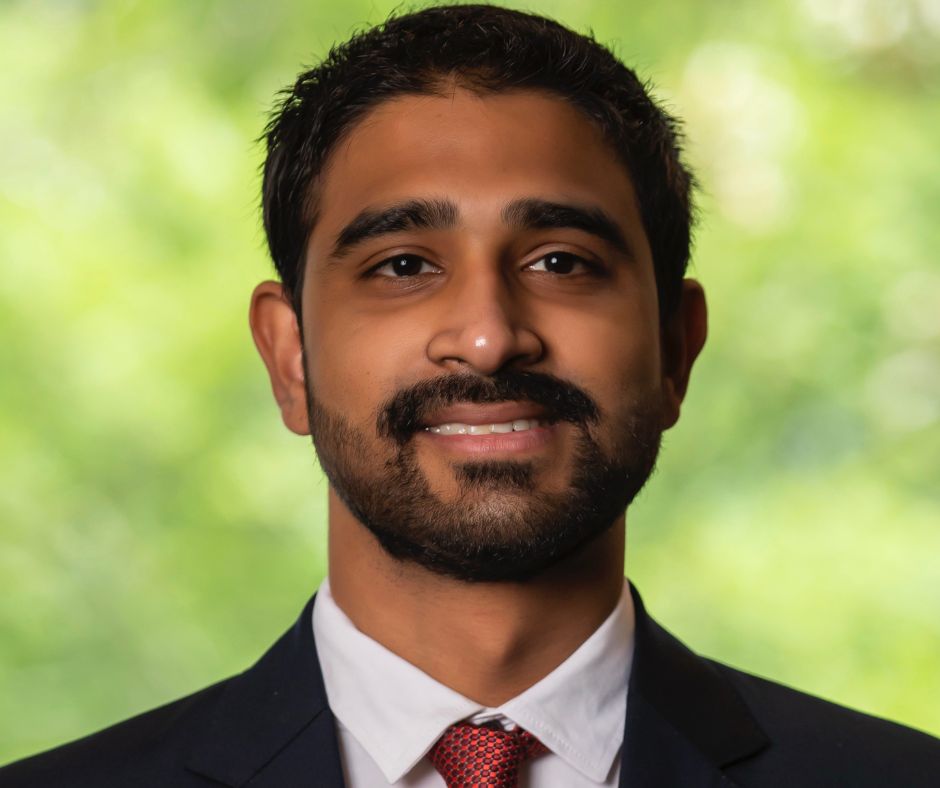 MD Vice President: Michael Libre