Fiber Arts Build Lab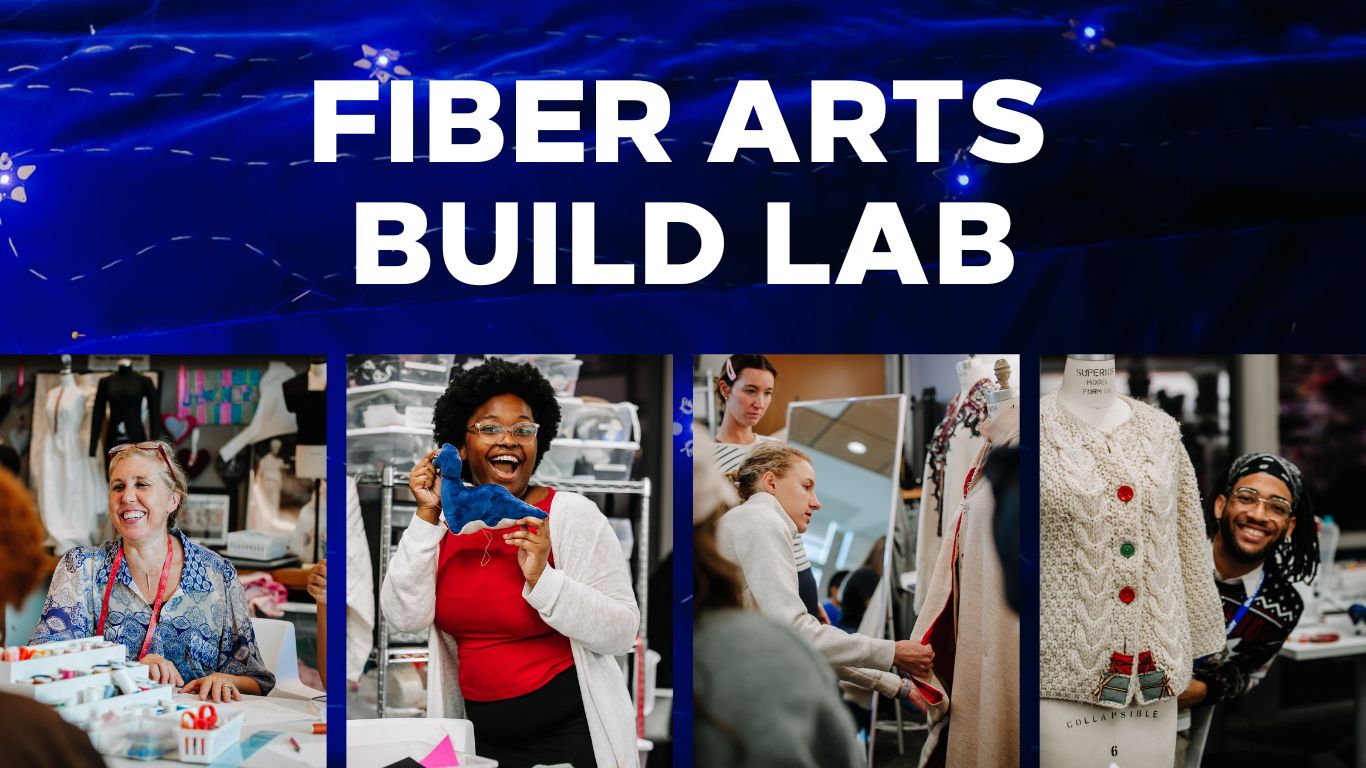 the Wond'ry

Fiber Arts Build Lab provides tools and materials for garment and textile fabrication and

alteration. Vanderbilt students, faculty, and staff have access to sewing machines, fabric samples,

sewing supplies and notions. Resources are available for people

of all skill levels!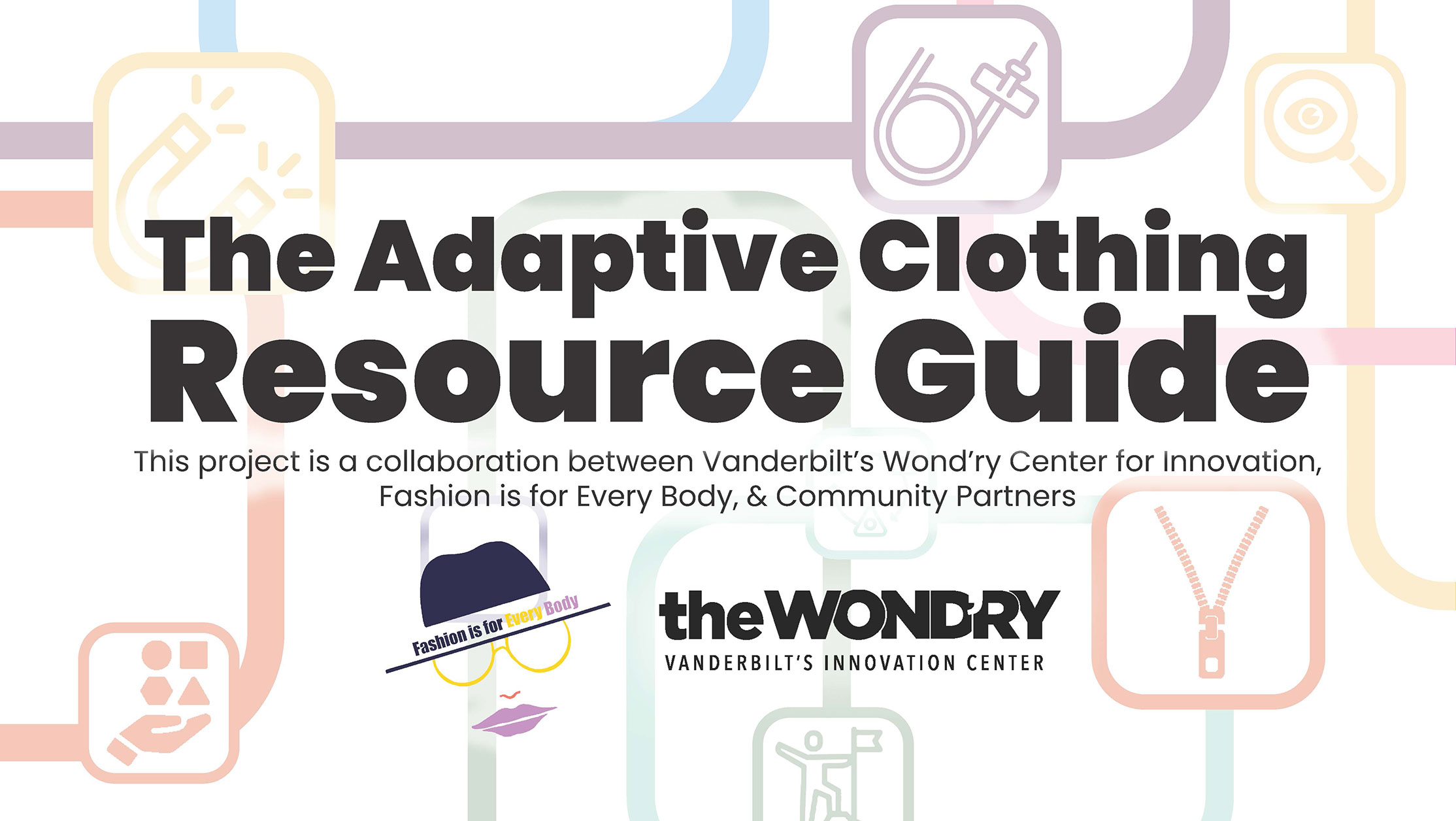 New Resource: Download our Adaptive Clothing Resource Guide
Featured Project: Wond'ry Fiber Arts Build Lab hosts interdisciplinary sprint to design dignity-centered hospital gowns
In a crossover between science and art, students, staff and faculty from Vanderbilt, other universities and Vanderbilt University Medical Center worked together on the shared goal of improving the ill-fitting hospital gowns that patients often wear. Click here to read more. 
Staff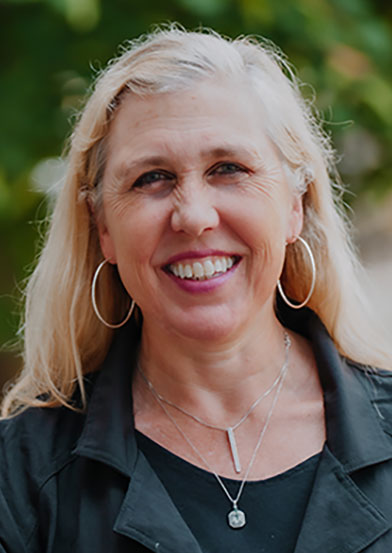 Alexandra Sargent Capps
Assistant Professor of the Practice
Department of Theatre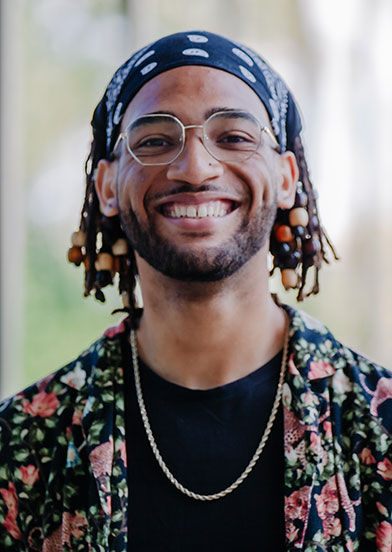 Jeremiah Crosswhite
Maker Tech
Fiber Arts Build Lab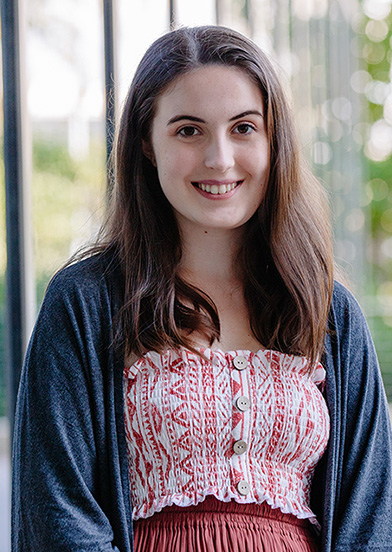 Lark Harrington
Maker Tech
Fiber Arts Build Lab
Classes
THTR 1001 (Commons Seminar) and THTR 3891: Sustainable and Adaptive Fashion Design & Production
Hands-on and research-based exploration of issues and practices connected to sustainable and adaptive fashion, both dynamic movements pushing fashion designers to produce clothing with value beyond generic and disposable. Sustainable practices in the fashion industry are driven by consumer demand for accountability to the environment and the people who make our clothes. Adaptive practices in the fashion industry are driven by the recognition that clothing can and should be designed with adaptations that meld form and function for people with physical disabilities. Hand and machine sewing techniques will be applied to a range of projects.
THTR 1111-05 (First Year Writing Seminar) Sustainable Fashion Issues, Practices & Possibilities
Examination of the economic, human, and environmental cost of the current fast fashion industry as
it has evolved to meet the ever-changing consumer. We will use the human centered design process to develop transformative written and hands-on solutions.
THTR 3741: Costume Design
Approaches to solving costume design challenges for modern and historic plays. Skill building includes text
analysis, textile identification, hand and machine sewing, drawing and
rendering the human figure, as well as stage make-up design and application.
News
External Resources