Map the System
Map the System. Change the World! 
Applications are now closed!
Map the System is a global systems thinking competition that engages students in deeply understanding and working within complex social and environmental problems. Participating students meet weekly in person during the fall semester to complete a research project and prepare to present their findings to a panel of judges at the annual Vanderbilt University Map the System competition on January 24. There is a total of $5,000 in cash prizes to be distributed among the top three teams.
In Spring 2023, Vanderbilt's Map the System team placed 3rd at the Global Map the System Competition in Oxford, England on the topic of Schoolsick: Educational Support for Children w/ Chronic Diseases in Nashville, Tennessee.

In Spring 2022, Vanderbilt's Map the System team was a runner-up at the Global Finals.

To learn more about the team's project on education inequity in Nashville, click here. 

In previous years, VU teams have researched diverse topics related to climate change, mental health, public transit, refugee resettlement, racial inequity, and more.
---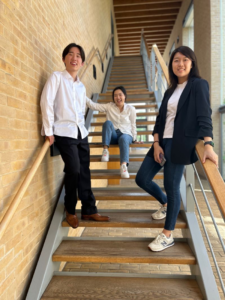 .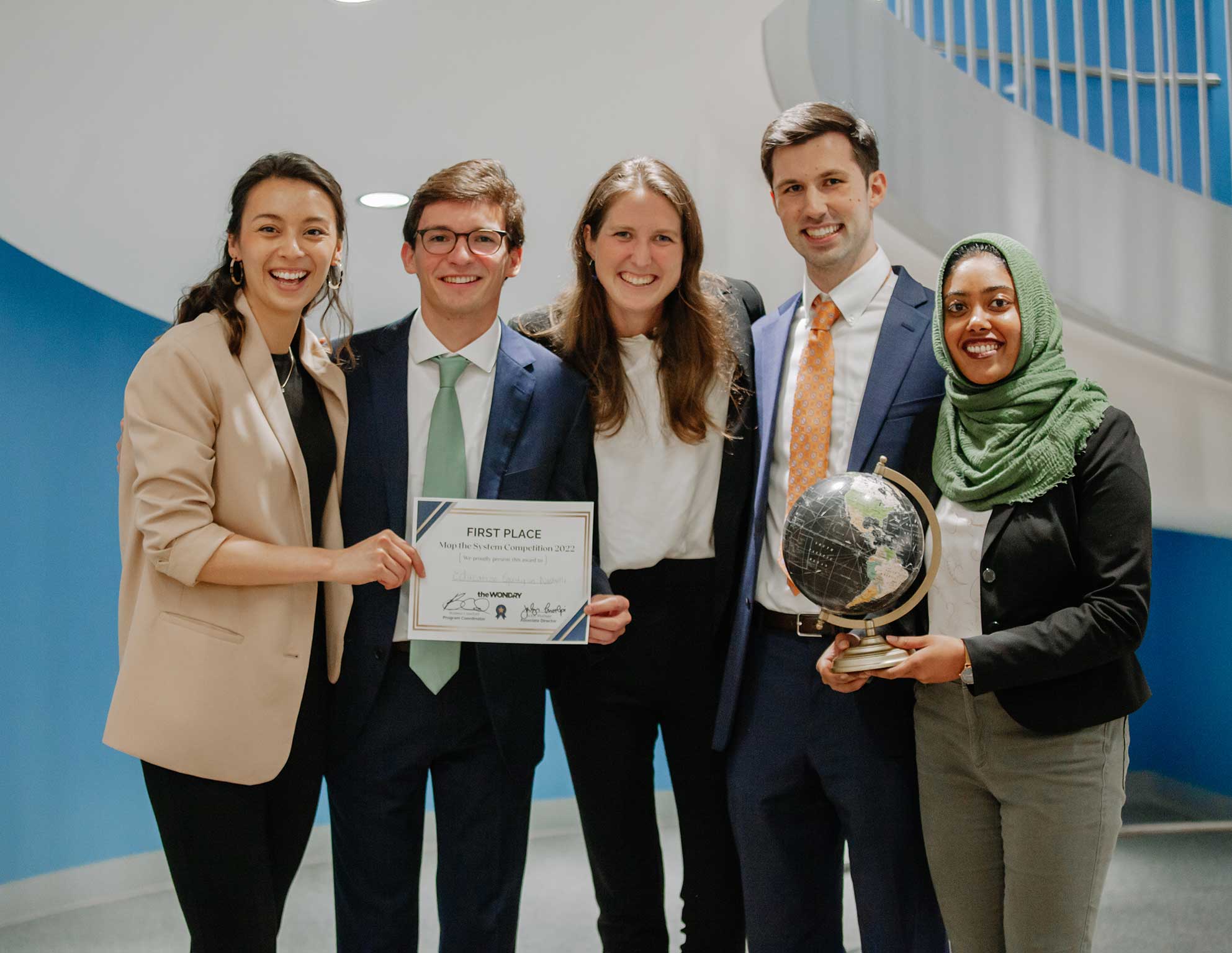 .
Who should participate
Any student who's interested in pursuing a career in social innovation, social entrepreneurship

, government, public policy, corporate social responsibility, philanthropy, or another related field;

Any student who's concerned about a particular social, economic, or environmental issue and wants to identify opportunities to help solve the problem;
Any student who aspires to launch a social business, whether for profit or non-profit;
Any student who wants to develop professional skills in systems thinking, an increasingly sought-after problem-solving framework in diverse professional fields;
Any student who wants to make a meaningful difference in the world.
By participating in Map the System, you will:
Learn more about a social or environmental challenge you care about;
Understand how to develop and implement meaningful solutions to complex problems;
Learn about meaningful careers in different sectors and industries;
Strengthen research, presentation, and public speaking skills;
Establish relationships with students, faculty, staff and professionals, both within and beyond the Vanderbilt community;
Compete for the opportunity to represent Vanderbilt University at the Map the System Global Finals, held in June at the University of Oxford in the United Kingdom.
If you choose as an undergraduate, use your project to fulfill Immersion or capstone projects, or support graduate or undergraduate research.
Key Dates and Timeline
*All teams must also register with Oxford's MTS in order to be eligible to compete globally.
Registration Deadline: Sunday, Sept. 10 at midnight
Kickoff: Wednesday, Sept. 13 from 4pm-6pm (3rd floor Wond'ry)
In-Person Programs (repeating): Every Wednesday from 4:30pm-6pm from Sept. 20-Jan. 17, excluding Oct. 18, Nov. 22, Dec. 20, Dec. 27, and Jan. 3.
Competition: Wednesday, Jan. 24 from 5pm-8pm (the Wond'ry)
---
Participation Requirements
Apply to Vanderbilt's Competition



Applications have now closed for this program.
Who's Eligible?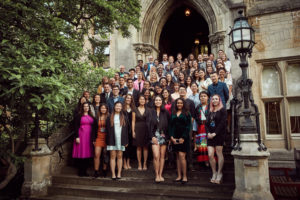 Map the System is open to ALL Vanderbilt University undergraduate and graduate students. The ideal participant is someone who is:
From any major, school, or department at Vanderbilt;
Passionate about social and/or environmental change or has experience with a particular societal challenge;
Interested in, or curious about, building a career in social impact, social entrepreneurship, advocacy, or policy;
Seeking an internship or professional opportunity related to a specific social, economic, or environmental challenge; and/or,
Contemplating a new social enterprise or non-profit business model and wants to understand how their proposed solution fits within, or provides an alternative to, existing initiatives.
What Are Team Requirements?
Teams are comprised of undergraduate and graduate students who are currently enrolled at Vanderbilt University. Teams may have up to 5 members. You may register as a sole competitor, but collaboration with teammates is strongly encouraged. Teams may also include members who are not part of the Vanderbilt community. However, each team must have at least one currently enrolled Vanderbilt University student.
What DO I HAVE TO do TO participate?
First you need to register to participate in Vanderbilt's Map the System program. See above for guidance. Once registered, you complete three systems research deliverables in order to participate in the Vanderbilt on-campus competition. Throughout the program, you'll be guided through a process that will help you complete each deliverable by the required deadline. The deliverables you'll complete are:
A visual infographic of your problem landscape and system
A word summary of research findings, max 3,000 words
A bibliography of sources used during research
A 8-to-10-minute presentation
---
Additional Information from Oxford University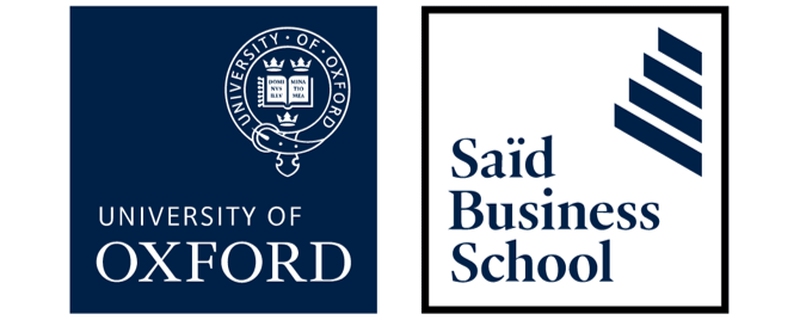 Still have questions about participating? Contact Jackie Hansom at jackie.hansom@vanderbilt.edu!
On-campus Partners
---