Think entrepreneurship might play a role in your future? Have an idea for a great new startup or non-profit? Don't know where to start?
PreLaunch is for you!
Already been through the Wond'ry's PreLaunch Program?  Or have a business you've already started and want to get additional training and mentorship?  Try PostLaunch!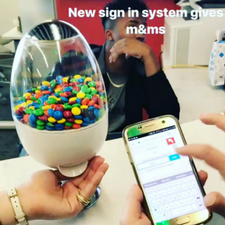 You can sign in via the Wond'ry App to get candy at our front desk. This app can also guide you on a walking tour of the LEED features of the ESB and the Wond'ry.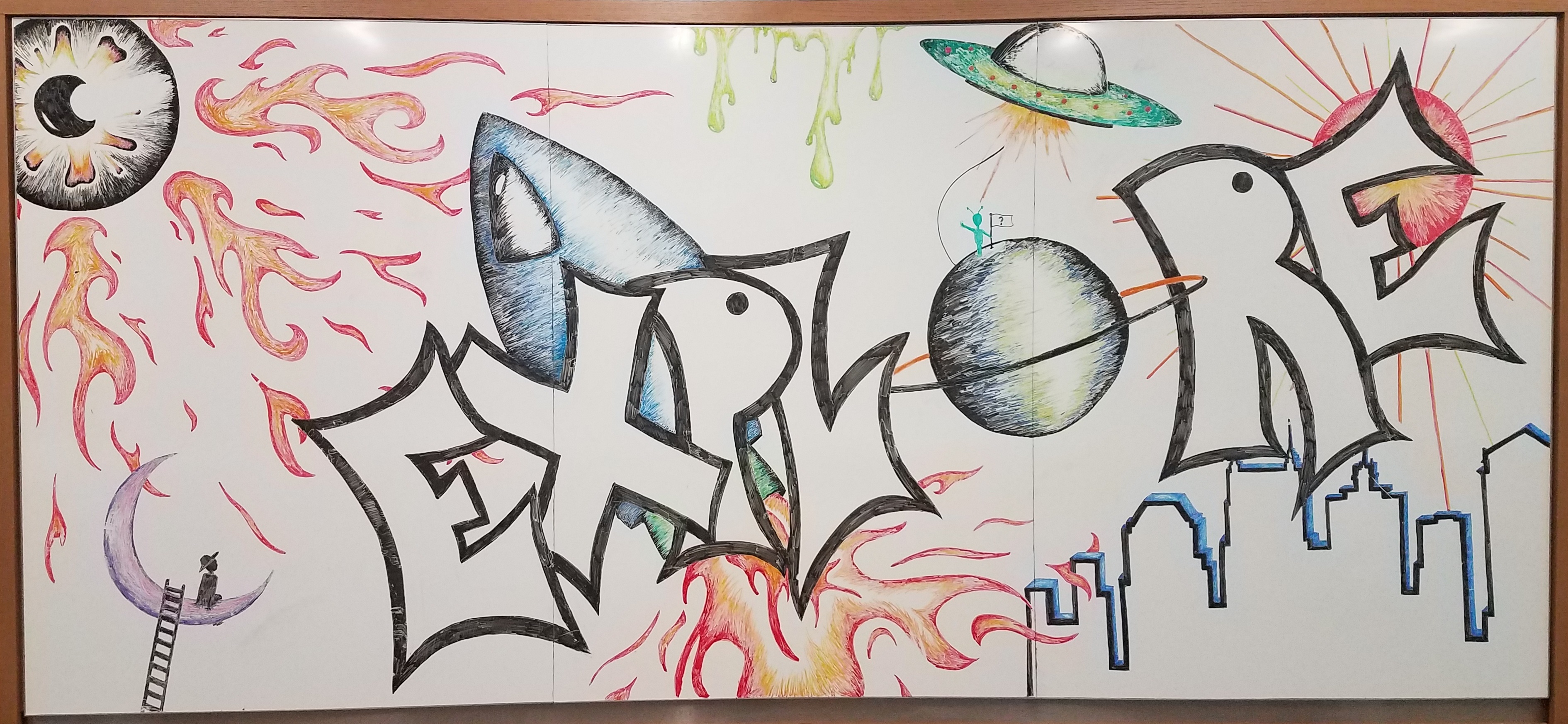 We have several large whiteboards and are always looking for students/groups that want to create a dry-erase mural.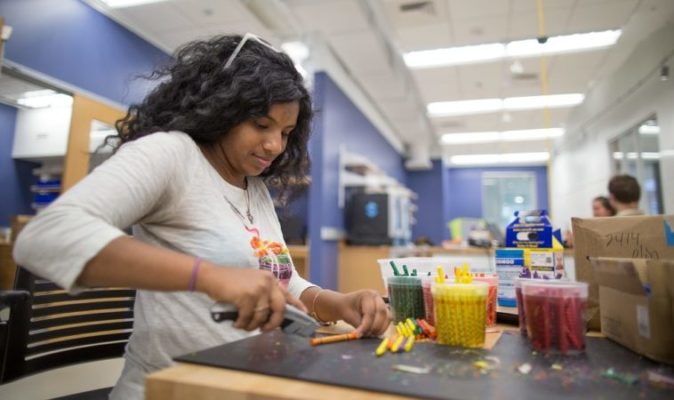 We have 3 makerspaces for the VU community and the only requirement to gain access is completion of a 1 hr safety seminar.