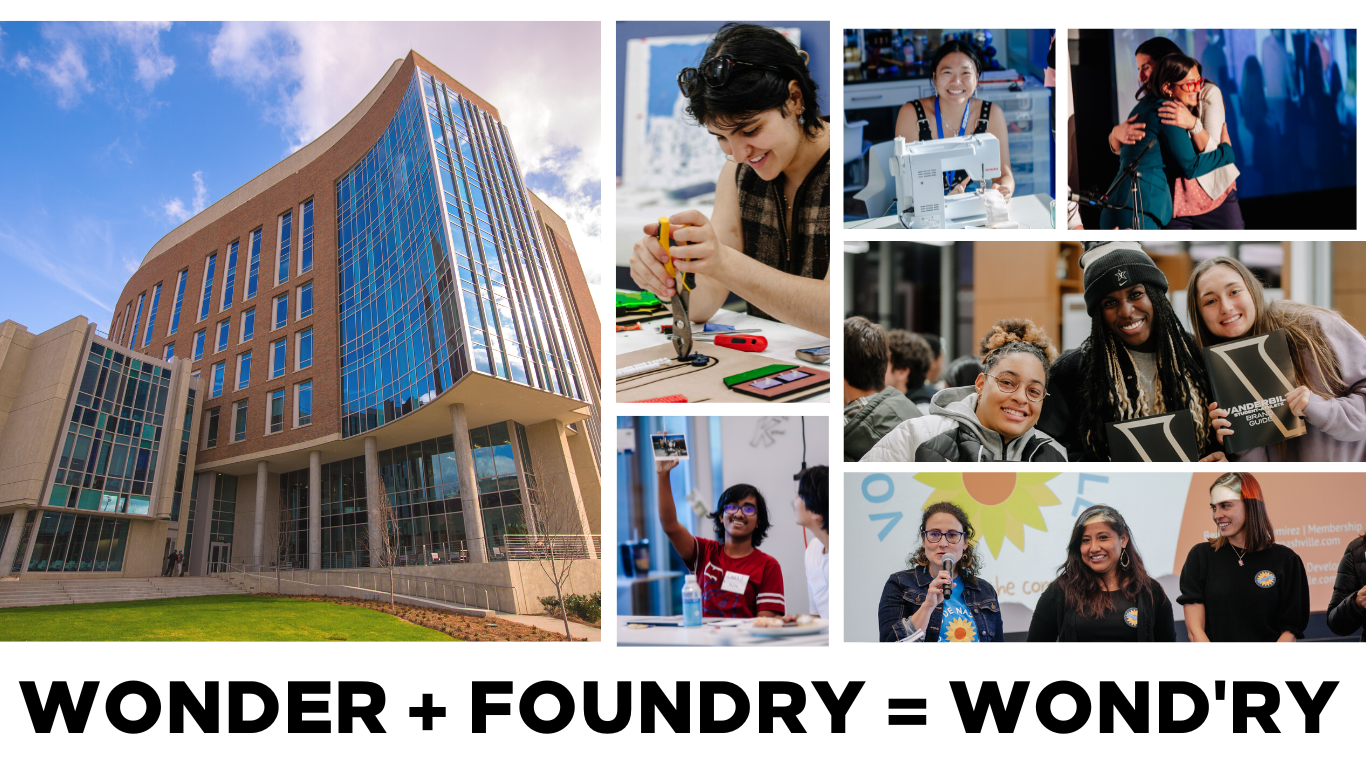 the Wond'ry is Vanderbilt's Center for Innovation and Design
Its three story, 13,000-square foot space, located in the heart of campus in Nashville, Tennessee, provides the tools and resources for students, faculty, staff, and community members to bring ideas to life. The Wond'ry offers state of the art makerspaces, virtual reality labs, workshops, training opportunities, and programs designed to support anyone from budding entrepreneurs to community changemakers. The Wond'ry welcomes students from all backgrounds, disciplines, and abilities, empowering them to develop innovative and creative solutions that change the world.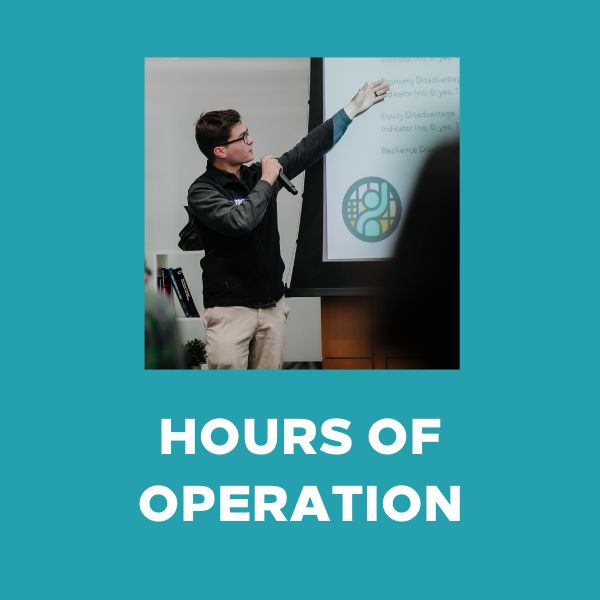 the Wond'ry's hours of operation are:
Monday – Friday : 9:00 AM – 6:00 PM CT.
the Wond'ry Makerspaces Hours:
Monday – Thursday:  1:00 PM- 9:00 PM
Friday and Sunday:  1:00 PM – 6:00 PM
Connect with the Wond'ry
Work at the Wond'ry
Are you interested in learning how to use and teach the equipment in our Makerspaces? Are you passionate about making a social impact in our Social Innovation area? Do you want to help others take their ideas and make them into full fledged ventures in Entrepreneurship? Or maybe you are passionate about social media, graphic design, or web. No matter what your area of interest is, we may have a place for you at the Wond'ry!

QUESTIONS:
thewondry@vanderbilt.edu
615-343-1501