The Wond'ry Office is open Mon-Thu: 8am-9pm; and Fri: 8am-6pm
Makerspaces are open Mon-Thu: 12pm-9pm; and Fri: 12pm-6pm
Think entrepreneurship might play a role in your future? Have an idea for a great new startup or non-profit? Don't know where to start?
PreLaunch is for you!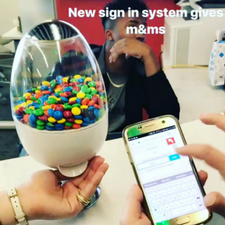 You can sign in via the Wond'ry App to get candy at our front desk. This app can also guide you on a walking tour of the LEED features of the ESB and the Wond'ry.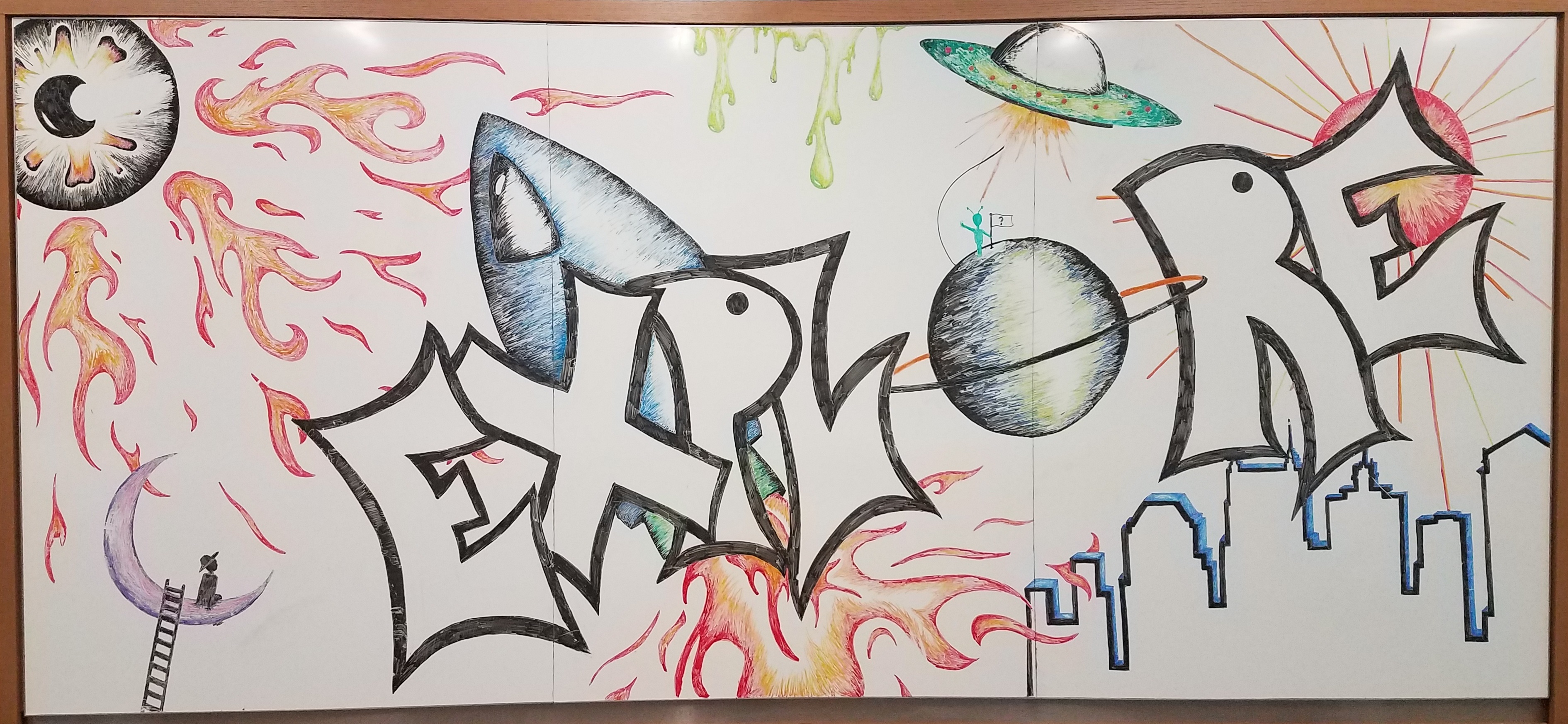 We have several large whiteboards and are always looking for students/groups that want to create a dry-erase mural.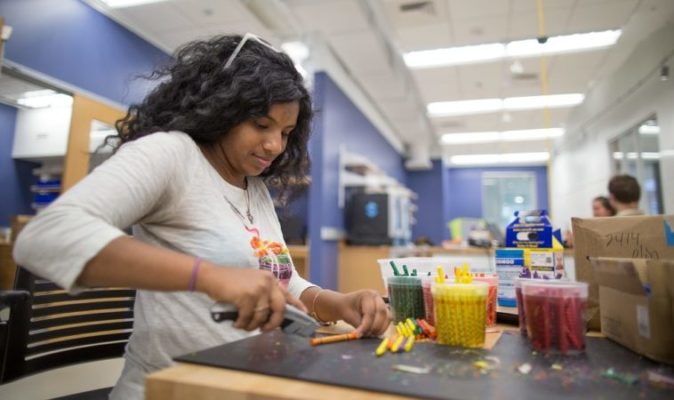 We have 3 makerspaces for the VU community and the only requirement to gain access is completion of a 1 hr safety seminar.