Dental and Vision
SHIP includes coverage for one adult eye exam per policy year (see table below for details). All Vanderbilt students are eligible to voluntarily enroll in additional vision coverage. Visit Academic HealthPlans website to learn more. Dental coverage is included in certain SHIP packages.*
*Packages for international students (participating in any program) and graduate students (students participating in doctoral programs, the Master of Fine Arts program, or the Medical Scientist Training Program for degrees that will be conferred by the Graduate School).
View the Vanderbilt Dental Presentation for more information about the Metlife Dental Plan.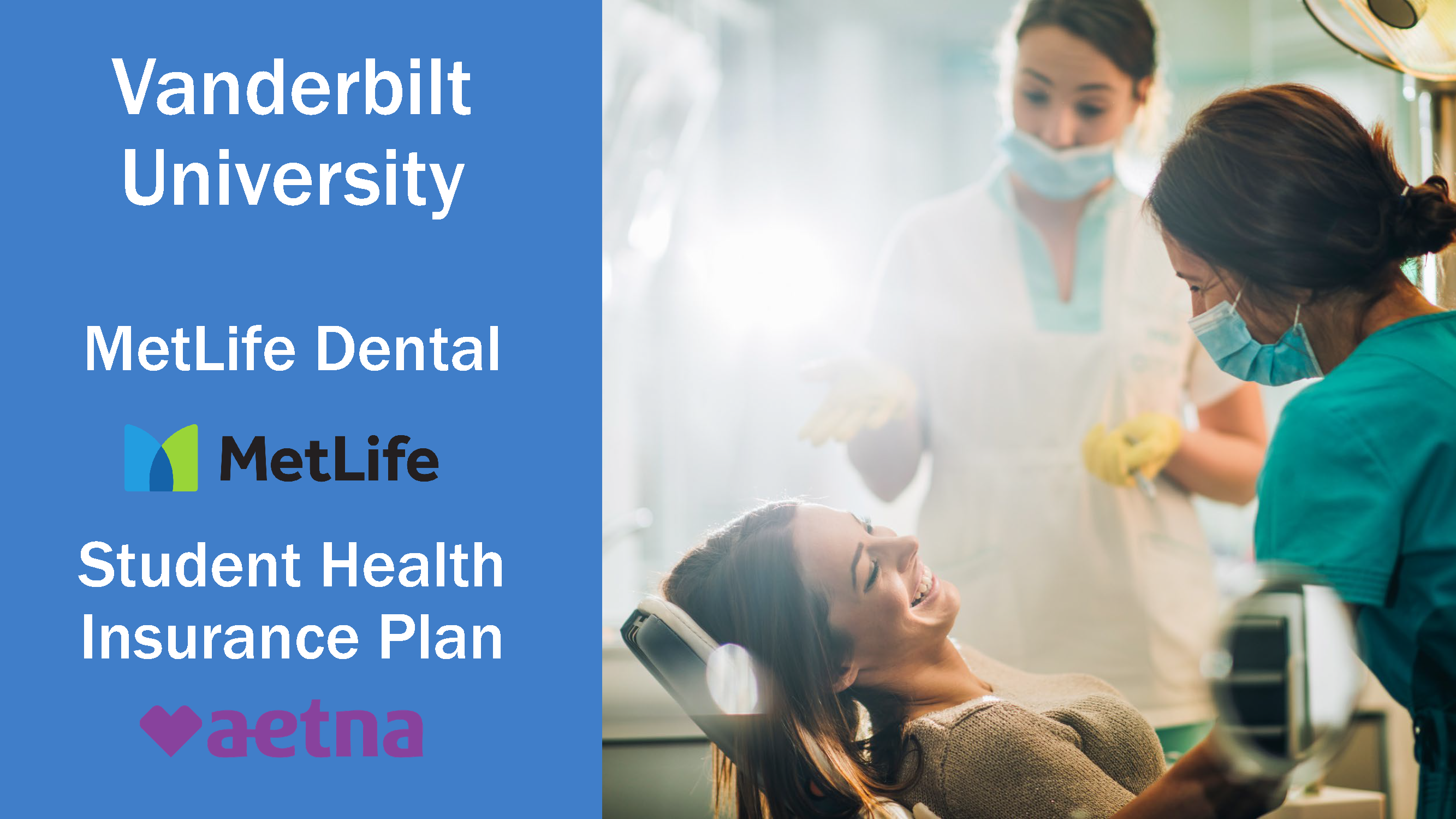 New Eye Exam Benefit Included in The Student Health Insurance Plan!
Vanderbilt's 2023-2024 Student Health Insurance Plan (SHIP), offered by Aetna, includes coverage for one adult eye exam per policy year. If you are seeing an In-Network provider, you will only pay a $25 co-pay for your exam. If you elect to see an out-of-network provider, you will pay 50% of the total cost (recognized charge) of the exam. For further details, see chart below.