About
What is the Student Care Network?
The Student Care Network is a holistic network of services and resources pertaining to health and wellness available to all Vanderbilt University students who have paid the Student Health Fee. Learn more about who is eligible here.
What are the primary Student Care Network offices?
Primary offices include Student Care Coordination, the University Counseling Center, the Student Health Center, and the Center for Student Wellbeing. Students also have access to a wide range of additional on-campus and community resources through the Student Care Network. Student Care Coordination can help students explore and connect with resources within the Student Care Network based on their individual needs and that meet students where they are in the change process; encouraging students to expand their perspective of helpful resources.
Staff
Lisa Clapper
Director, Student Care Network
Lisa Clapper is the Director of the Student Care Network and Student Care Coordination at Vanderbilt University. She earned her Master of Social Work from Washington University in St. Louis and Bachelor of Arts in Psychology and Sociology from Butler University. Lisa is a Licensed Clinical Social Worker and Certified Case Manager. She brings several years of experience coordinating medical and mental health care for diverse populations, along with in-depth knowledge of health insurance, and well-being coaching. Lisa values the importance of proactively identifying challenges, barriers, and goals and working collaboratively with students to coordinate the best possible care to address their needs. Her approach to working with students is strengths-based, seeking to understand and develop the strengths and capabilities our students already possess in a way that empowers them to take a positive lead in their own care. Outside of work, Lisa enjoys spending time with her husband and cat, reading as much as she can, and ticking more boxes on her travel bucket list.
---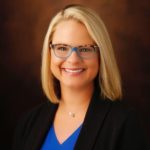 Rachel Eskridge
Director, Center for Student Wellbeing
E. Rachel Eskridge, M.Ed. is the Director of the Center for Student Wellbeing  in the Office of the Dean of Students at Vanderbilt University. Previously, she worked for three years as the Outreach, Prevention, and Education Coordinator at the Vanderbilt Psychological and Counseling Center creating relationships, partnerships and programming across campus. She works specifically in the areas of substance use prevention, suicide prevention, stress management, faculty and staff training, and coordination of care for students of concern. Rachel particularly likes working with student leaders who have an interested in supporting mental health and wellbeing initiatives on campus.
---

Todd Weinman
Director, University Counseling Center
Dr. Weinman is the inaugural Director of Vanderbilt's University Counseling Center (UCC). He is dedicated to creating a safe, welcoming environment for all students who attend Vanderbilt University. He is strongly committed to social justice and to breaking down barriers for seeking help, especially for those students who may otherwise be hesitant to seek professional support or who are experiencing oppression or marginalization related to their unique identities. In addition to extensive experience working directly with college students in a clinical capacity, Dr. Weinman has over 20 years in counseling center administration and leadership. Todd received his undergraduate degree from the University of Virginia and his Doctorate in Clinical Psychology from Widener University. Prior to coming to Vanderbilt, he worked as the Director of Counseling and Psychological Services at the University of Vermont and previously held leadership positions at Montclair State University and SUNY at Buffalo. Todd's professional and clinical interests include: leadership and management in college health; training and supervision, diversity and social justice; brief counseling approaches; male identity and healthy masculinity; and Positive Psychology. In his free time Dr. Weinman enjoys playing and watching any and all sports, traveling to places near and far, and exploring Nashville's incredible food and music scene.
---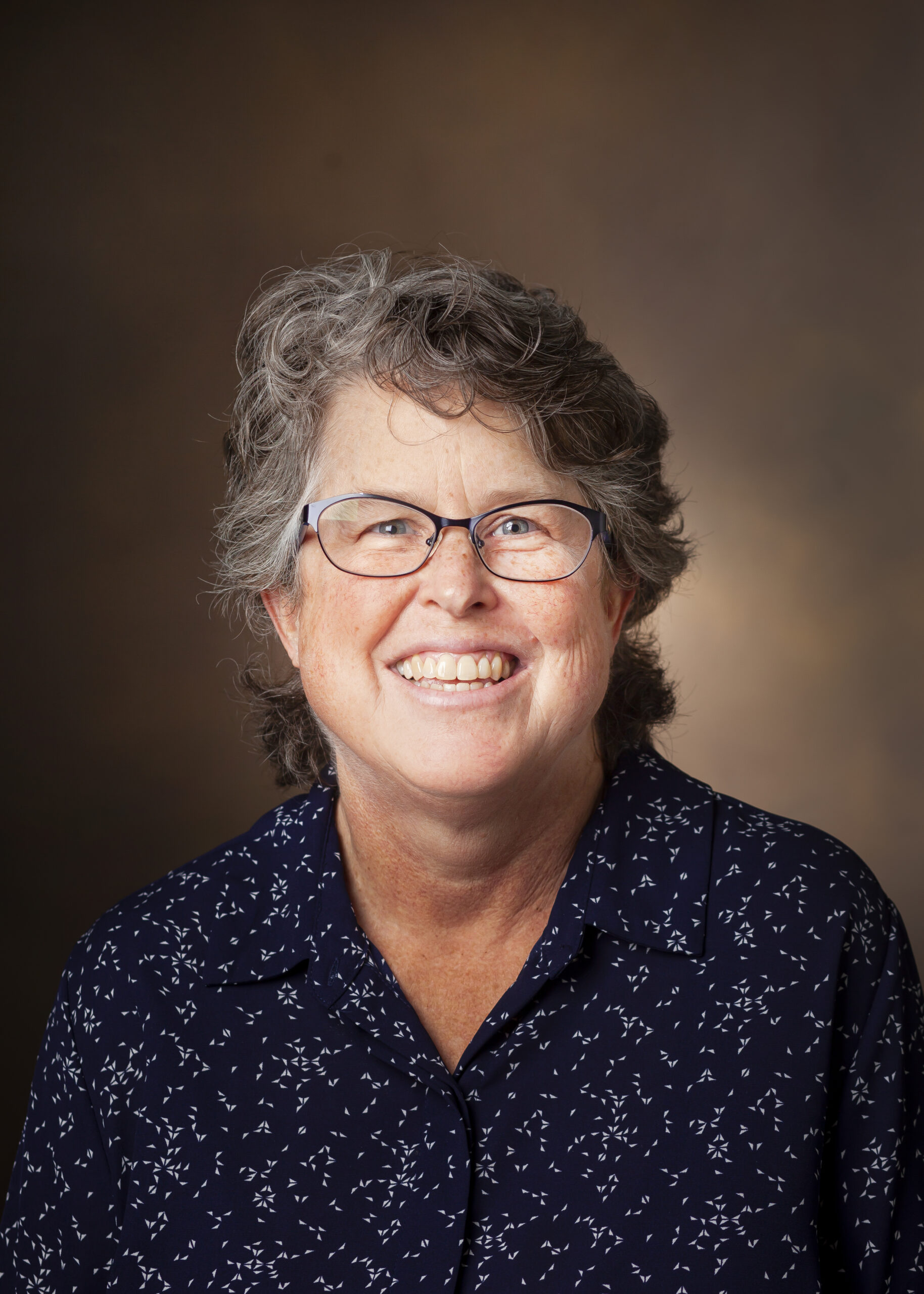 Louise Hanson
Director, Student Health Center
Dr. Hanson completed her undergraduate degree at Cornell University and then came to Vanderbilt University for medical school, residency and chief residency in Internal Medicine. After several years in private practice in Nashville, she then moved to the Student Health Center in 1998, and became the medical director in July 2007. Dr. Hanson's main clinical interests include LGBTI healthcare, asthma and allergies, hypertension, adult survivors of childhood cancer, and the management of a wide variety of other chronic health conditions.  Additionally, she is a member of the Student Health Center's multidisciplinary team for the care of patients with eating disorders. Dr. Hanson is married with two adult children.  Outside of work she enjoys playing and watching sports.
---
This page was last updated 6/27/2023