Introduction to the Residential Experience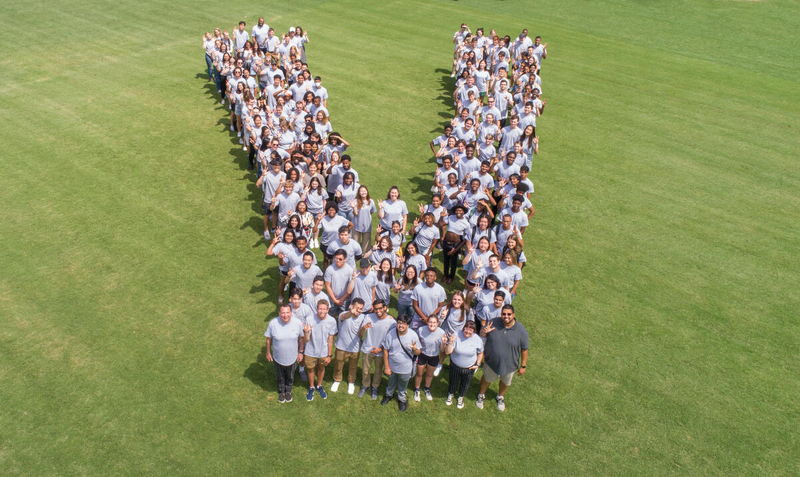 Residential Experience strives to build community by engaging students in enjoyable, meaningful, and educational programs while also ensuring that students are connected to support networks and experiential learning opportunities. With the support of professional and student staff, including Head Residents and Resident Advisers, Residential Experience aims to maintain safe and clean environments where students can thrive and find belonging. Residential Experience highly values the interconnected nature of a college campus and strives for successful collaboration in the endeavor to see all students thrive as they pursue a Vanderbilt education.  
Residential Experience is a close partner of the Residential Colleges. Together both teams support the wellbeing and growth of students living  on the Ingram Commons and in upper-division Residential Colleges. Residential Experience strives to support Residential Colleges staff and faculty in their efforts to fuse academic and residential experiences for Vanderbilt students. We cultivate connectedness among our staff and residential faculty and work together toward common goals. 
Vanderbilt places a major emphasis on the care and wellbeing of all students. Both professional staff and student staff are trained to support students who may be experiencing various challenges (e.g., mental health, academic), especially so that staff can connect students with campus resources to support students as they navigate these challenges. Residential Experience encourages students experiencing any type of wellbeing concern where they may need additional support to fill out the Student Care Coordination Intake Form. We urge any student in immediate crisis to connect with UCC Urgent Care Counseling at (615) 322-2571. If you know of a student who may need additional support, you are encouraged to submit a Student of Concern form, so the university can make a concerted effort to offer outreach and appropriate support resources. For more information about resources related to student wellbeing, please visit the Student Care Network website.
At the heart of the residential experience are student staff members: Head Residents and Resident Advisers. Head Residents lead their communities and their Resident Adviser staff members under the supervision of full-time professional Area Coordinators and Graduate Area Coordinators. Head Residents and Resident Advisers are responsible for planning programs for their residents, connecting them to engagement opportunities and campus resources, and serving on duty to provide for after-hours needs such as a lockout. Student staff help as well with the adherence to Vanderbilt's student handbook. All community members are asked to report any violation to the student handbook to maintain the safety and integrity of the greater Vanderbilt community.  
All residents are highly encouraged to get in touch and cultivate a connection with their Resident Advisers, as this connection will support them in many ways throughout their residential experience. Students interested in becoming a Resident Adviser can reach out to staffselection@vanderbilt.edu.