Music Room Reservations
Music rooms are reservable in 15-minute increments with a maximum of 60 minutes per reservation. Residents should only reserve music rooms in their residence halls or residence halls they have access to.
Students must abide by all University and COVID19 guidelines at all times. Food and drink are strictly prohibited in music rooms.
Disinfectant will be provided in all music rooms. Students should disinfect the room before and after each use.
List of music Rooms
Select your residence hall below to see which music rooms you could reserve. 
How to Reserve a Music Room
1. Step one- click on following link: https://card.app.vanderbilt.edu
2. Log in with their VUNET ID and password.

3. Click on Room Reservation.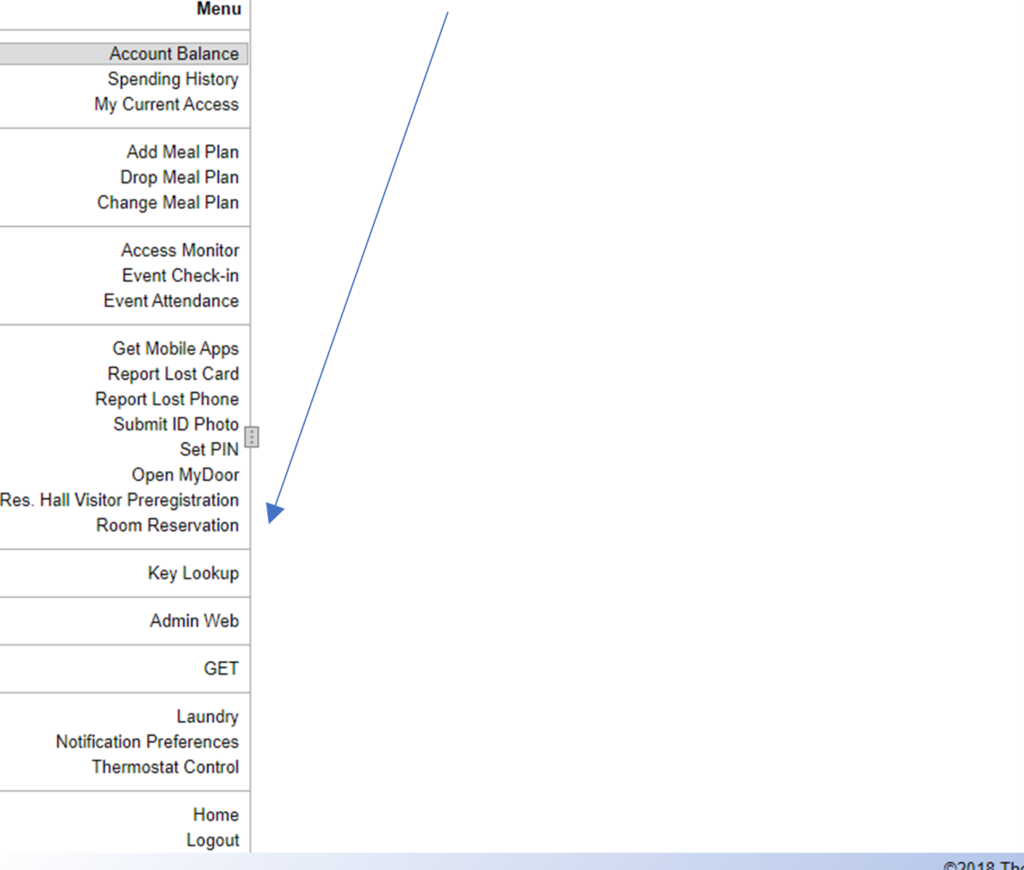 4. Click on Room Group.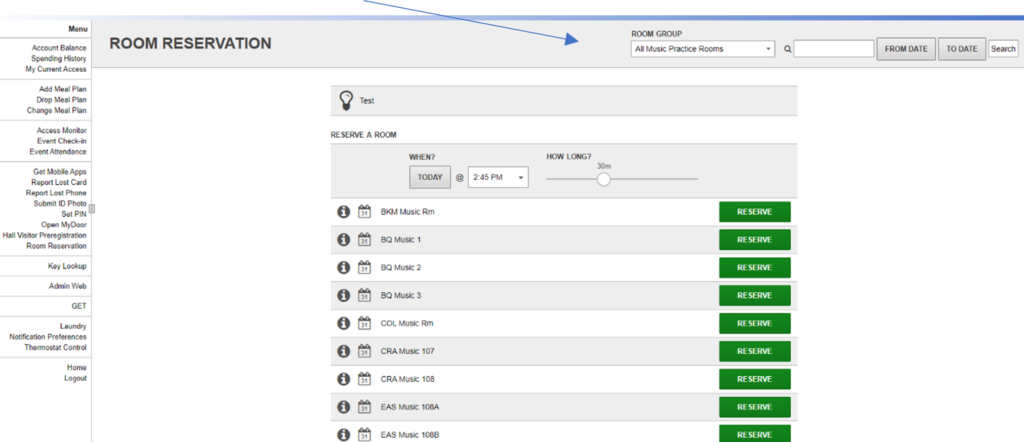 5. Filter the room Group you need.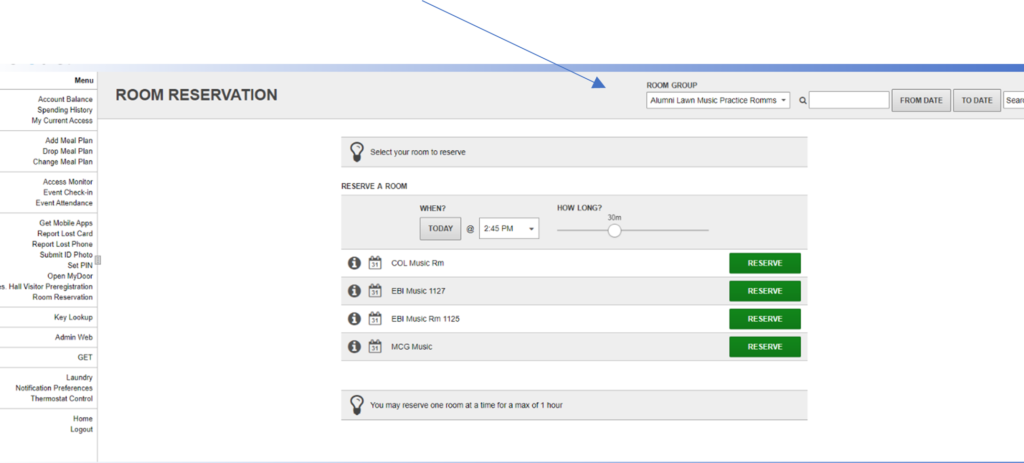 6. Click on Reserve.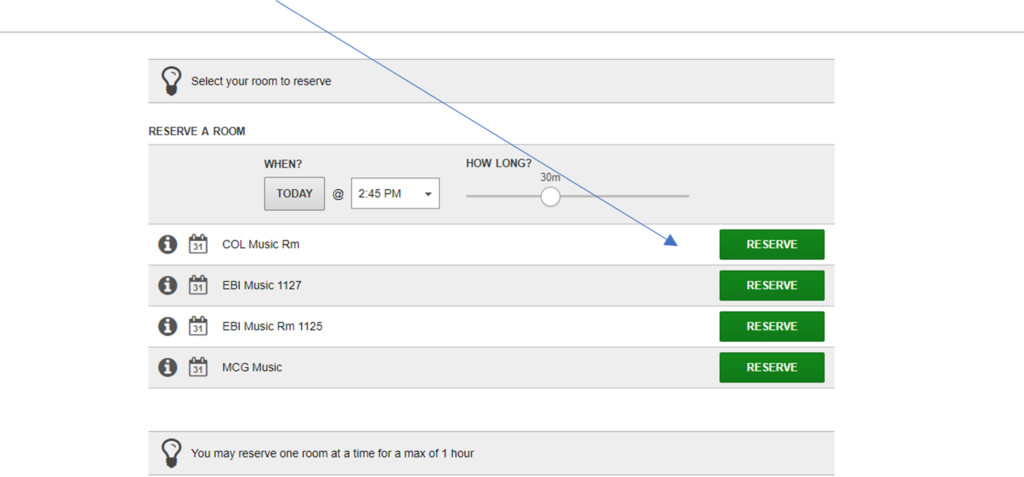 7. Select When?
8. Click on Reserve.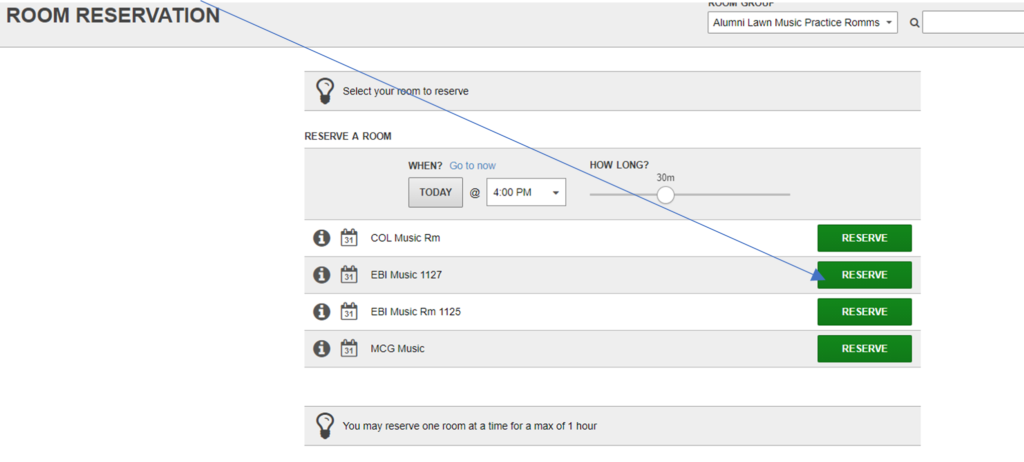 9. Choose confirmation via text or email.
10. Click on Confirm.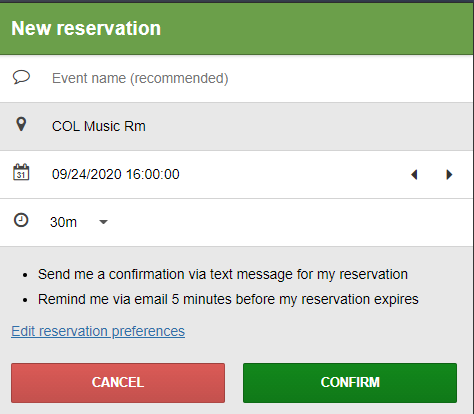 If you have a question regarding music room reservations, please contact us at housing@vanderbilt.edu.