Work at the Wond'ry

Full Time Positions:
Program Coordinator, Student Experiences
The Student Experience Program Coordinator works in the Wond'ry, Vanderbilt University's Innovation Center. The ideal candidate embodies a demonstrated commitment to, and interest in entrepreneurship and innovation. The Student Experience Program Coordinator will focus on identifying, developing, and growing partnerships with key student organizations, providing training and support for the Wond'ry's student ambassadors, and organizing events and experiences that bring innovation to life for students. The Student Experience Coordinator will serve as a connection point for students from all parts of campus and assist practice area leaders and the Vanderbilt Innovation Council members as they work to enhance the innovation capacity on and off campus.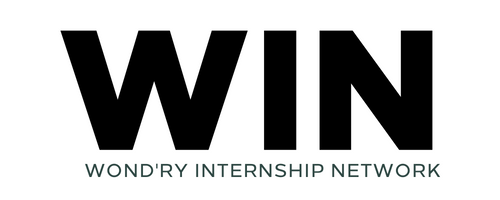 The Wond'ry Internship Network (WIN) provides a platform for undergraduate and graduate students from Tennessee-based institutions of higher learning to reach their inner innovator. Students can explore their passions by choosing between a variety of opportunities within one of the many Wond'ry practice areas (Biomedical Innovation, Social Innovation, Entrepreneurship, Innovation Research & Design, Making, the Launch Incubator, and the Wond'ry itself). Through each project, interns not only learn relevant skills but also make an impact by assisting in trailblazing work.
View all of the open opportunities here. 
If you are a student interested in applying as an intern through the Wond'ry Internship Network please apply here!
If you are a Tennessee based venture interested in hosting an intern through the Wond'ry Internship Network please register your interest here!
Student Wond'ry Positions
Students, are you interested in learning how to use and teach the equipment in our Makerspaces? Are you passionate about making a social impact in our Social Innovation area? Do you want to help others take their ideas and make them into full fledged ventures in Entrepreneurship? Or maybe you are passionate about social media, graphic design, or web. No matter what your area of interest is, we have a place for you at the Wond'ry. Fill out this interest form to learn more.