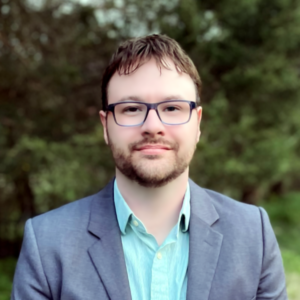 Robert Coop
Chief AI Officer, Advent Health Partners

---
Dr. Robert Coop (who just goes by "Coop") has over ten years of experience in the machine learning and artificial intelligence fields as a researcher, practitioner, and leader.  He currently is the Chief AI Officer at Advent Health Partners, where he is helping to build and lead a machine learning team to extract knowledge from documents, help process medical information for health risks and other issues, and in general accelerate the effort to turn data into information.
Previously, Coop led the machine learning line of business as General Manager for a professional services firm specializing in data engineering and machine learning services for Fortune 500 enterprises.  He has worked with H2O.ai and with Stanley Black & Decker, where Coop established, built, and led the enterprise's first team dedicated to Artificial Intelligence.
Coop has a doctorate in Machine Learning, with a focus in neural network architectures and training algorithms. He enjoys spending time outdoors hiking and camping. Indoors, he theoretically spends his time building computers, playing computer games, and tinkering with DIY projects. In reality, his time is mostly consumed by his wife, 3 year old son, and 1 year old daughter.
To meet with Coop, or any of our excellent mentors, please fill out this interest form.
---