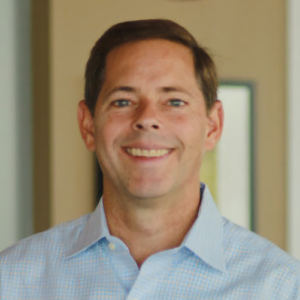 Jonathan Dyke
CEO, FutureSelf Network

---
Digital marketing and payments expert with more than 25 years of experience and a track record for building successful organizations. A relentless entrepreneur and a strong leader with deep startup and large company corporate experience. Excellent communicator and team builder who creates a fun and vibrant workplace that attracts and energizes top talent. Prior teaching experience includes serving as an instructor, coach, and faculty member for internal professional develop and skill enhancement programs for emerging leaders across various corporate environments. Jonathan is a frequent speaker at industry events and conferences on a range of topics from payments to leadership.
Jonathan is currently founder and Chief Executive Officer of FutureSelf Network based in Nashville. As founder, he developed the idea and created the business model for serving DEI leaders across global 1000 companies. FutureSelf Network (FSN) is an invitation-only global network of leading organizations focused on executing diversity, equity and inclusion (DEI) initiatives. We identify management strategy, processes, tools and frameworks that will allow our members to avoid reinventing the wheel in addressing problems they share in common with their peers. Our goal is to support our member community with action-oriented deliverables, executive networking, and planning tools that drive their DEI strategy forward.
Prior to FutureSelf Network, Jonathan was Co-founder and Chief Operating Officer of Spring Marketplace, Inc., the leader in leveraging payment transaction data to connect on-line advertising to in-store revenue outcomes. Prior to Spring, Jonathan served as Chief Operating Officer for edō Interactive where he was instrumental in defining a new advertising category that is now called "card-linked offers".  Prior to edō, Jonathan served as CTO/CIO for The Corporate Executive Board (NASDAQ: EXBD), a provider of best practices research and quantitative analysis focusing on corporate strategy, operations and general management issues.
To meet with Jonathan, or any of our excellent mentors, please fill out this interest form.
---