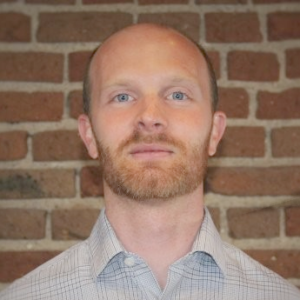 Jeff Schneider
President, Red Cedar Corp

---
Jeff Schneider has bucked the normal accountant path. A CPA by trade, Jeff finished grad school and spent the first part of his career in the corporate world – performing worldwide audits for a medical device company and as a controller for GE automation computer chip facilities across the US. He spent vacations doing consulting work and decided to branch off with a partner to launch his first venture. Over a decade later, Jeff has started and scaled six businesses over seven figures, had two fizzle out, bought and turned around two businesses. His focus on the selling strategy, psychology and understanding how the numbers flow through allow him to get a quick grasp of the business model.
Jeff will tell you that he's operated much of his life outside of his core expertise – but that's not a bad thing – growth comes in the uncomfortable.
To meet with Jeff, or any of our excellent mentors, please fill out this interest form.
---