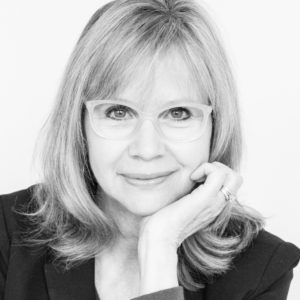 Diane Warren
VP of Merchandising, VF Workwear

---
Diane Warren is an apparel merchandising, marketing, and product development leader. She has many years of experience developing and introducing successful new branded products in the apparel and hosiery categories. Prior to joining VF in 2011 to lead merchandising for VF's Workwear brands, Diane led the marketing and product development teams for the No nonsense® and Peds® hosiery brands. She started her career as a patternmaker on the Wrangler brand, and worked in a variety of manufacturing and merchandising roles with Blue Bell/VF Corporation.
She holds a BS in Clothing and Textiles and an MBA with a marketing concentration from the University of North Carolina at Greensboro.
To meet with Diane, or any of our excellent mentors, please fill out this interest form.
---