The Wond'ry on Networked.co
The Wond'ry is on Networked.co!
Networked.co is the Wond'ry's connection platform that lets you communicate with other innovators, discuss your projects, schedule meetings with Wond'ry Mentors, and keep up to date with what's happening at the Wond'ry!
Click here to request an account on the Wond'ry Networked
Help with Networked.co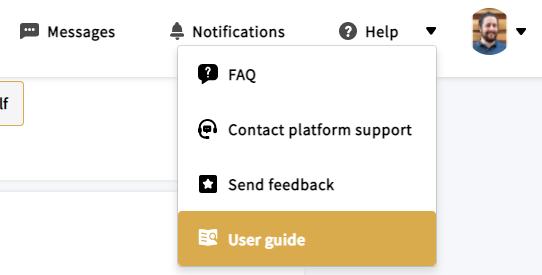 Once your account is activated, you can check out the User Guide for any questions about how to use Networked.co features.  Simply click the Help button in the upper right and then select User guide.