Marcia A. Masulla, A native of St. Louis, moved to Nashville in 2008 and went to work helping build Nashville organizations such as Nashville Fashion Week, where she is a co-founder and managing partner, founded the Tiny But Mighty Fund, a nonprofit that raises funds for animal welfare and rescue, and​ also led the TN Media multi-media startup​, 12th & Broad,​as the Creative Editor and Host for 3 years. ​​Masulla​ recently launched her own Communications, Strategy and Creative agency, Roar, and  also dedicates much of her time to other community initiatives that include chairing the annual Nashville Humane Association's Unleashed fundraiser since it's inception in 2010, serving on the board of the 
Belcourt 
Theatre
 and participating in several other philanthropic endeavors throughout the year. Masulla has been recognized by the Nashville Business Journal as part of their 40 Under 40 class of 2015, named the Arts & Entertainment winner at the 2015 Nashville Emerging Leaders Awards (NELAs), named as one Nashville Lifestyles' 25 Most Beautiful People of 2013​, ​has been inducted into the 
Tennessee State Museum
's Costume & Textile Institute ​and most recently joined the class of 2017 for the esteemed, Leadership Nashville program.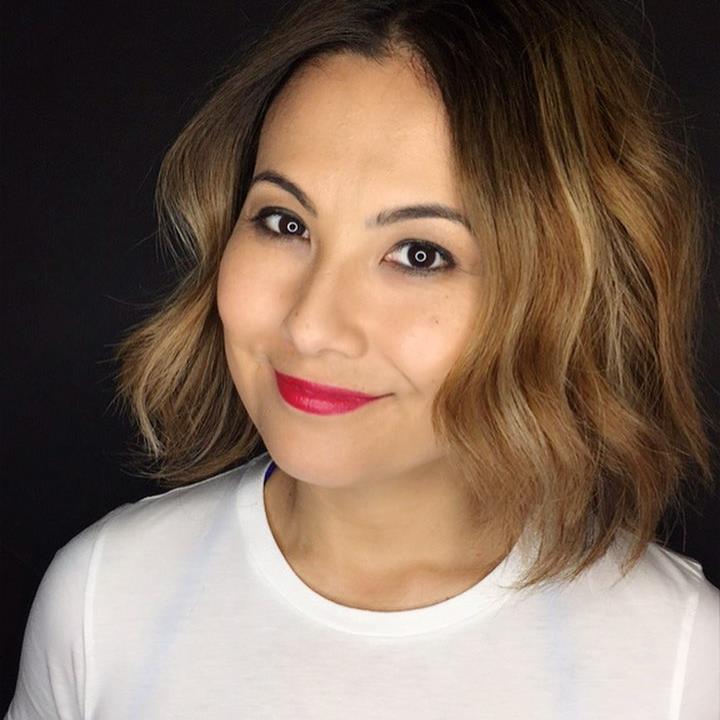 Q. What excites you most about the Wond'ry?
A.  I was so impressed with a concept that embraces what can happen when entrepreneurial opportunities collide with creativity. With all the leadership and interactive tools available to students, this innovative space is a gift that encourages bright futures.
Q. What do you feel are the most important skills you have to offer in your role as a mentor?
A. With a background in fashion and culture along with my extensive experience in media, start-up culture and entrepreneurial ventures, I can help encourage students to mesh both innovative and renegade thinking with how to execute and activate. The process is vital and I'm all about it!
Q. What has been your proudest moment in your career?
A. It's a tie. Getting recognized by my peers (and so many people that I look up to) for the Leadership Nashville class of 2017 and also picking myself up back in April when I was laid off by the USA Today Network/Tennessean newsroom and starting my new business, Roar Nashville which is already thriving 5 months in!
Q. What has surprised you most about your job?
A. Relationships are everything. I have started several projects and businesses from the ground up and while it certainly helps to have a vision and the tools to make it happen, you need to have strong relationships at the foundation to help you execute and be embraced by the community and industry itself.
Q. If you could do everything over again, would you make the same career choices?
A. Yep. Every mistake, disappointment and road traveled led me to exactly where I am now. And while, I have had many successes, I've also failed along the way and will continue to if I keep pushing through boundaries.
Q. In your opinion, what is the most important quality for success?
A. Work ethic. Can't stop. Won't stop. Einstein said, "It's not that I'm so smart, it's just that I stay with problems longer."
Q. When you were a child, what did you want to be when you grew up?
A.Fashion designer/sports broadcaster/attorney and what's weird is that my journey has included nods to each of those professions along the way. Life has a funny way of working out that way!