The second annual Renaissance Women's Summit will be held at the Wond'ry
Posted by carnahl on Tuesday, January 10, 2023 in News.
Media Contact:
communications@briellecotterman.com
The Second Annual Renaissance Women's Summit Featuring Diane von Furstenberg Group
A movement for female entrepreneurs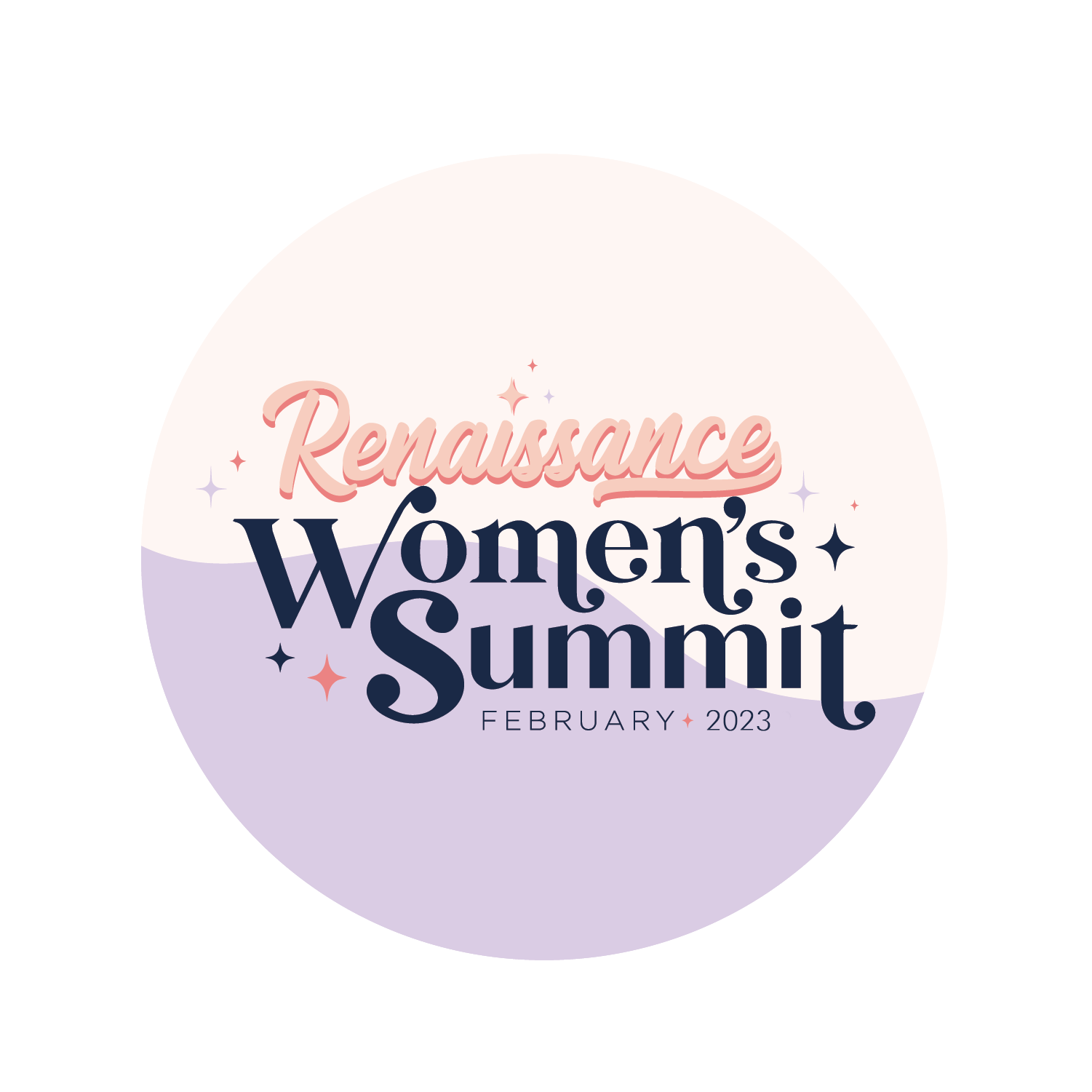 [Nashville, Tenn – January 5, 2023] – The second annual Renaissance Women's Summit, a live, in-person event for female entrepreneurs, will be held at the Wond'ry, Vanderbilt's Innovation Center on Saturday, February 25 from 8:00 a.m. to 6 p.m. CST. The event is the brainchild of Boss Talks, a global mentorship platform that empowers women entrepreneurs, and Nashville's Renaissance Marketing Group, a premier destination for businesses seeking to leverage the power of social media to reach and engage their audience. This year's speaker lineup includes Gabby Hirata, Chief Executive and President of Diane von Furstenberg (DVF) as the closing keynote speaker. 
"Our biggest and most important pillar of Boss Talks is mentorship. Learning from women who have already made the mistakes are our best teachers. The Renaissance Women's Summit is a celebration of the power and potential of these women. It is a chance for us all to come together, share our stories, and learn from each other as we work towards building a brighter future. Through mentorship, we can support and empower one another as we navigate the challenges and opportunities of today's world. Let's embrace the spirit of the Renaissance and lead the way in creating a more equitable, inclusive, and prosperous future for all through the power of mentorship and collaboration," said Hillary Gadsby, Boss Talks co-founder and CEO.
Diane von Furstenberg is a fashion designer and creator of the iconic wrap dress, which became a symbol of power and independence for women all over the world. Having DVF's President, Gabby Hirata, as the closing keynote speaker at The Renaissance Women's Summit only furthers the message of empowering and championing the women of Nashville through high-level mentorship and leadership. DVF will also have a pop up shop at the summit for all attendees. 
The event will once again be hosted at Vanderbilt University's The Wond'ry, coined from combining wonder and foundry, to provide the tools and resources for students, faculty, staff, and communities to bring ideas to life.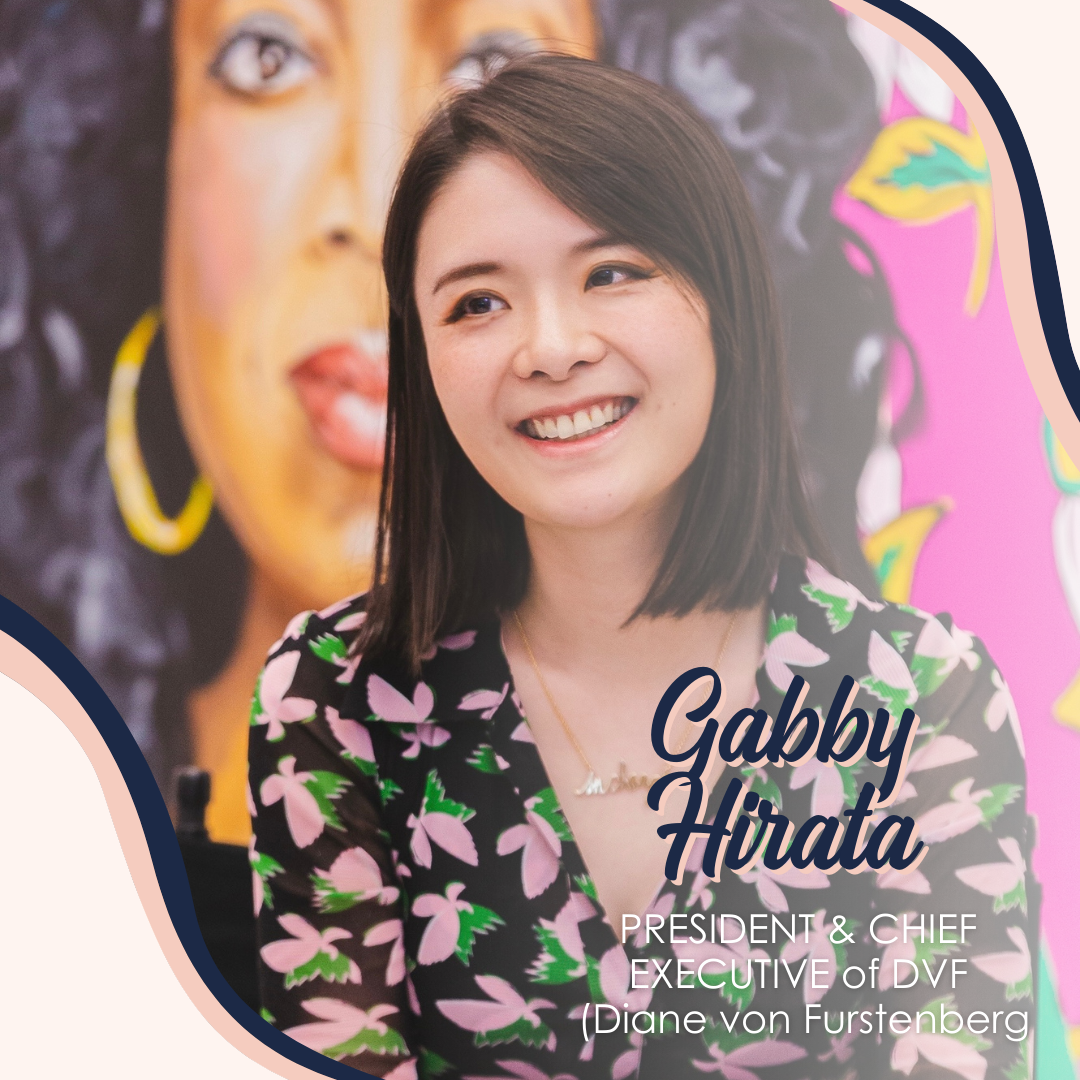 "We are thrilled to announce that DVF President and Chief Executive Gabby Hirata will be our closing keynote speaker at the 2023 Renaissance Women's Summit. We are honored to have DVF be a part of our second annual event for women in Nashville. DVF is dedicated to spotlighting, uplifting, and inspiring women and their work, and we feel so aligned with that mission," said Yesenia Sevilla, director of strategic engagement and ecosystem development with the Wond'ry.
Sydney R. Dozier of Renaissance Marketing Group along with Boss Talks has curated the premiere event for female entrepreneurs and secured a speaker lineup that will serve every woman no matter the stage of their entrepreneurial endeavors including Julie Soloman, Tori Gerbig, Jessica Zweig, and more. 
"To me, a 'Renaissance Woman' is someone who continuously strives for personal and professional growth, and who encourages and supports others to do the same. The purpose of our summit is to empower women to pursue their dreams and make meaningful investments in their businesses and themselves," said Sydney Dozier, CEO and founder of Renaissance Marketing Group. 
With an overarching mission to build and strengthen creativity and increase the economic footprint of women, the Renaissance Women's Summit will empower women to find community and achieve goals that once seemed impossible. Tickets are on sale and limited.