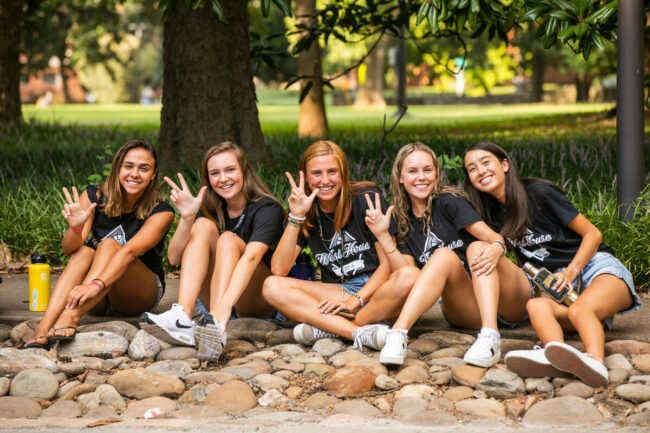 Learning Beyond the Classroom
A student organization where your student forges lifelong friendships. Performing arts or sports where your student can share their talents. Volunteering in the community to help those in need.
At Vanderbilt University, your student's education goes beyond the four walls of a classroom. Whatever their interests or passions, there's a club or activity to help them find their community and make the most of their experience.
Find Their Community
Vanderbilt is home to over 500 registered student clubs and organizations. The list includes everything from academic-focused clubs and organizations dedicated to social causes to groups just for fun! Joining a club is a great way to build friendships, develop leadership skills and discover new interests. You can help your student find a club that's right for them.
Anchor Link is a crucial tool for student organizations, helping leaders engage with members, publicize events, post important news, or receive applications. Anchor Link serves as the central calendar for student life and has groups for every registered student organization, residence hall, and living learning community on campus as well as a variety of university departments, programs, and resources.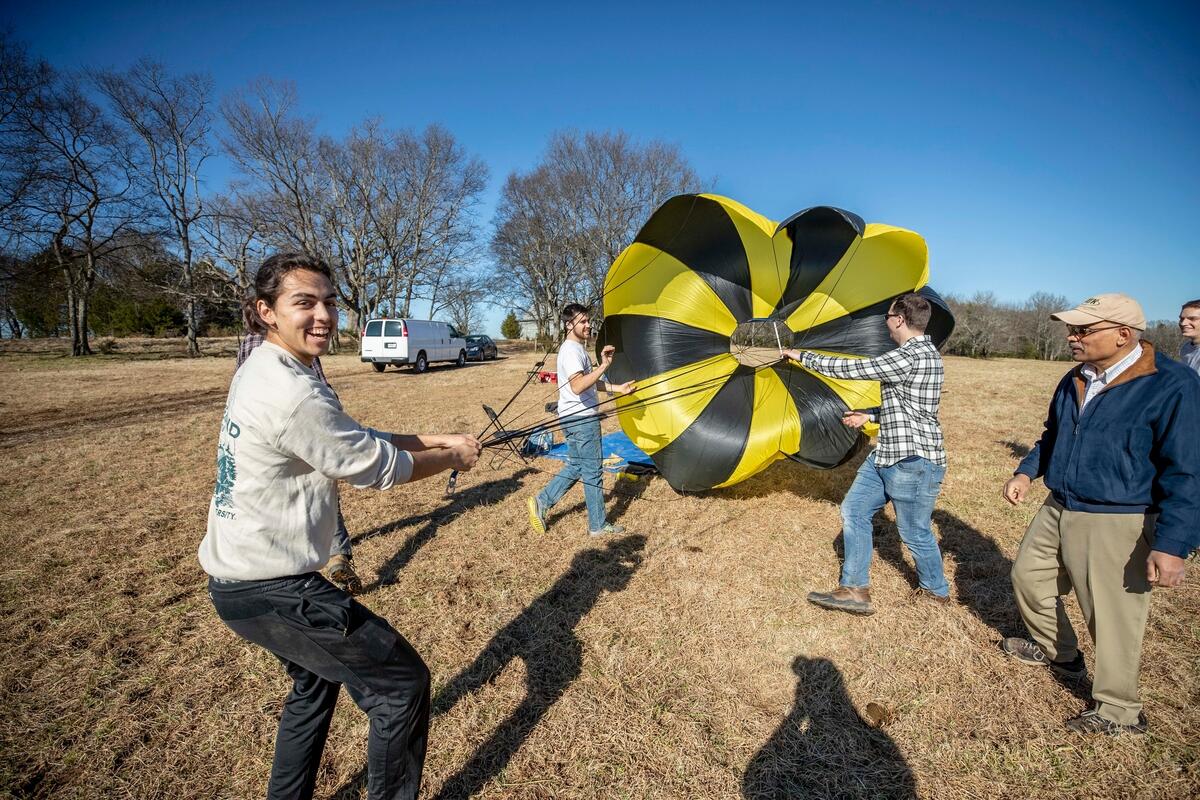 Student Care Network
The Student Care Network is a holistic network of services and resources pertaining to health and wellness available to all Vanderbilt University students who have paid the Student Health Fee.
Campus Contacts
Still need help finding what you're looking for? We'll be happy to point you in the right direction! Feel free to send us an email at parents@vanderbilt.edu.