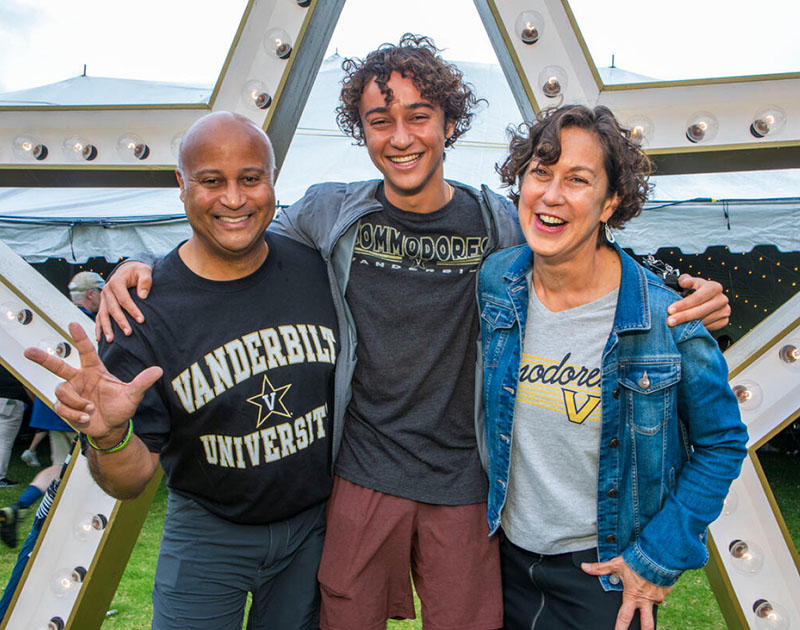 Get Excited
Registration is open! Plan your trip early, as registration fees increase during the event. 
There are great new additions to Family Weekend this year, like our Vanderbilt-themed scavenger hunt, Cornelius' Quest! In celebration of our 150th anniversary, families will go on a scavenger hunt around Family Weekend events to win a prize at the end of the weekend.
---
Coming into town early? Join other Vanderbilt and Nashville community members at Vanderbilt's Visiting Writers Series. This series brings several professional writers to campus to read from their works and visit classes. This unique and extraordinary program gives our community a chance to meet and talk with some of the best writers of our day.
October 12 | 7 p.m. Buttrick 101
Jamil Jan Kochai, Fiction

Learn more about the program and Jamil here .