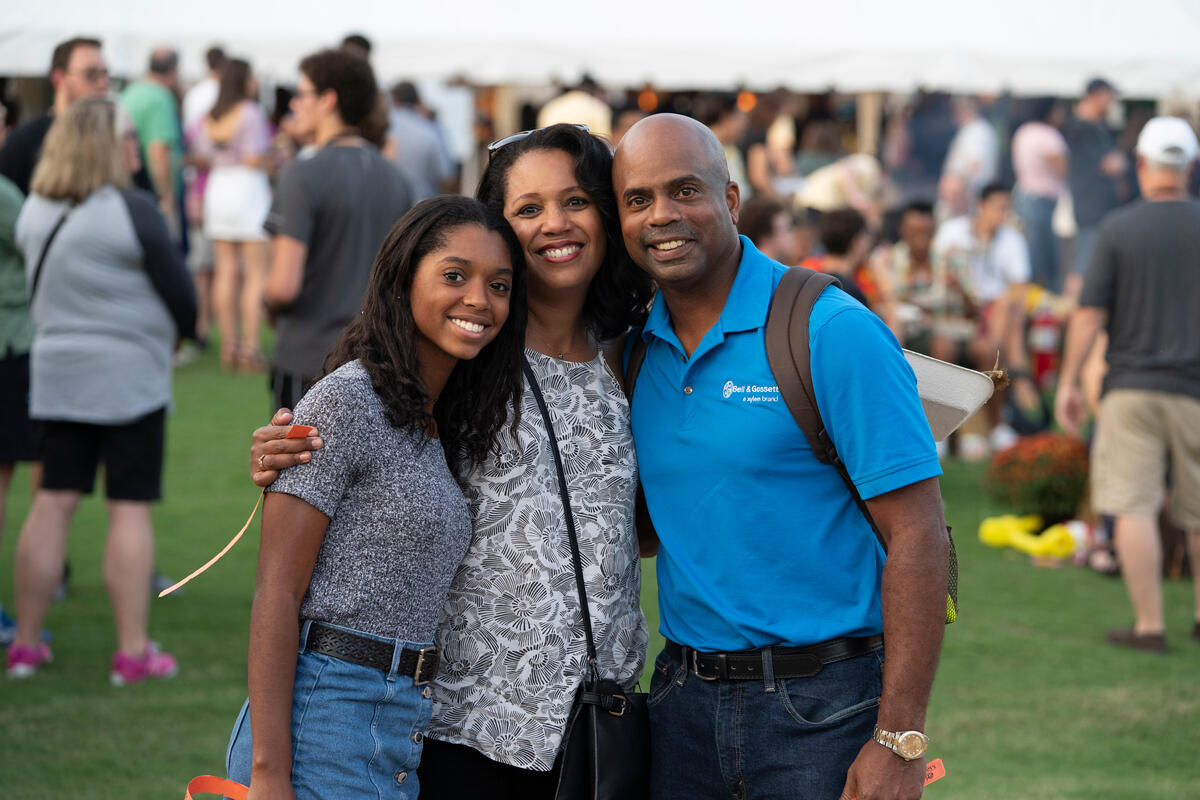 Please read through this important information and helpful suggestions for your visit. For more information, contact parents@vanderbilt.edu.
Registration and Cost
We encourage you to register before Oct. 13, but onsite registration will be available.
The cost is $50 per person (waived for current Vanderbilt students and children 12 and younger). Please note that registration goes up if you choose to register onsite.

Football tickets incur an additional charge.

We do not want financial hardship to prohibit anyone from attending Family Weekend. If you need assistance, please submit the required form, and we will contact you.
Late fees/cancellations

On-site registration will open at 9 a.m. on Oct. 13 in the Student Life Center Board of Trust Room, 310 25th Ave. S.
A $10 per person on-site fee will be charged in addition to the $50 registration fee.
If you must cancel your registration, please do so by Friday, Oct. 6, at 5 p.m. CT. No refunds will be made past Oct. 6.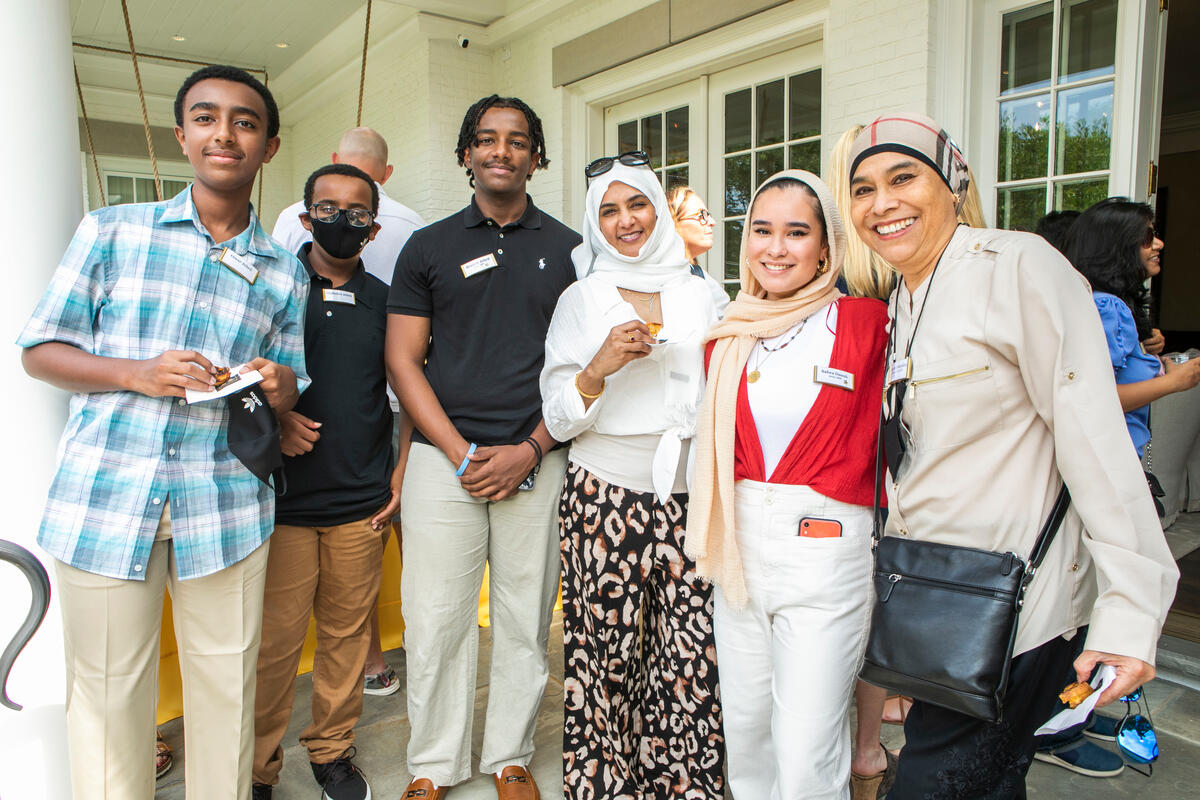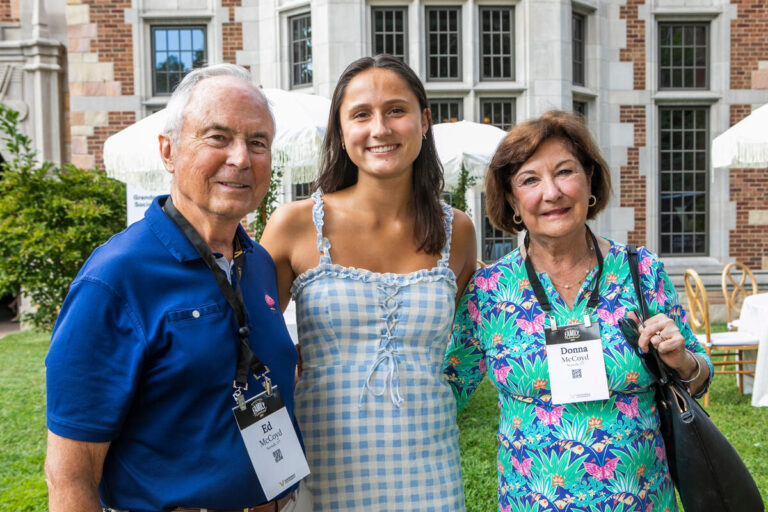 Download the Vanderbilt Campus Guidebook App
We highly encourage you to download the new Vanderbilt Campus Guidebook app! It will be your one-stop shop for everything Family Weekend, including a complete schedule, campus map, important contact information, FAQs and more. You can even design a personalized itinerary based on your interests. The app will also send you alerts if any last-minute changes take place, such as weather contingencies. Be sure to "allow notifications" to receive information and reminders during the weekend.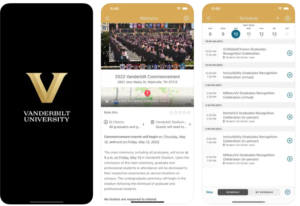 The app is available on the Apple iOS App Store and the Google Play Store. You can find the app through those two links, or by searching for "Vanderbilt Campus Guidebook." Once downloaded, look for Family Weekend 2023 in the "Find Guides" search field.
Parking and Ridehail
Ridehail 
With limited parking available on campus, ridehail is a great option to get to and from campus. There is a Lyft code available to all Family Weekend participants. Participants can use the code to be picked up or dropped off up to a half mile away from the below locations. Use the code VUFAMILYWEEKEND for discount. 
Parking
There will be Family Weekend parking permits necessary to keep visible in your car while parked on campus. In order to avoid having to walk back to your car after registration, print your parking pass at home!
The following parking garages and lots will be available as well as spaces marked for visiting parking at the posted rate. Those with state-issued accessible parking placards and tags may park in any accessible parking spot not marked reserved. In these spots, the Family Weekend parking permit must be displayed as well. 
Friday
Saturday
Sunday
Construction
Construction on campus is causing some road closures and traffic pattern changes. Tips for commuting on campus can be found here.
The biggest construction note is that if you are planning to park in the 25th Avenue Garage, there are two recommended routes:
Coming from Blakemore: Turn onto 24th Avenue, then turn onto Highland Avenue to enter the garage. 
Coming from West End: Take 25th Avenue to Highland Avenue to enter the garage. You will not be able to go past this entrance without hitting construction closures.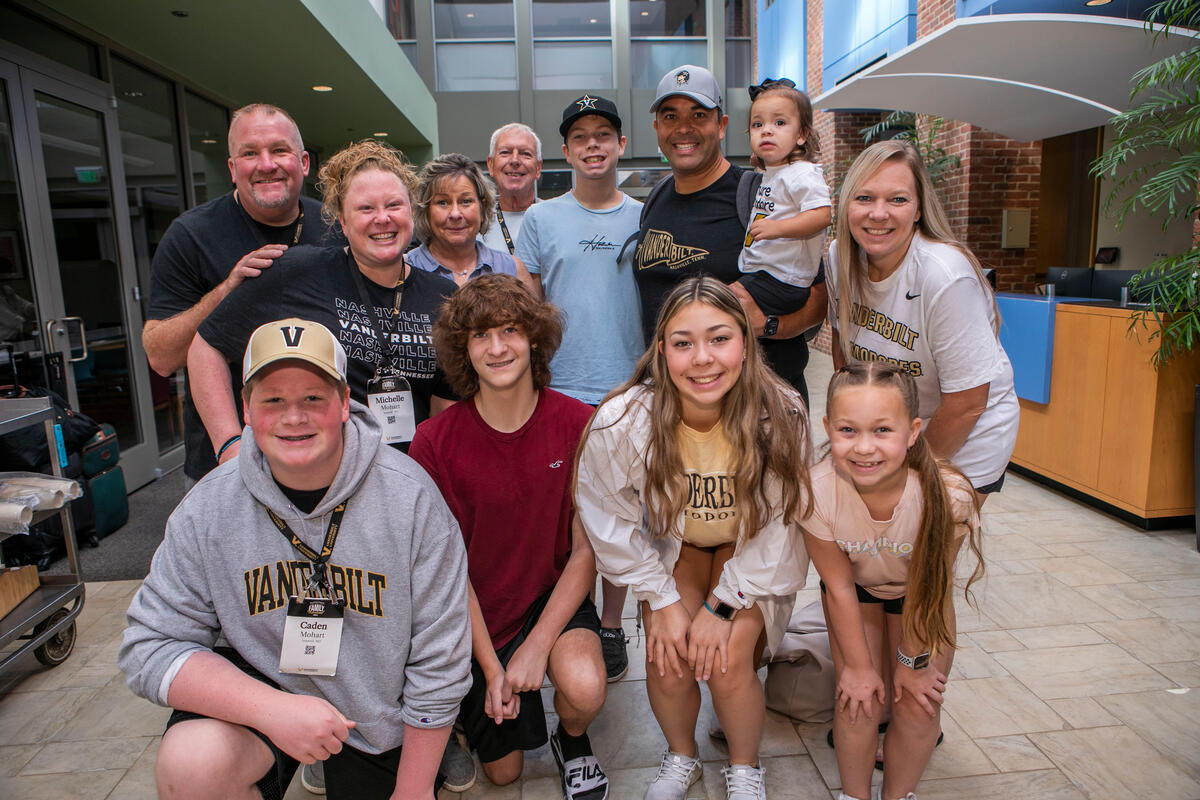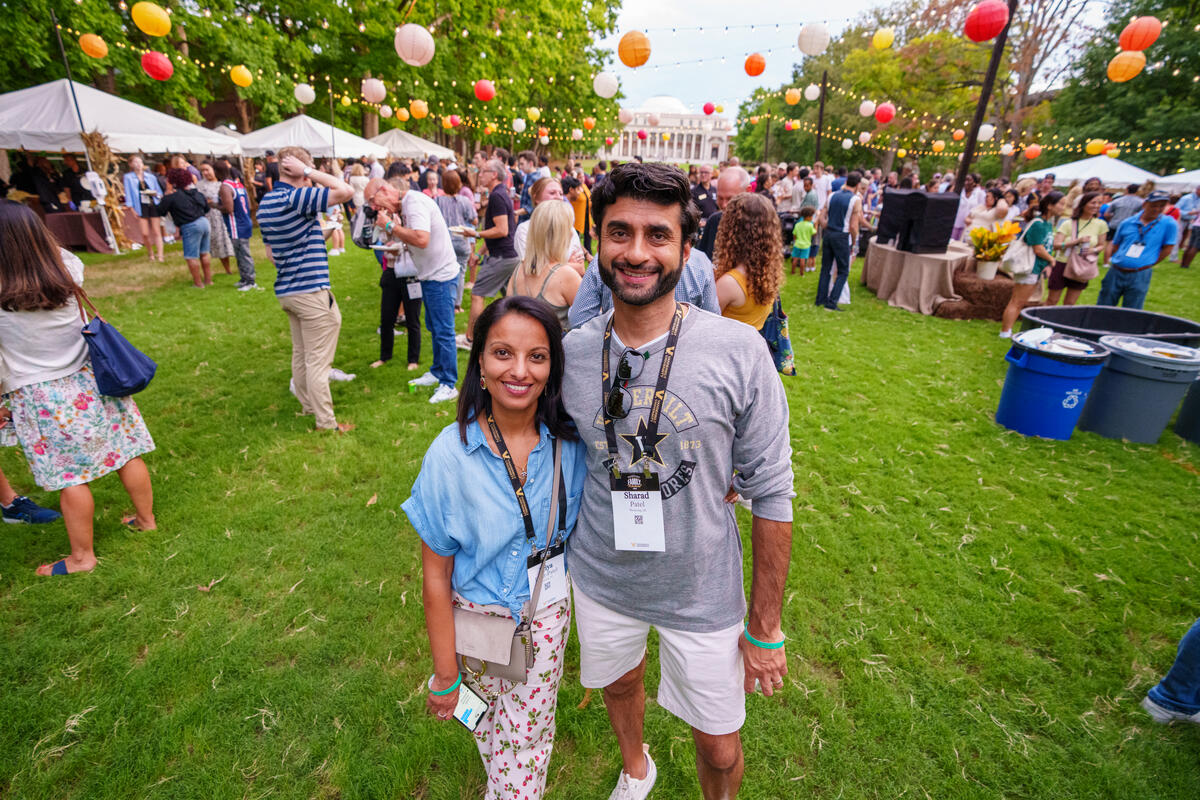 What to Bring
All events are informal; comfortable walking shoes are a must. Bring your confirmation email with your QR code to get your name tags.
Name tags are required for admittance to events. Vanderbilt students need a name tag as well. Please be sure to register your student!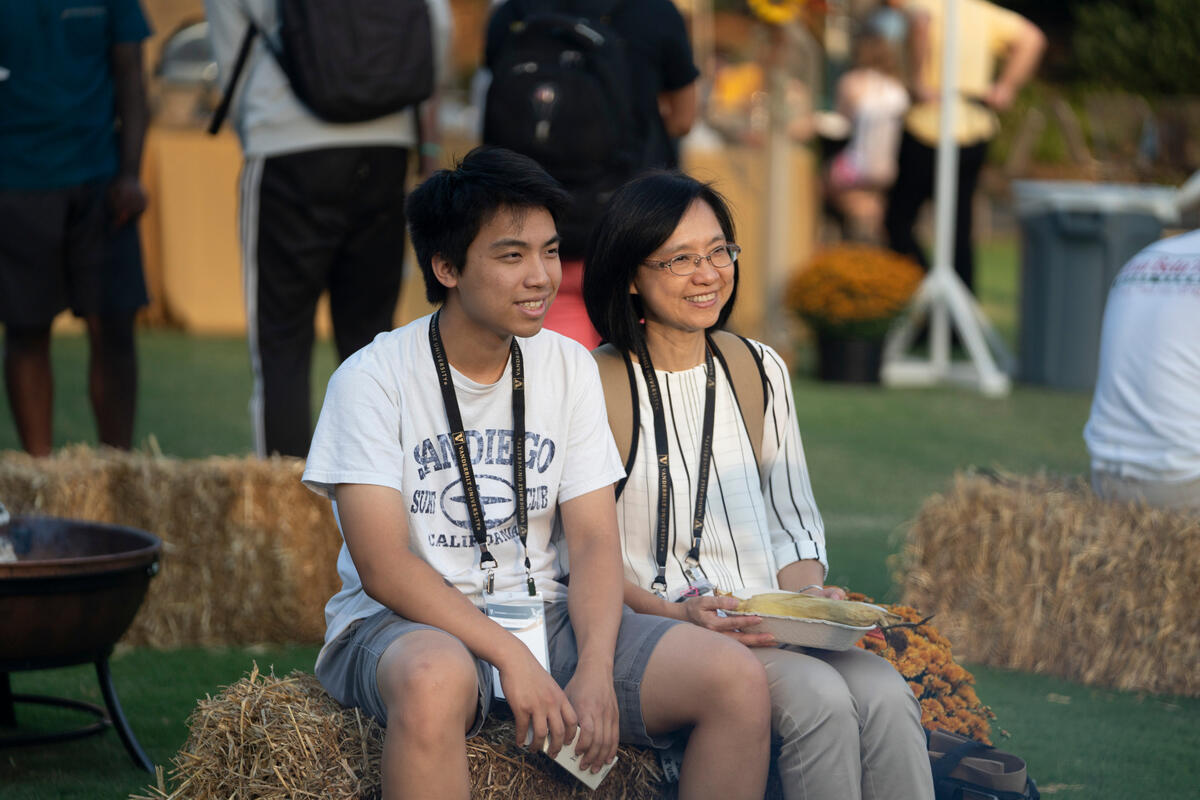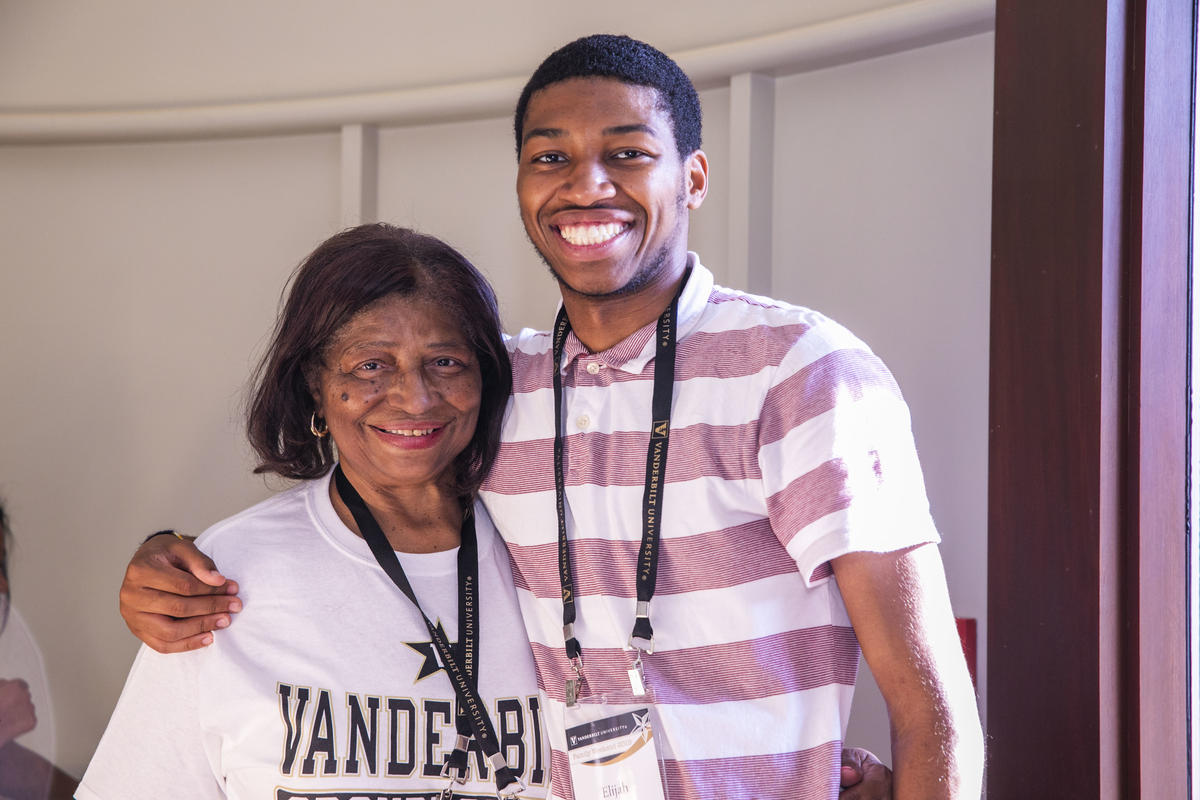 When You Arrive
Friday Check-In
Be sure to check in for Family Weekend in the Board of Trust Room of the Student Life Center, 310 25th Ave. S., to pick up your name tags and the most up-to-date schedule for the weekend. Name tags are your admittance to all events. Check-in and new registration times are Friday, Oct. 13, 9 a.m.-6 p.m.
Saturday Check-In
If you haven't already checked in to pick up your name tags on Friday, you can do during the pre-game tailgate on Field 2: Saturday, Oct. 14, starting two hours before kick-off.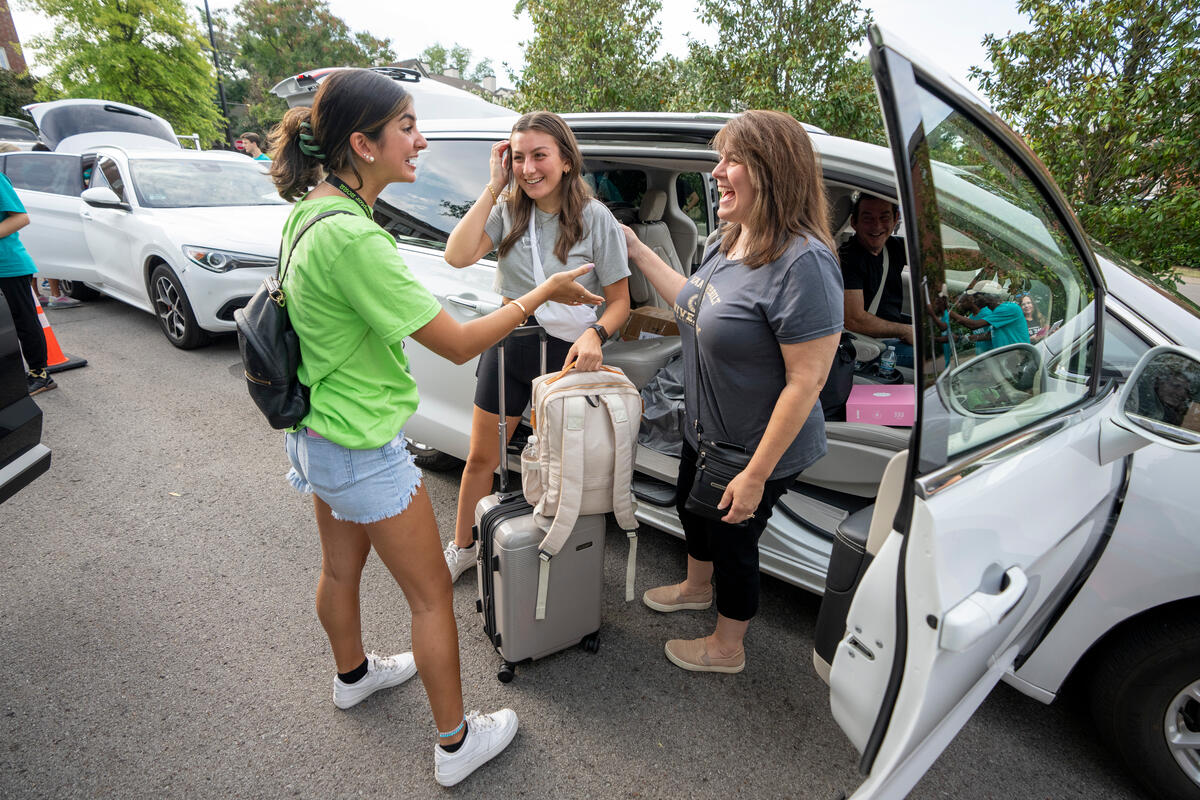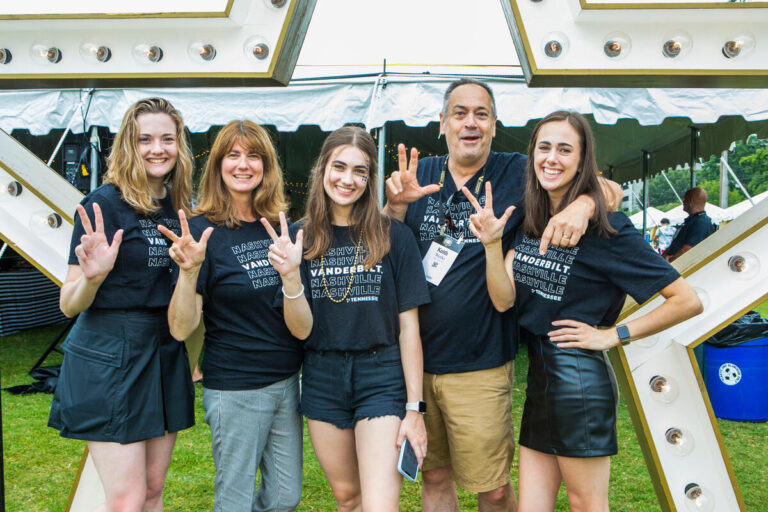 Appointments
Family Weekend is a perfect time to connect with student services and academic departments. Contact offices directly to schedule an appointment during regular business hours on Friday, Oct. 13. To meet with your student's academic adviser, your student should contact the professor at least two weeks before Family Weekend to schedule an appointment.
Contact Information

College of Arts and Science: 615-322-2844
Blair School of Music: 615-322-7651
School of Engineering: 615-343-3773
Peabody College: 615-322-8400
Financial Aid: 800-288-0204 or 615-322-3591
Student Accounts: 800-288-1144 or 615-322-6693
Accessibility Needs
Wheelchairs
Wheelchairs can be reserved when registering online. Requests made after Friday, Sept. 15, cannot be guaranteed.
If you requested a wheelchair when you registered for Family Weekend, you may pick it up at check-in at Student Life Center, Board of Trust Room. Wheelchairs may be returned to the Board of Trust room on Friday or at the Student Life Center information desk on Saturday or Sunday. All wheelchairs must be returned by 11:00 a.m. Sunday, Oct. 15.
Accessible Parking
Accessible parking is available in any marked location with a handicap tag. A Family Weekend parking permit must also be on display.
For information on Vanderbilt's accessible parking, visitor parking locations, event parking requests and alternative transportation, please contact the Office of Traffic and Parking at (615) 322-2554 or visit their website at https://www.vanderbilt.edu/traffic_parking/.
ADAA Accessibility Map
An ADAA Accessibility Map of Vanderbilt can be found at https://cpc-fis.vanderbilt.edu/pdf/Accessible.pdf.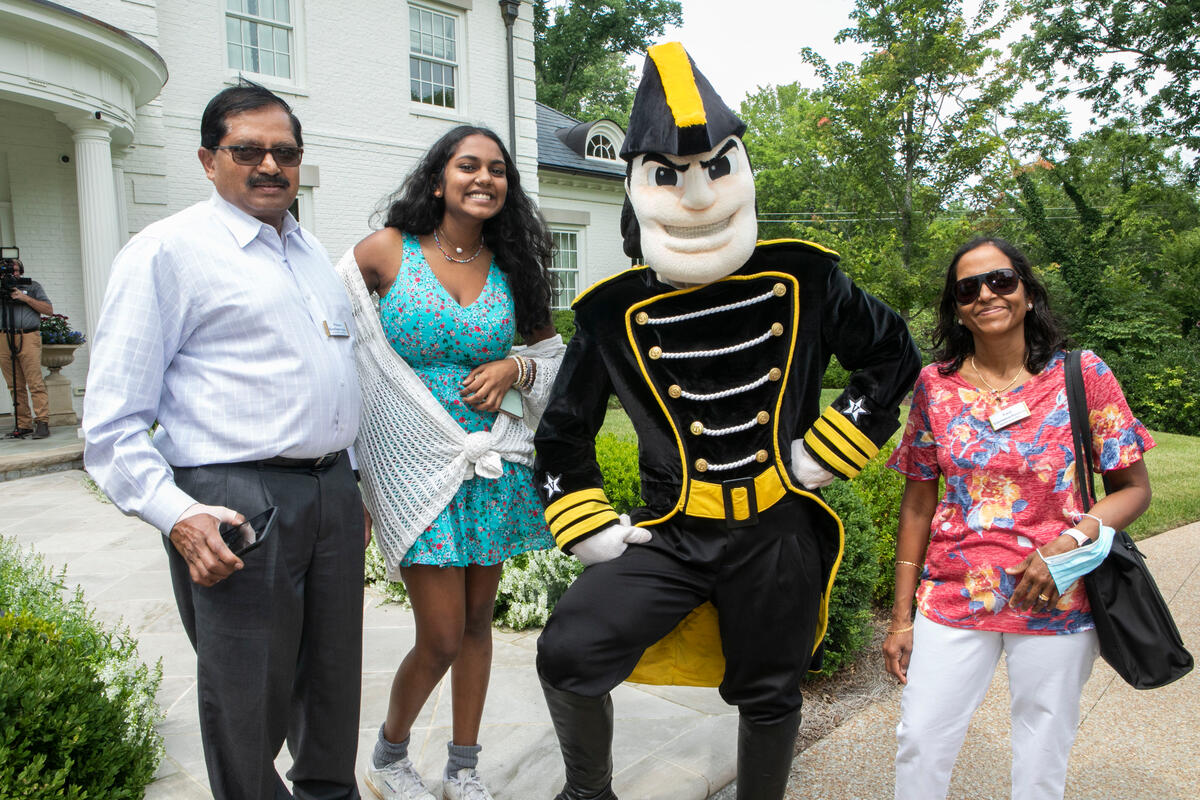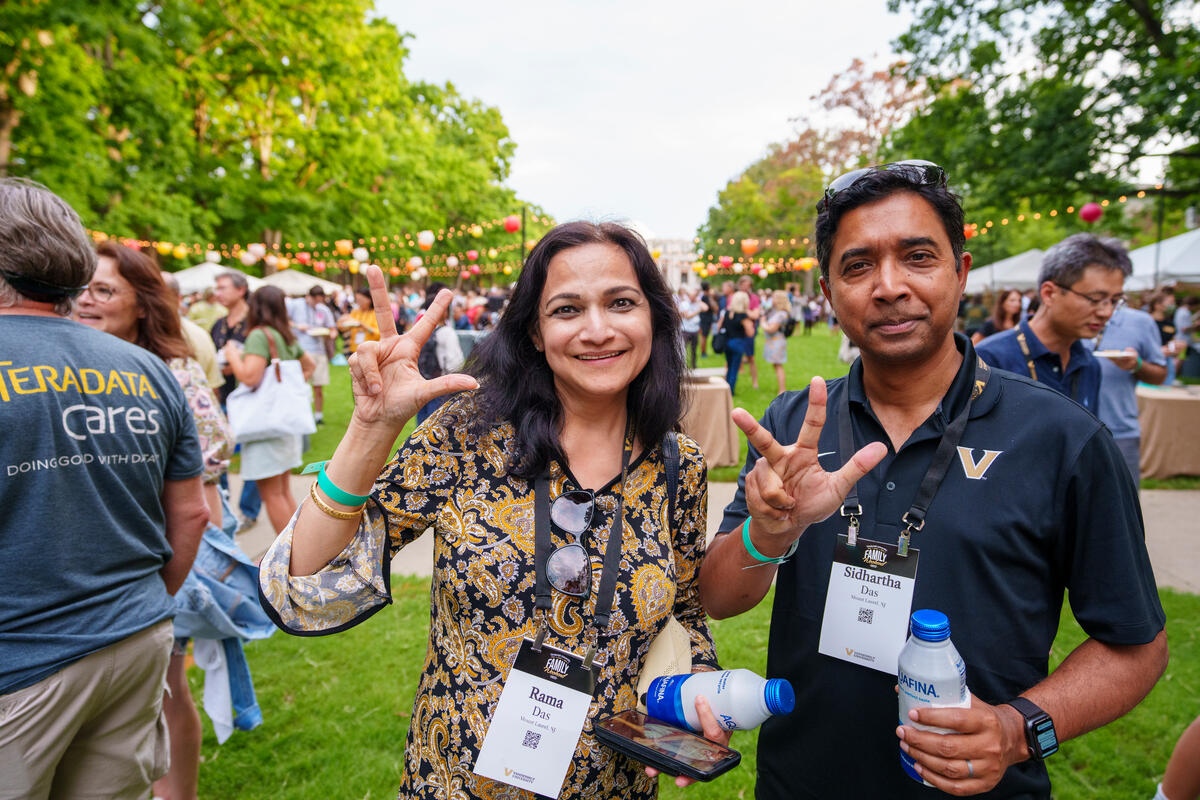 Football Ticket Information
Please read the following information carefully:
The promo code for ticket access is VUFAMILY2023
Tickets are sold on a first-come, first-serve basis
If you want your VU student to sit with you in the stadium, you must purchase an additional ticket for them. Students have free seats in the student-only section.
All tickets will be digital/mobile and will be available to access my logging into your My Vanderbilt Account.
If you have any questions contact the McGugin Center Ticket Office