Panhellenic Council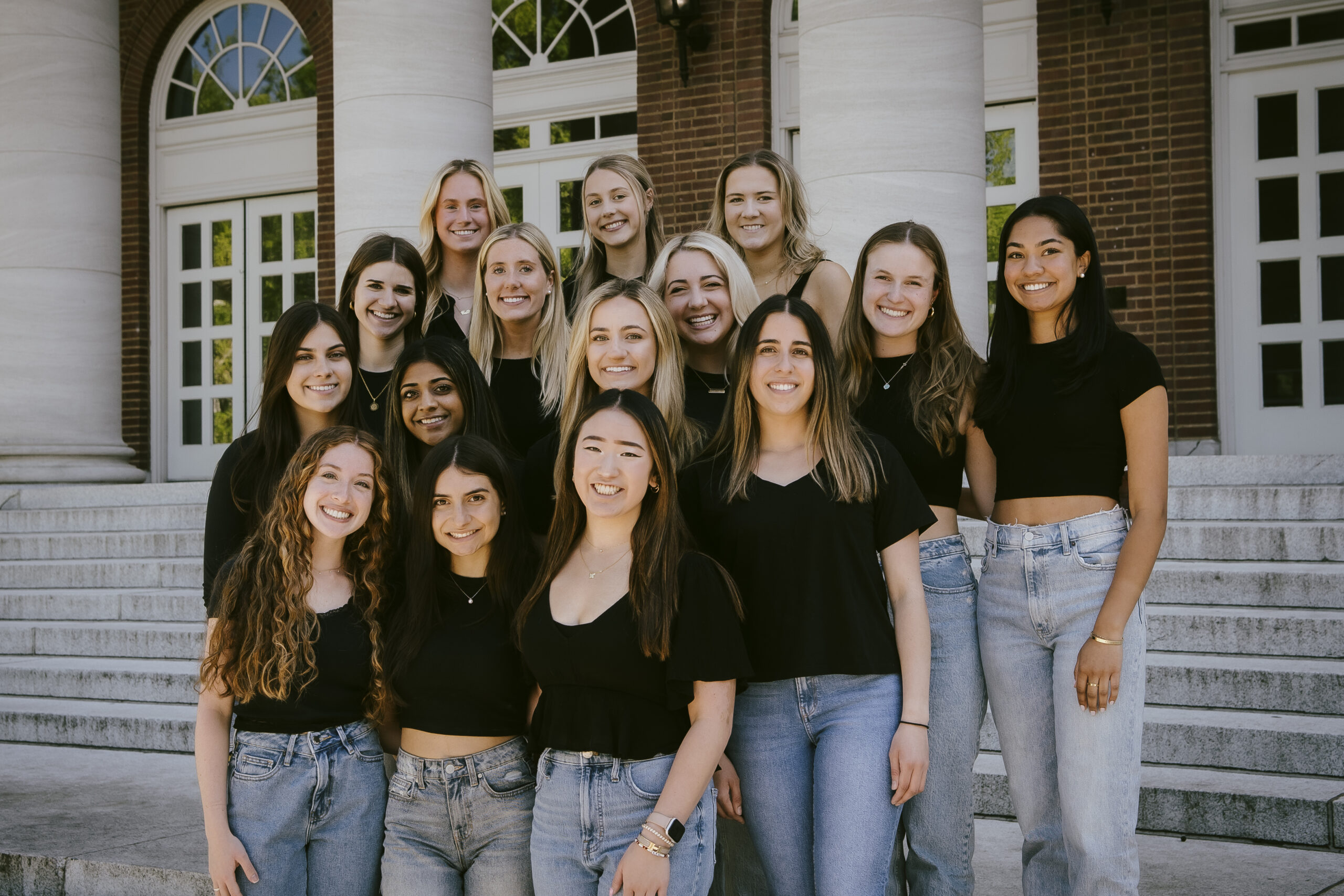 The Panhellenic Council at Vanderbilt takes charge of and preserves the high standards of its member sororities on this campus. Panhellenic consist of nine chapters who are members of the National Panhellenic Conference (NPC). The Panhellenic Council at Vanderbilt develops and maintains fraternity/sorority life and interfraternity relations at a high level of accomplishment, and in doing so:
Considers the goals and ideals of member groups as continually applicable to campus and personal life
Promotes superior scholarship as basic to intellectual achievement;
Cooperates with member fraternities and the university administration in concern for and maintenance of high social and moral standards
Acts in accordance with National Panhellenic Conference Unanimous Agreements and policies
Acts in accordance with such rules established by Panhellenic Association as to not violate the sovereignty, rights and privileges of member fraternities
Oversees and maintain all actions of member sororities of the University, adhering to all rules and regulations set forth by the National Panhellenic Conference, this University Panhellenic Council, as well as those determined by the University itself
Contributes to the excellence of the University and the outside community through service and academic achievement
Enhances and maintain standards of individual members of this University Panhellenic Association through inter-sorority and intercommunity relations and high emphasis on academic achievement, all in cooperation with University administration and faculty
Panhellenic organizations represented at Vanderbilt include the following:
Joining a Panhellenic Sorority
The primary sorority recruitment process at Vanderbilt does not occur until the spring semester. In order to join, potential new members must have earned a 2.50 GPA, achieved 12 university credit hours, and not be on disciplinary probation.

If you will not have completed 12 credit hours at Vanderbilt or achieved a 2.50 cumulative GPA by the end of the semester preceding recruitment, you can complete an appeal form to participate. Information regarding appeals will be available in December.