National Pan-Hellenic Council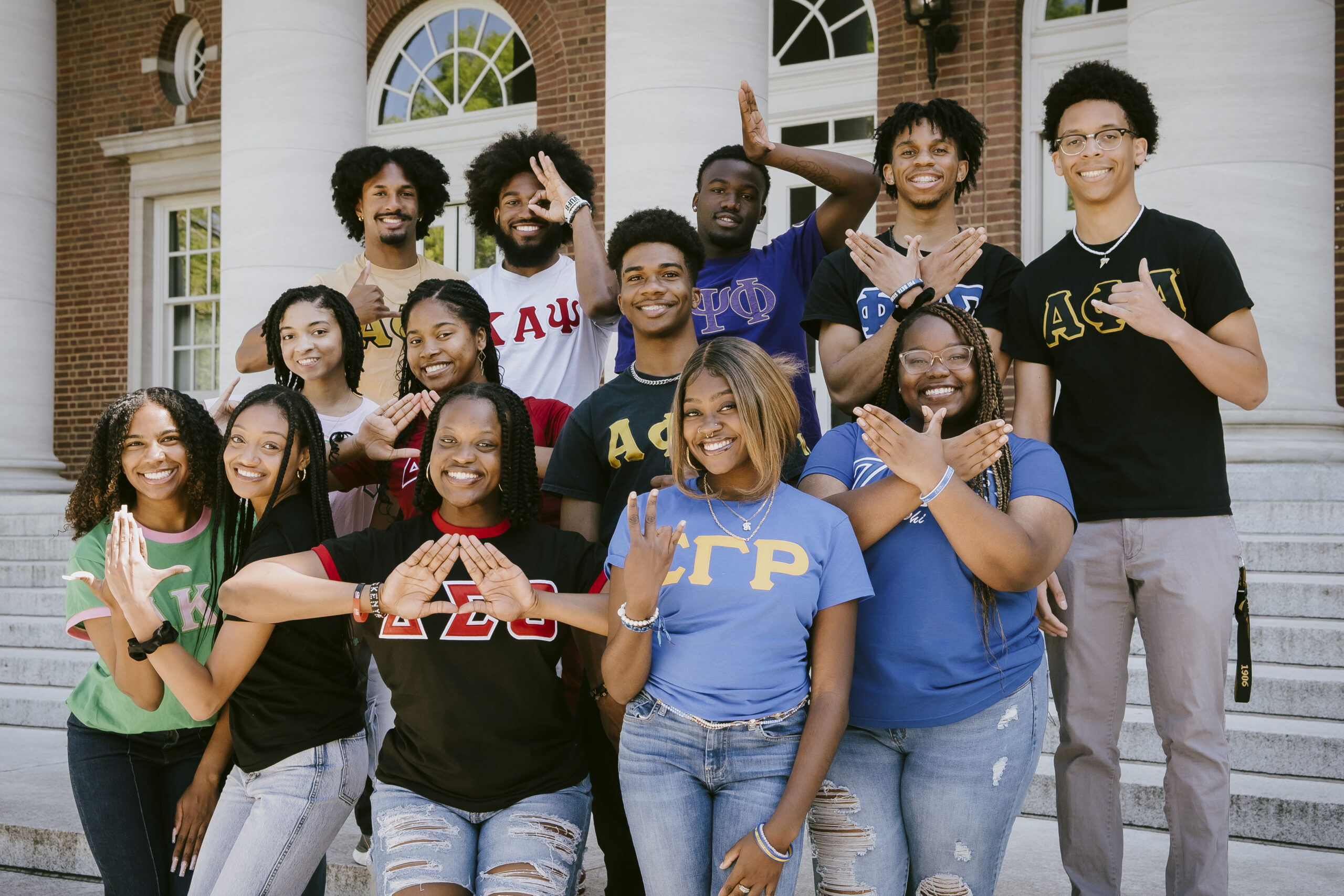 The Vanderbilt NPHC is the governing council for the eight historically African American fraternities and sororities represented at Vanderbilt University. It is the mission of the National Pan-Hellenic Council to promote cooperation and harmony between member organizations and between members and other campus organizations in developing the best possible image for the Greek community through:
A unifying body that promotes community service, campus involvement and success for each active organization.
Mediating disputes between member organizations and those between member organizations and other campus organizations.
Promoting positive inter-Greek relations among the Interfraternity Council, Panhellenic Council and the campus community
NPHC organizations represented at Vanderbilt include:
Joining an NPHC Fraternity or Sorority
Undergraduate students who wish to affiliate with NPHC chapters must have achieved a 2.50 GPA or higher (depending upon the organization), completed community service activities, and possess good character. Students who are on disciplinary probation may not participate in an intake process. Such requirements are designed to promote the building of strong and effective chapters. Each affiliate organization shall implement its own membership intake process with its own qualifications for prospective members.