Intercultural Greek Council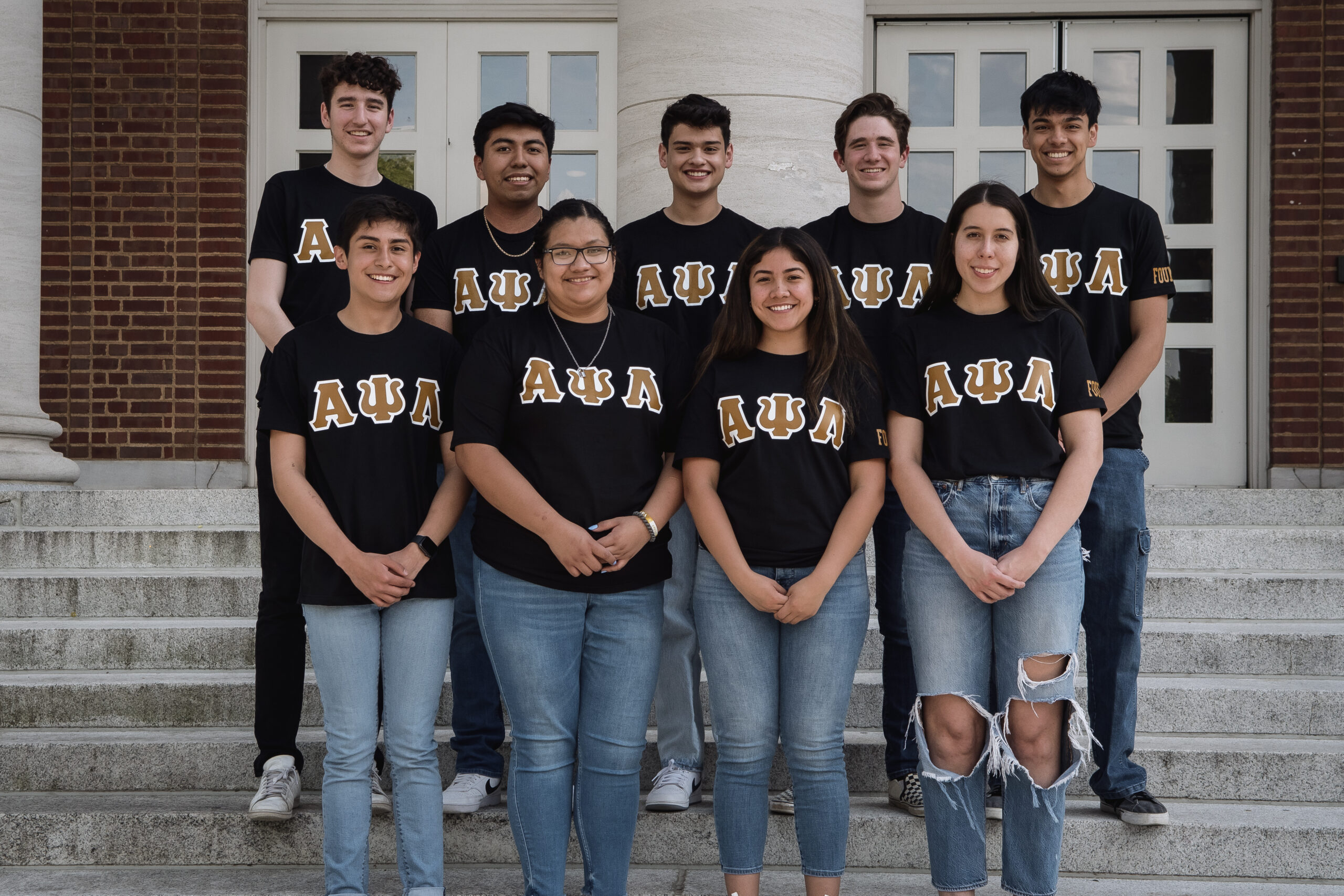 The Intercultural Greek Council (IGC) is the governing council for Vanderbilt's culturally based fraternal organizations. The goal of the Intercultural Greek Council is to meet the unique needs of our culturally or identity-based fraternal organizations that may not holistically identify with the existing councils. Moreover, IGC strives to unify intercultural organizations by providing a platform for students to experience a holistic and well-rounded Greek Life experience through scholarship, service, and leadership within the Vanderbilt Community.
Current IGC organizations are:
If you have any questions, please feel free to reach out to Ashton Sawyers.
Joining an IGC Organization
Undergraduate students who wish to affiliate with IGC chapters must meet specific membership qualifications. These standards include academic achievement (2.50 GPA or higher depending upon the organization), community service, and good character. Students who are on disciplinary probation may not participate in an intake process. Such requirements are designed to promote the building of strong and effective chapters. Each affiliate organization shall implement its own membership intake process.
Learn about the IGC Membership Intake Process.