Industry Specific Insights
Internships exist throughout many areas of the healthcare field. With the volatility in the healthcare industry, the internship opportunities can vary from year to year.

Internships exist in the areas of: healthcare administration, hospital management, pharmaceutical, medical device, consulting, and information technology.

There is not a consistent recruiting cycle for internship programs in healthcare. Some companies will recruit for interns in the fall while others will not post positions until the spring.

Networking is very important when identifying internship positions. Word of mouth and connections are key in landing a great position.

Entry-level healthcare positions typically are not targeted to a specific major. Employers are looking for students with initiative, flexibility & adaptability, and a desire to learn.

Healthcare is a fast-paced environment that is frequently changing and evolving. There are many opportunities within the industry including in a hospital or pharmaceutical setting or in a vendor/support role.

If you are interested in healthcare consulting, firms look for smart people with a strong academic record and history of achievement. Concentration or area of study is usually less important because firms want to build teams of individuals with diverse perspectives and schools of thought.
Industry Specific Job Boards
Company & Industry Research
Recommended Resources
The resources below are a combination of general industry information as well as specific job and internship posting sites for this industry.
Recommended Professional Associations
A professional association is an organization of people who have similar career interests. These membership-based organizations often offer a reduced rate for students that allow access to the many resources they provide. Professional association websites can also offer job/internship databases as well as opportunities to find mentors or other contacts.
There are many different paths for Vandy students to explore in these areas. Here are two stories.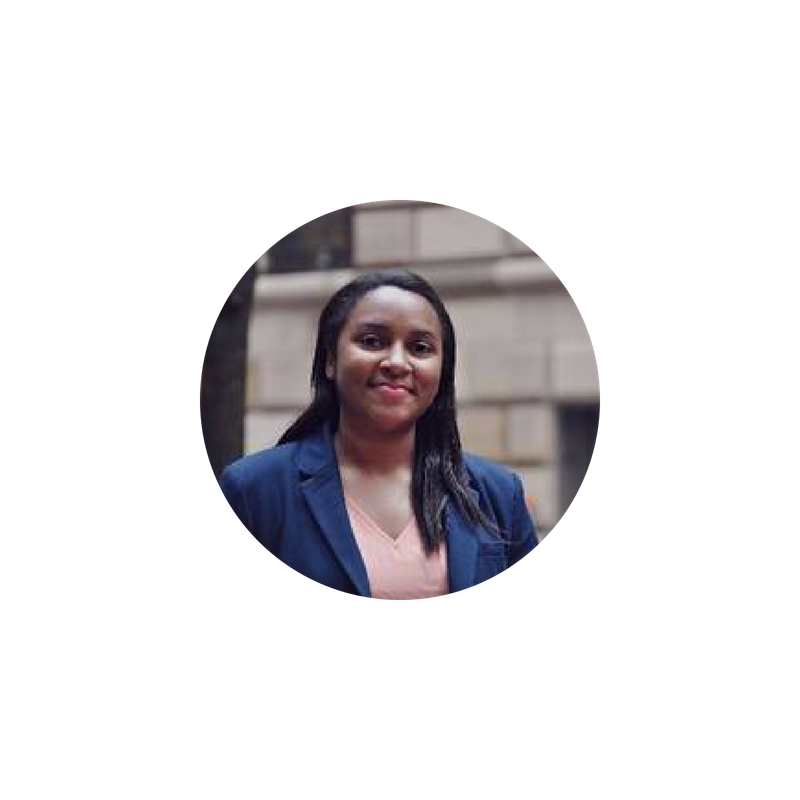 Olivia Harris, Arts and Sciences '18
Majors: Medicine, Health & Society and Public Policy Studies
Employer: Phressia (Client Services Associate)
My job search process began the summer before senior year, simply by talking with friends and alumni about their professional experiences. I always knew that I wanted to go into something that had a positive impact on people, but wasn't so sure, how I wanted that desire translated into my professional career. Ultimately, I learned that the best way to look for a job is to first decide what you're looking for and then hone in on particular companies, which can prove to the be the biggest challenge for anyone with an interdisciplinary background like myself.
The resources that proved to be the most helpful include online research, LinkedIn, and the Career Center. LinkedIn was a great way to connect with alumni and schedule informational phone calls. The Career Center also provides numerous resources such as Doreways, resume reviews, and one-on-one appointments that provide plenty of clarity and encouragement in the process. My advice would be to find what really excites you, in a job and/or employer, and ensure that your resume tells a story that clearly reflects your skills and interests. Knowing what you enjoy and what you're good at will only make the process easier and more enjoyable for both you and recruiters!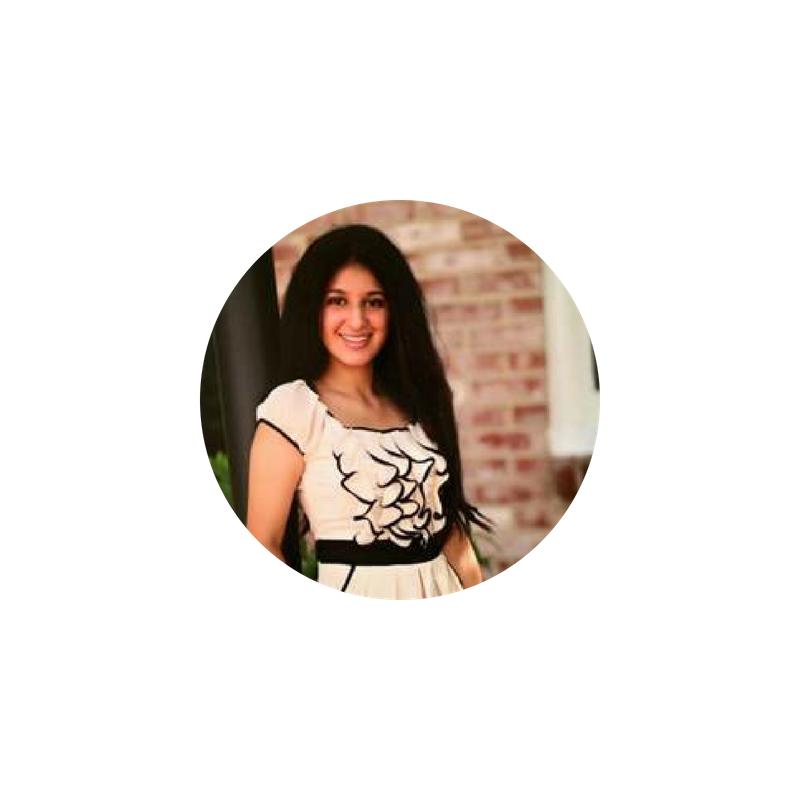 Amna Asad, Arts and Sciences '18
Major: Medicine, Health, & Society
Employer: Compass Professional Health Services (Health Pro Consultant)
Throughout my senior year, I utilized resources at the Career Center to keep me on track. In the 1:1 meeting, I shared updates on my job search and received advice on next steps. In these meetings, I also learned how to utilize VUconnect. Through VUconnect, I was able to network with alumni from various companies of interest and conduct informational interviews. From these, I received valuable advice and learned about people's various career paths.
I applied for my current position through Doreways. I was excited to eventually get the offer, but I wanted to thoroughly consider it before accepting, and the Career Center was there to help me sort out my thoughts. I also reached out to various employees through LinkedIn so I can hear about their experiences and learn more about the company before accepting.
My advice is to reach out to as many Vanderbilt alums as you can during the job search. Even if these conversations don't necessarily lead to a concrete job offer, these connections may be valuable in the future. I also learned that Vanderbilt alums want to help their own, so take advantage of that opportunity. Additionally, use the Career Center. It has so many resources, and it's free!