Immersive Experiences and Treks

Go beyond traditional career fairs and networking events. Whether it's on campus or venturing to vibrant cities, prepare to embark on a captivating journey where curiosity meets opportunity, networking transforms into lifelong connections, and your professional growth knows no bounds. This page will outline how you can get involved through Immersive Experiences and Treks.
Immersive Experiences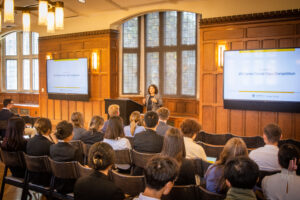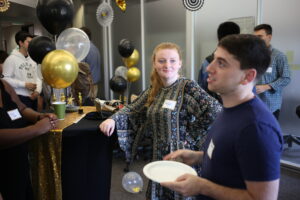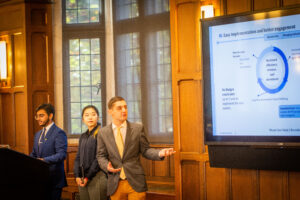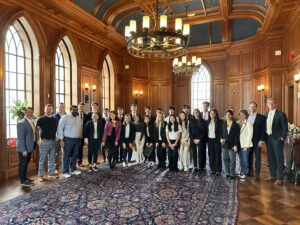 Beyond the expected. . .that's the theme of the Career Center's immersive experiences.
Whether you're passionate about business, technology, or the arts, these transformative experiences are designed to help you grow with like-minded peers. Showcase your talents to top employers while creating unforgettable memories that can only happen at Vanderbilt.
From dynamic competitions to advanced career preparedness offerings, start your journey today and pave the way for a successful future. 
Signature Immersive Experiences
Immersive Experiences Communication Archive:

LinkedIn - Team MARS Finishes Second Place in Division at Global Case Competition
Treks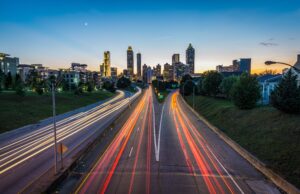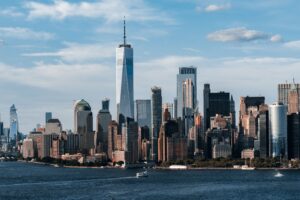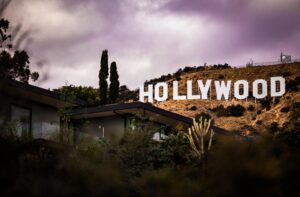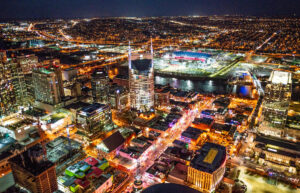 Treks are dynamic experiences that enable students to explore various industries and career paths by visiting companies and organizations. They provide opportunities for students to engage directly with employers and industry professionals, gain industry-specific knowledge, make informed career decisions, and establish valuable connections.
Treks can be local, regional, national, or international, offering comprehensive and immersive learning experiences through company visits, networking sessions, workshops, panel discussions, and more!
Signature Treks
Vandy Meets the Street is a premier networking and educational series for Vanderbilt Undergraduate Students interested in finance and connecting with alumni, employers, and parents. Attendees will learn about trends on Wall Street and best practices from top-ranked industry professionals. Learn more here.
Vandy on Madison Avenue was created by Vanderbilt alum Daniel Lovinger'87 to introduce students to opportunities in media and communications. The VMA program includes a spring speaker series with industry-experts, as well as a summer trek in New York City. Participants range from first-year to graduate students and even Vanderbilt alumni. Learn more here.
Treks Communication Archive:

MyVU - Vandy Meets the Street Connects Students, Alumni, Parents to Employers and Wall Street

2023/24 Upcoming Calendar – Coming Soon!
Oct 19th and October 20th: Atlanta Fortune 500 Trek
Students will participate in an exciting opportunity to gain industry knowledge from alumni and professionals in an immersive on-site Atlanta Trek over Fall Break. This trek is open to all undergraduate students, particularly those interested in transportation/supply, business, engineering, and data. 
Follow this link for more information, view the application on Handshake.
The deadline to apply is September 24, 2023!
---
The above calendar displays signature events. For a complete calendar of all Immersive Experiences and Treks, visit Handshake and use the Immersive Experiences and Treks label.
FAQs
Contact
Immersive experiences and treks would not be possible without collaboration from campus partners, alumni, parents, and employers. To find out how you can support and engage with these opportunities, contact Destiny Rumble, Assistant Director of Immersive Experiences & Treks, at destiny.r.izaguirre@Vanderbilt.Edu