Industry Specific Insights
An internship will give you the chance to gain experience in the public health sector, integrating classroom knowledge with community-based practice.

Internships will give you the opportunity to learn more about organization and policy issues, funding sources, research, administration and program activities.

Do not get discouraged if you are not successful in securing a formal summer internship. Experience gained through volunteering, study abroad or working in research all provide valuable skills.

Entry-level public health positions may be open to a variety of majors within the sciences as well as MHS & HOD.

Many students interested in public health frequently pursue a MPH after gaining initial experience.

There are many opportunities within the industry including in a government agency, a non-profit organization, community-based organization, or a hospital or academic environment.
Industry Specific Job Boards
Company & Industry Research
Recommended Resources
The resources below are a combination of general industry information as well as specific job and internship posting sites for this industry.
Recommended Professional Associations
A professional association is an organization of people who have similar career interests. These membership-based organizations often offer a reduced rate for students that allow access to the many resources they provide. Professional association websites can also offer job/internship databases as well as opportunities to find mentors or other contacts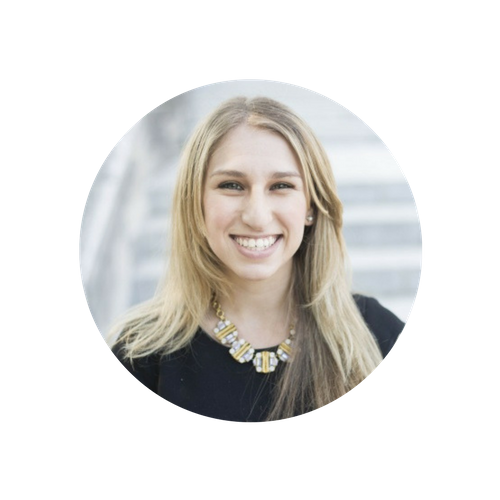 Sarah Greenberg, Arts & Sciences '14; Master of Public Health '17
Majors: Neuroscience & Medicine, Health, and Society 
Employer: State of Tennessee, Division of TennCare, Director of Policy & Strategy
As the daughter of a physician, I entered Vanderbilt University my freshman year set on going to medical school. Without much thought to other sects of health care, I spent my four years in college majoring in Neuroscience and Medicine, Health and Society with the goal of getting into the best medical school. It was not until my senior year of college (after already taking the MCAT) that I took time to think about why I wanted to be a physician. I decided to take a gap year to explore other opportunities before potentially starting the medical school journey. The Career Center was essential in helping me navigate post-graduate opportunities and expand my scope of the careers within health care. I received a health policy research fellowship for the year and discovered a new passion for research and policy. Instead of medical school after my gap year, I joined the Health Policy track of the Master of Public Health (MPH) program at Vanderbilt. The critical thinking, writing, and analytical skills provided me with a new lens for impacting the health of patients. I now work for the State of Tennessee reforming the state's Medicaid system and improving health care for all Tennesseans.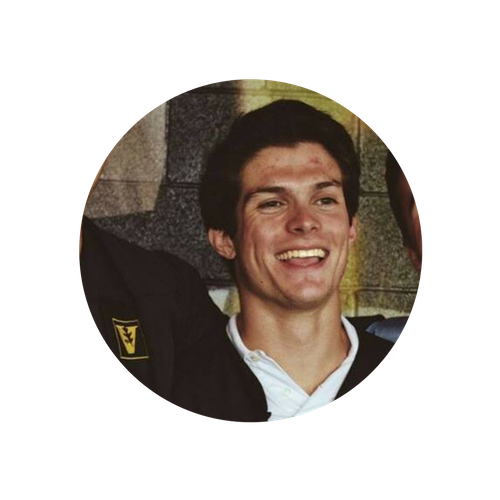 Aiden Aicher, Arts and Sciences '17
Majors: Molecular and Cellular Biology & Political Science
Medical School: Stony Brook
Since my early childhood, I have been fascinated by biology, chemistry, and the delicate, complex interactions that allow for life. This fascination, coupled with a fundamental drive to be a positive force in the lives of others, led me to a sense of certainty- as I came into Vanderbilt, I knew I would pursue a pre-medical track. Along the way, I endured tough classes, spent days in research lab, and studied for months for the MCAT. I'd be lying if I said I loved every second of it, but by my senior year, I was immensely proud. I had worked hard, pursued passions outside the classroom, and I was prepared to apply to medical school my senior year. 
Internally, I thought the hard part was done. All I had to do was apply, and it would be up to the med schools to see how hard I had worked. However, throughout the fall and winter, I was rejected by more than 15 schools. By March, I had only one more chance. A good friend who knew me well told me to visit the career center. 
Anyone who knows me well knows I am stubborn, introverted, and I hate asking for help. As I made a career coaching appointment, I felt nervous; I considered myself a failure and I was preparing to be rejected from my final med school and to start the re-application process. My career coach, Cathy, was incredibly helpful- both practically, with over 15 opportunities, programs, and other job advice, and personally- she took the time to get to know me, asked me about much more than just my resume, and truly made me feel heard. It was obvious to me that she cares very much about Vanderbilt, about students, and most importantly, about helping others achieve their dreams. My story has a happy ending: I was accepted to the final med school. Regardless, the Career Center is a resource every Vanderbilt student can and should use. I can't put into words how helpful, reaffirming, and caring the Career Center staff is-they have my absolute gratitude.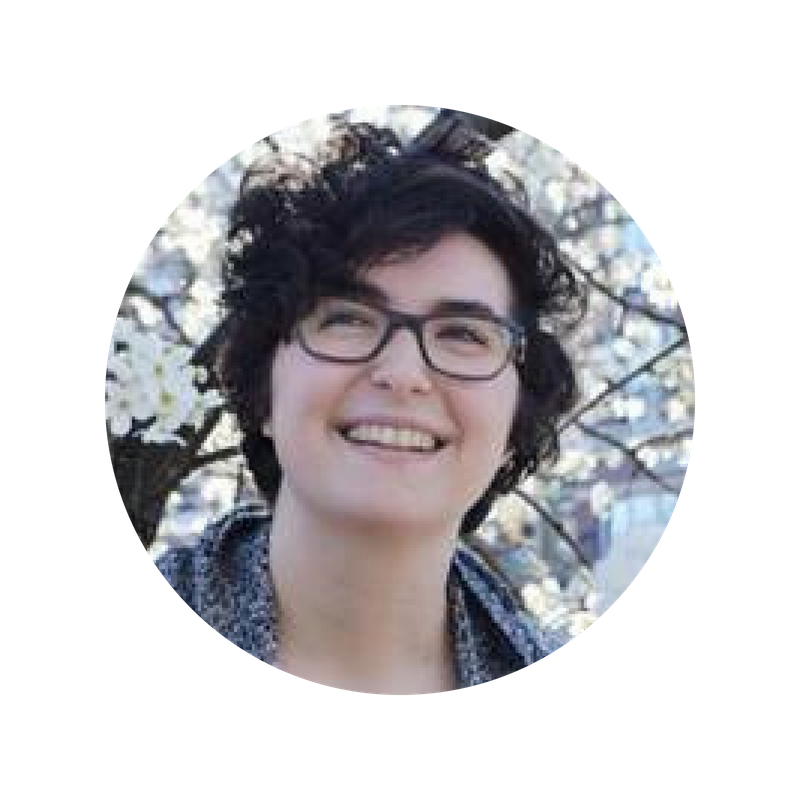 Rachel Smith, Arts & Sciences '18
Major: Psychology
Employer: Mental Health America of Middle Tennessee, Communications Intern
More than anything else, my job search process was about confidence. Vanderbilt's many career resources make it incredibly easy to look for jobs that could be a good fit. Prioritize the jobs where you have a direct line of communication to the hiring parties. Actual people are the ones who will get you jobs.
It's not about being "good enough" for a job – it's about fit. Learn from your rejections, as they are inevitable. Be proud that you have learned a little bit about where you do or don't want to be working, what qualities you might need, or where to go instead.
Don't get self-conscious about applying to many different types of jobs. I want a multifaceted career that vacillates through fields of nonprofits, mental health, public health, research, advocacy, activism, and academics. I'm also interested in the business sector, specifically consulting and HR. I love to play clarinet, write nonfiction, draw, and dance. This is not unique for a Vanderbilt Student. Know that in the current job market, it is incredibly normal to change careers several times. We are young and bursting with potential! Let your passions pull you around a little bit, and don't be afraid to apply to all kinds of jobs.