Industry Specific Insights
Check out our

 Vandy-in-Hollywood Summer Internship Program Guide. 

Go in knowing that 95% of internships for entertainment & media are unpaid. Start thinking about housing and transportation options now.

Apply, apply, apply! Then, follow-up with alumni in the area. This is a competitive industry so it will be in your favor to make great connections and apply to 15+ internships.

Most companies won't even think about hiring interns until the spring (March-May).

Do not get discouraged if you are not successful right away. Some students have finished finals, traveled home, then got a call summoning them to L.A. for the rest of the summer!

It's all about who you know in Hollywood… or entertainment and media in general. This industry is HEAVILY based on connections, and we think you can make some major strides with our awesome alumni.

Creativity and innovation are key elements for these roles. Not to mention determination, the capability to be coached, ability to work long (and possibly odd) hours, a knack for efficiency, and a good attitude!

Entertainment is a client-facing industry. It is important to use face-to-face opportunities to demonstrate "soft skills," like communication skills, poise under pressure, and confidence.
Industry Specific Job Boards
Company & Industry Research
Recommended Resources
The resources below are a combination of general industry information as well as specific job and internship posting sites for this industry.
Recommended Professional Associations
A professional association is an organization of people who have similar career interests. These membership-based organizations often offer a reduced rate for students that allow access to the many resources they provide. Professional association websites can also offer job/internship databases as well as opportunities to find mentors or other contacts.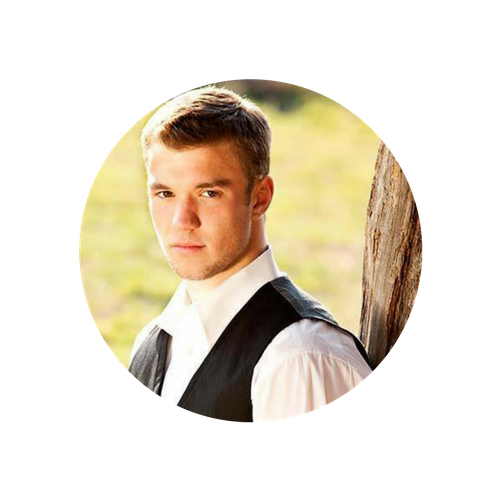 Blair Godsey, Peabody '17
Major: Human & Organizational Development
Royalty Administration at Warner Music Group  
You hear it all the time…networking is key, and it is no secret that it is extremely important in the music business. I came into the job search not knowing anybody in this industry. However, after consulting with my Career Center coach, I was provided with multiple contacts in the industry in which I was able to set up meetings with a lot of them. These people were able to provide me with more contacts that I used to expand my professional network. As a result, this helped me secure a job with a highly reputable company. I am extremely grateful for all of the help that the Career Center provided to me during my job search, and I would strongly encourage anybody looking for a job/internship in the music business to not hesitate to reach out to them.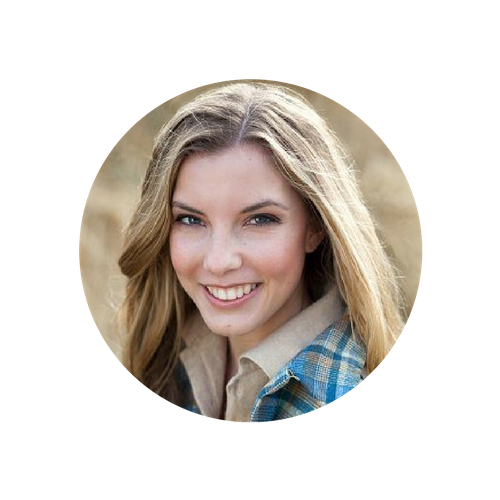 Annie Randle, Peabody '19
Major: Human & Organizational Development
Internship in Los Angeles: Paramount Pictures
Landing the internship was incredibly hard for me.  I applied to virtually every internship I could find in LA for months on end and didn't hear anything back for a long time which was incredibly frustrating.  I went to the Career Center for help, and they introduced me to extremely helpful resources to find opportunities in the entertainment industry.  They taught me to reach out to my existing social network for help, as well as the importance of maintaining the connections I had made in the past. The whole process took a lot of time and effort, and I would not have gotten the internship at Paramount if I wasn't persistent in my efforts.  But the hard work paid off, and I landed my dream job at Paramount!