Individual Counseling
*Visit the Appointments page to access the UCC Individual Therapy services.*
---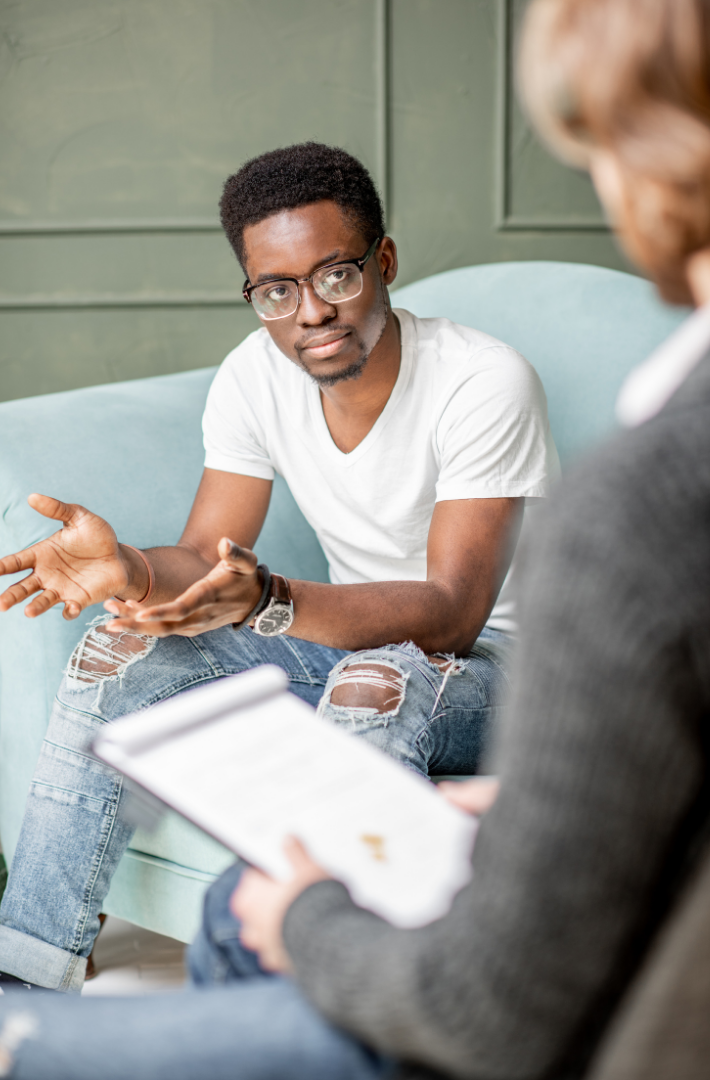 Counseling is designed to help students be the best version of themselves. Individual therapy is time-limited at the UCC. In order to serve the needs of all Vanderbilt students, the UCC utilizes a brief therapy model, in which students meet with a provider and collaboratively work to determine and agree upon goals of treatment. Many students find that many concerns can be addressed in a few sessions, while other students need on-going or specialized care. If on-going or specialized care is best, students will find support in obtaining those services as the UCC collaborates with Student Care Coordination to plan and establish higher level of care off campus.
Aligned with the UCC's mission, our providers employ different strategies to help students meet their personal and academic goals, in a way that honors their intersecting, empowered, and/or oppressed identities.
Counseling is recommended to address a wide range of life circumstances that affect one's ability to thrive. include but are not limited to:
Personal/Wellness issues: Anxiety, depression, loneliness, grief, body image, fatphobia, disordered eating, self-injurious and/or substance use behaviors
Relationship issues: Partners, roommates, family
Biopsychosocial and identity-based issues: Adjustment, transitions, acculturation, sexual orientation and/or gender identity concerns, disability and neurodiversity
Academic concerns: Motivation, performance anxiety, perfectionism
Other issues: Trauma, sexual and intimate partner violence (e,g., sexual harassment, sexual assault, dating violence, etc.), the impact of racism, sexism, heterosexism, ableism, xenophobia, fatphobia, and other forms of institutionalized oppression on students' individual/collective development and their sense of well-being.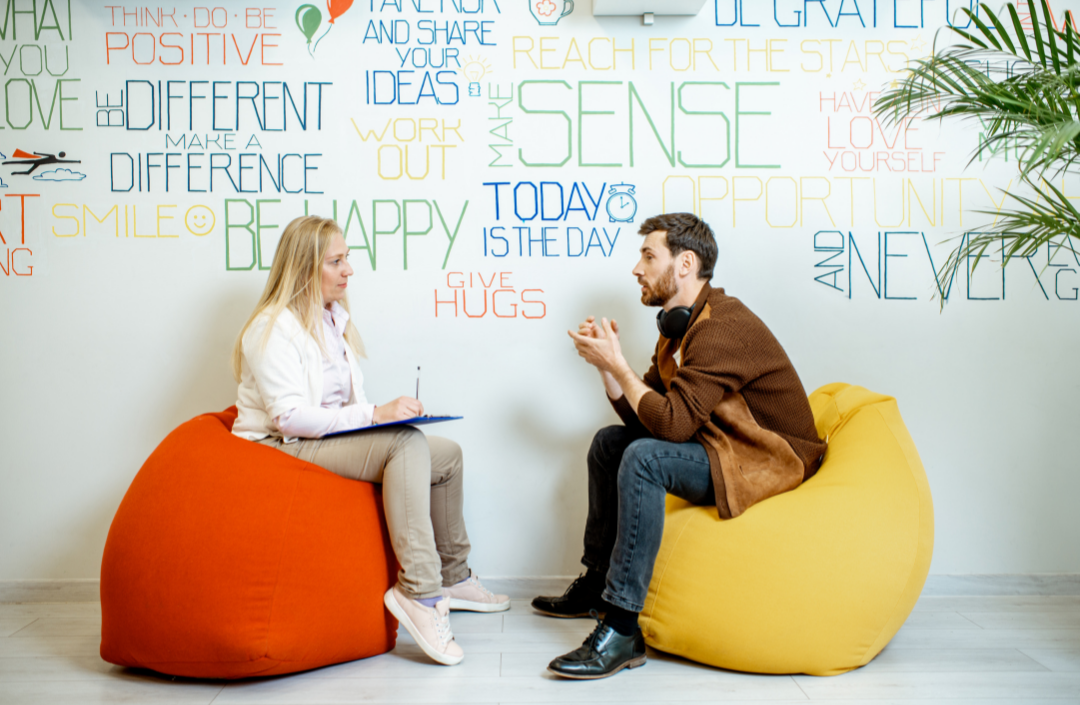 If you are experiencing an immediate urgent situation, please utilize our urgent care counseling. Please visit UCC Urgent Care Counseling for more information.
Confidentiality
The policies of the UCC, the ethical principles of counseling professionals, and state law all agree that it is important to protect the confidentiality of clients. Your confidential information will not be disclosed outside the Center without written authorization given by you, except when disclosures are legally permitted or required (in situations when child abuse, elder abuse or disabled adult abuse is suspected; when the therapist has reasonable cause to believe that a client presents an imminent danger to self or others; or in response to a valid subpoena or court order).
---
This page was last updated July 2023