Individual Therapy

*Visit the Appointments  page to access the UCC Individual Therapy services.*
| DROP-IN CONSULTATION | URGENT CARE | COUNSELING |
| --- | --- | --- |
| 1-2 sessions | 1-2 sessions | Ongoing, flexible, and time effective |
| Informal consultation about a concern that can benefit from immediate problem-solving or time-limited support | You are experiencing acute symptoms of depression, anxiety, panic, suicidal ideation | You want to find effective ways to address symptoms associated with anxiety, depression, loneliness, body image, disorder eating, alcohol and other drugs, etc. |
| Not part of your releasable records | Grief associated with the death of a family member or friend | You want to address conflict with partners, roommates, or family members |
| Does not constitute mental health treatment | Recent traumatic event | You are struggling with motivation, performance anxiety, and/or perfectionism |
| If you could benefit from a higher level of care, every effort will be made to refer you to other appropriate resources | Extreme difficulty navigating stressors or urgent concern for a friend or family member | You are struggling with adjustment due to change in support system, acculturation, and/or identity issues; you have experienced trauma, and/or assault |

Limits of Confidentiality: When there is an immediate threat of harm to you or others, our counselors are required by law to report this. When a minor, elderly person, or someone otherwise incapacitated is being abused, our counselors are also required by law to report this.
---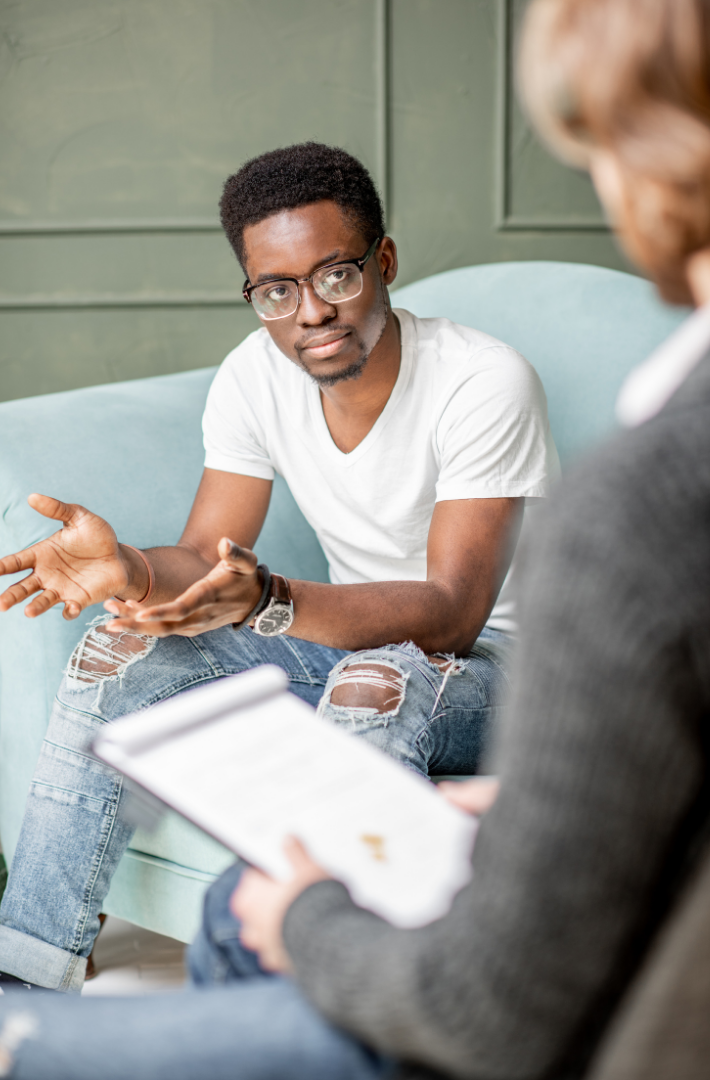 Counseling (also called psychotherapy) is designed to help students be the best version of themselves. In individual counseling, students meet with a provider and collaboratively work to determine and agree upon goals of treatment. These goals will determine the session length, duration, and frequency of the counseling experience. UCC providers work within a time-effective frame and flexible stepped care approach that offers different courses of action in response to students' needs. Aligned with the UCC's mission, our providers employ different strategies to help students meet their personal and academic goals, in a way that honors their intersecting, empowered, and/or oppressed identities.
Counseling is recommended to address a wide range of life circumstances that affect one's ability to thrive. include but are not limited to:
Personal/Wellness issues: Anxiety, depression, loneliness, grief, body image, fatphobia, disordered eating, self-injurious and/or substance use behaviors
Relationship issues: Partners, roommates, family
Biopsychosocial and identity-based issues: Adjustment, transitions, acculturation, sexual orientation and/or gender identity concerns, disability and neurodiversity
Academic concerns: Motivation, performance anxiety, perfectionism
Other issues: Trauma, sexual and intimate partner violence (e,g., sexual harassment, sexual assault, dating violence, etc.), the impact of racism, sexism, heterosexism, ableism, xenophobia, fatphobia, and other forms of institutionalized oppression on students' individual/collective development and their sense of well-being.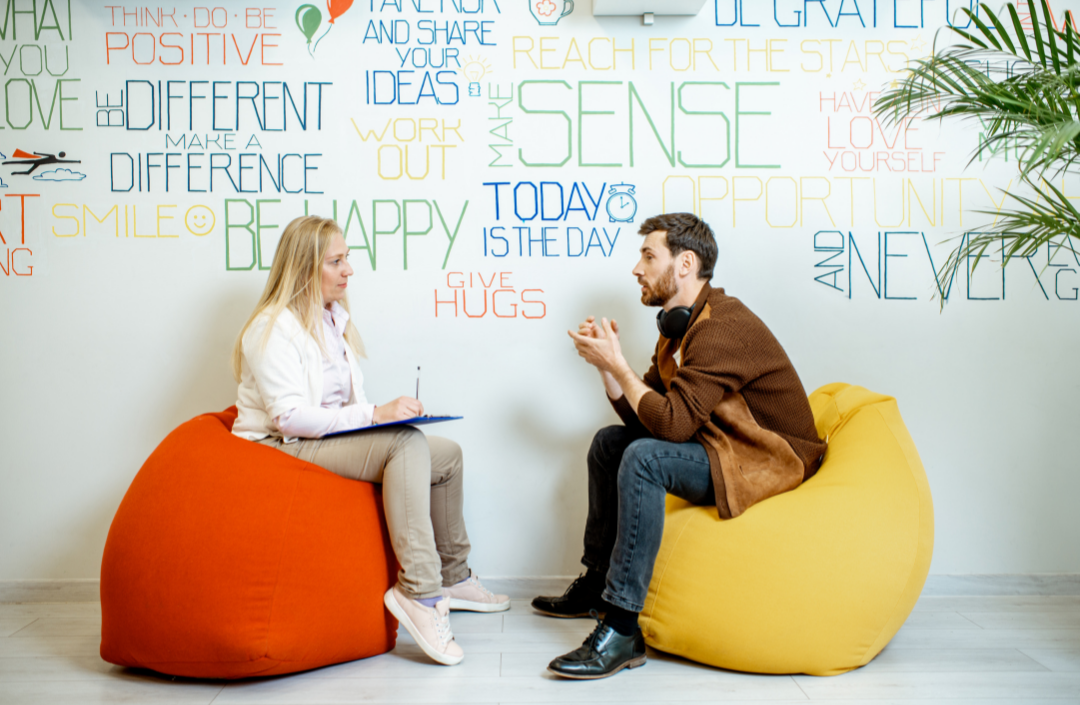 When clinically recommended, the UCC collaborates with Student Care Coordination to plan and establish higher level of care off campus. Higher level of care may include more intensive outpatient therapy, partial or full hospitalization, residential care, or specialized care to address problems associated with acute symptoms of addiction and/or disordered eating.
If you feel that you are in crisis, the UCC has professional staff on call during our business hours available to help you immediately. We also have on-call providers after hours and on weekends for emergencies. Please visit UCC Urgent Care Counseling for more information.