Welcome & Mission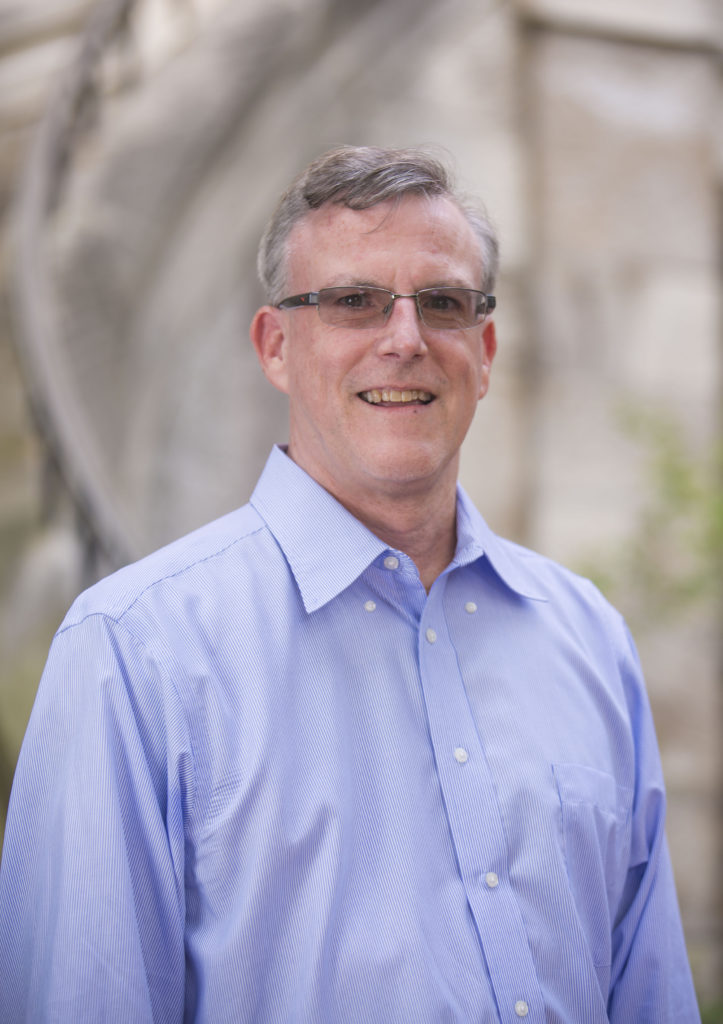 Thank you for visiting the University Counseling Center (UCC) website. Our skilled team is committed to working with campus and community partners to provide holistic, inclusive, and accessible mental health and prevention services to support the academic and personal success of Vanderbilt's diverse student community.
We promote social justice and an affirming caring culture through our clinical, outreach, consultation, and training services. We know that each student is unique both in terms of their identity and lived experiences, and work with our campus partners to provide a comprehensive pathway of support options for students that are flexible and attentive to each individual's particular needs, opportunities, and challenges in a spirit of collaboration and mutual respect.
As part of that process we welcome, value, and rely on your feedback in order to continuously grow and improve. Please take some time to peruse the wide variety of clinical and educational offerings on our website, and don't hesitate to reach out to me directly at todd.weinman@vanderbilt.edu about your experiences with the UCC at any time during your journey at Vanderbilt.
Sincerely,
Dr. Todd Weinman
Director of the University Counseling Center
Mission & Commitment to Diversity
The UCC supports the mental health needs of Vanderbilt students, encouraging their work toward their academic and personal goals. Our highly skilled and multidisciplinary staff develop evidence-based treatment plans tailored to each individual's unique background and needs by working together with students, campus partners, and community providers. The UCC also emphasizes prevention and education through collaboration and consultation focused on the development of the skills and self-awareness needed to excel in a challenging educational environment.
We offer culturally responsive services in a safe and affirming space, and are committed to engaging in an ongoing dialogue that provides our team with opportunities to grow in the context of their own cultural identity development. The UCC is committed to understanding the role of diverse experiences and backgrounds in order to best promote mental health and wellbeing in the lives of individuals and in our community.
---
This page was last updated July 2023