Student Affairs at Vanderbilt Style Guide
Student Affairs at Vanderbilt Style and Resource Guide
The Student Affairs at Vanderbilt Style and Resource Guide is designed with the intention of being your go-to place for communications resources and reference. Student Affairs prioritizes inclusivity in our communications and strives to make all communication with students and campus partners accessible.
Table of Contents
Student Affairs at Vanderbilt Name
Visual Assets
Logos
Photos
Audio/Video
Dore Design
Dore Design (formerly ACE Design team) is a wonderful group of student employees that provide free graphic design service for students, organizations, faculty, and departments on Vanderbilt's campus. They help you create posters, fliers, social media materials, stickers, t-shirts and more!
Email Signature
Color & Fonts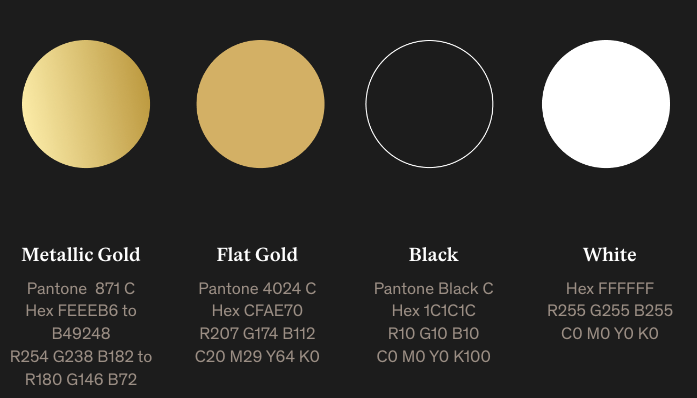 Merchandise
Social Media
Accessibility
Integrating access into your communication strategy is critical and should be a cultural pillar of your outreach. Below are a few tips to cultivate an access mindset and resources to implement it.
Additional Resources