Email Support
Instructors are encouraged to email their questions about Brightspace to brightspace@vanderbilt.edu.
Our Brightspace support team at the CFT will respond to inquiries — typically within one hour — per the following schedule: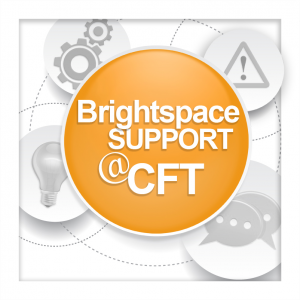 Mondays through Fridays 7am to 11pm
Brightspace Support is not available on Staff Holidays. For a list of Vanderbilt Staff Holidays, click here.