CommonVU Orientation (First-Year Students)
CommonVU Orientation is the mandatory orientation program for first-year students entering the university in the fall. This week of programs and activities happens right before you start classes—you'll be introduced to the living-learning communities on The Martha Rivers Ingram Commons, faculty members, academic and support resources, student life and our vibrant city of Nashville.
During Move-In and orientation, you'll connect with your Vanderbilt Visions group, led by a student and faculty VUceptor pair. Your Vanderbilt Visions group will help you transition to campus, build inclusive communities, and connect with resources.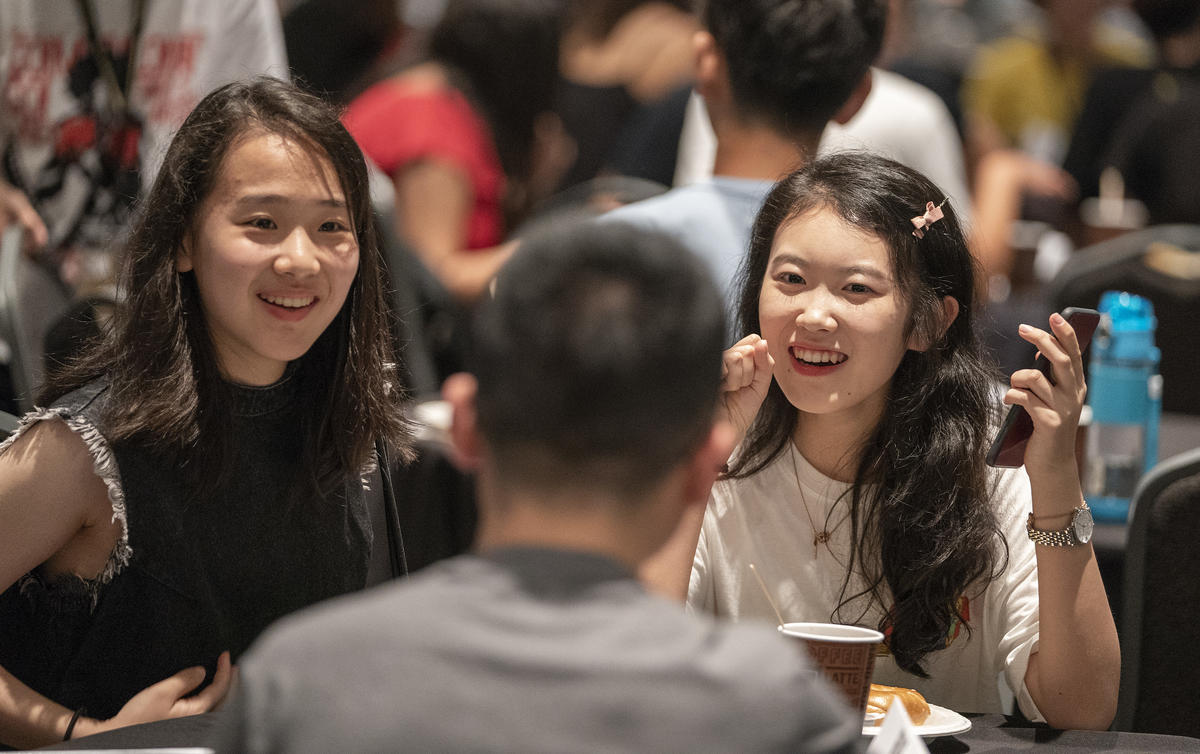 International Student Orientation
International Student Orientation is the mandatory orientation program for all international first-year undergraduates. Domestic students currently living abroad and international transfer students are also welcome to attend International Student Orientation, but it is not mandatory.
Our International Orientation Leaders (IOLs) will help us welcome new international students to campus before and during orientation. IOLs are upper-division international and domestic students who provide encouragement and support during your social, cultural, and academic transition.
After International Student Orientation, first-year international students will also participate in the mandatory CommonVU Orientation.  Transfer students who elect to participate in ISO will also participate in the mandatory Transfer Student Orientation.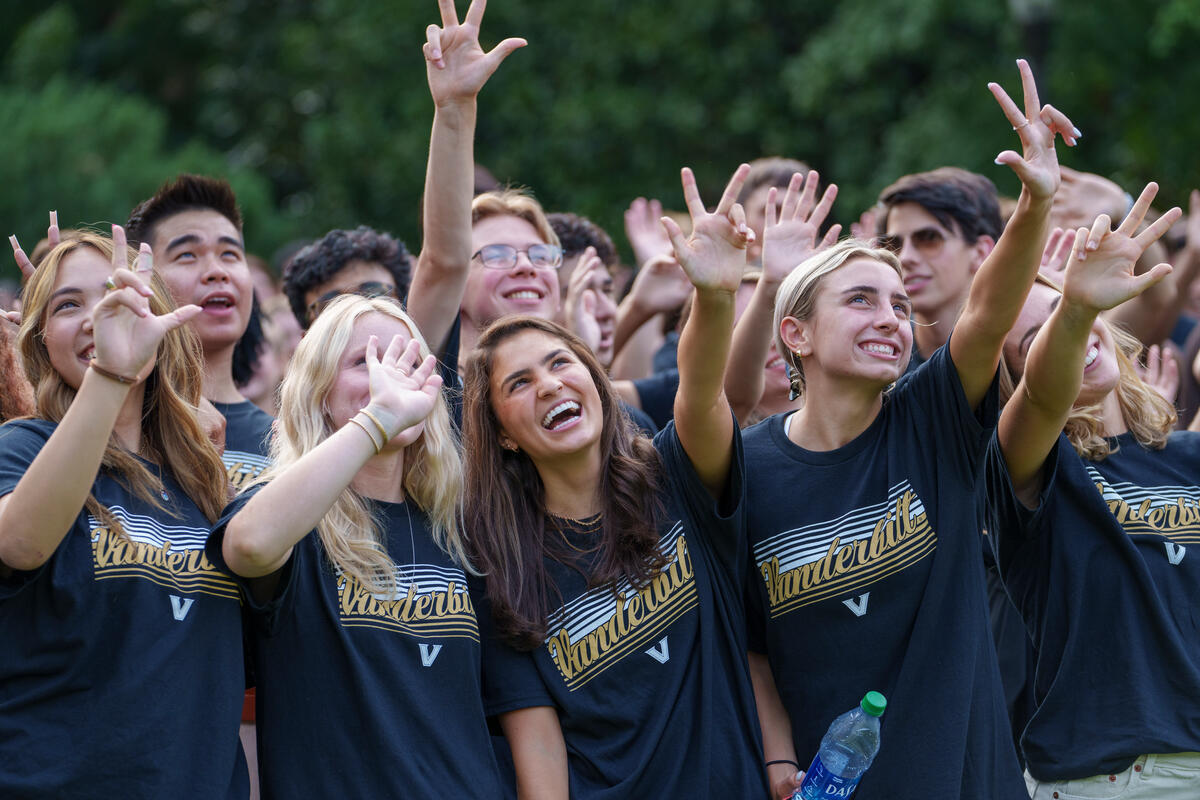 Transfer Student Orientation
Transfer Student Orientation is the mandatory orientation program for new transfer students, designed to offer a robust introduction to life at Vanderbilt, including informational sessions and small-group discussions that will help you navigate your academic program, campus resources, extracurricular activities and student life on Vanderbilt's campus.  
You'll also connect with other incoming transfer students and your Transfer Student Leader (a junior or senior who previously transferred to Vanderbilt), who will serve as a guide throughout your first semester at Vanderbilt.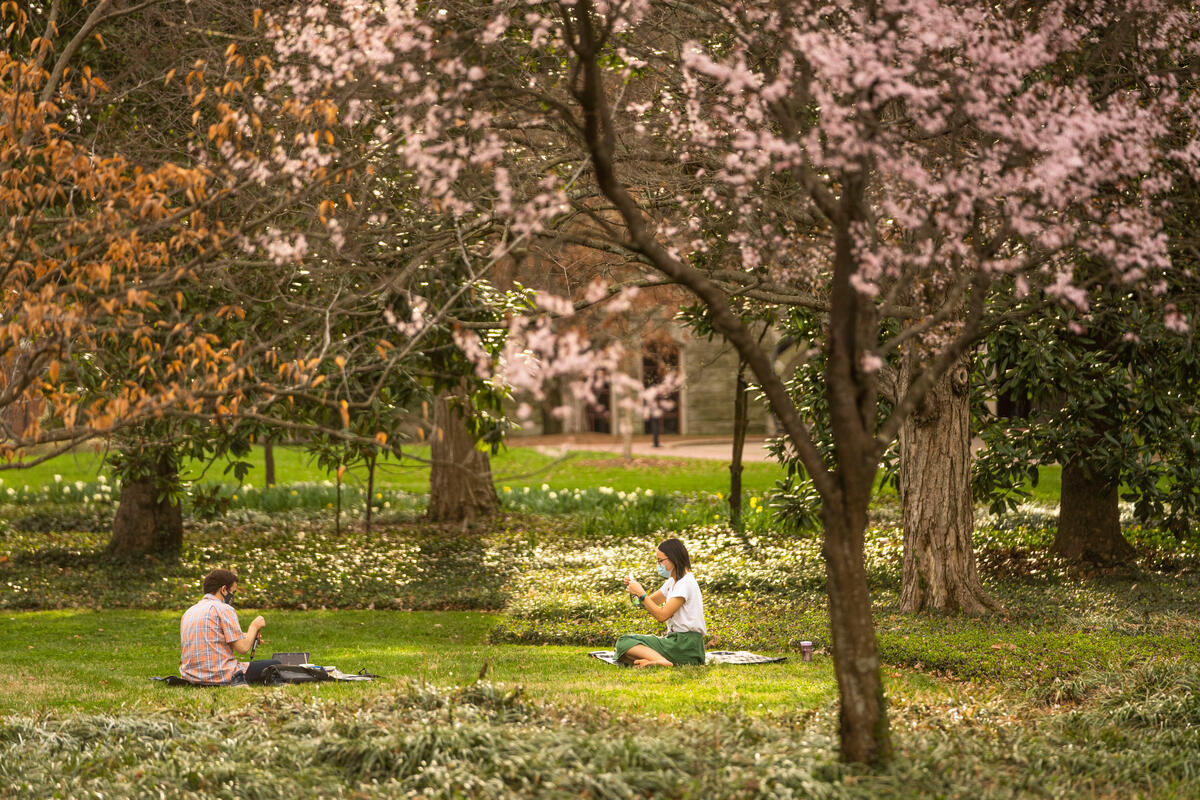 Spring Orientation for Mid-Year Enrollees
New Student Orientation is the mandatory orientation for undergraduate students who begin their studies at Vanderbilt in January. This program will include sessions to help you prepare for your Vanderbilt journey. Through orientation, you will learn more about the academic expectations at Vanderbilt, be introduced to extracurricular opportunities and campus resources, and get to know other students.