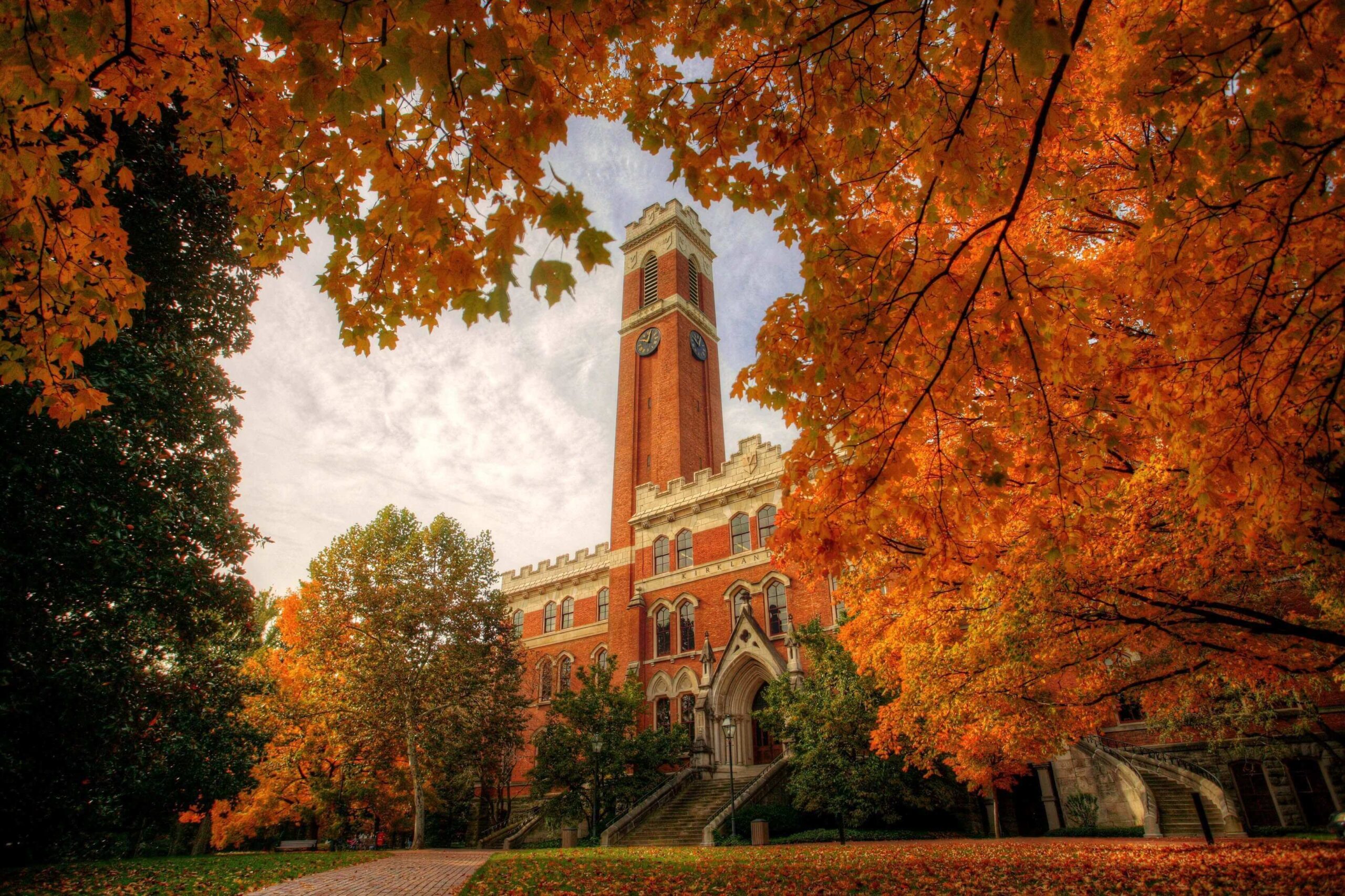 Welcome to Vanderbilt!
Get ready to embark upon a lifelong journey of belonging, discovery, and growth.
Explore the Community
The countdown is on and soon you'll be a Vanderbilt student.
Quick Guide
Prepare for your transition to college, explore campus life, and review helpful resources.
As you begin planning for your journey to Nashville and Vanderbilt, review important dates, resources, and information for your next steps.
Explore important dates, guidance about your transition into the university, and the many opportunities and resources at Vanderbilt.
Get familiar with the support resources available for your student, what you can do this summer to help prepare your student for move-in, and check out advice from other Vanderbilt families.
The Chancellor Welcomes YOU, New Students!
Hear words of welcome and congratulations from Daniel Diermeier, the Chancellor of Vanderbilt University, and learn about the approach to university life we call "The Vanderbilt Way."