Immersion Vanderbilt Class Tagging
Thank you for your interest in learning more about Immersion Vanderbilt.
We encourage you to tag your classes for Immersion Vanderbilt to highlight the engagement and dynamism that experiential learning and culminating projects can infuse within undergraduate education.
By tagging your class in YES, you highlight student opportunities to complete the undergraduate degree requirement that are built into the curriculum.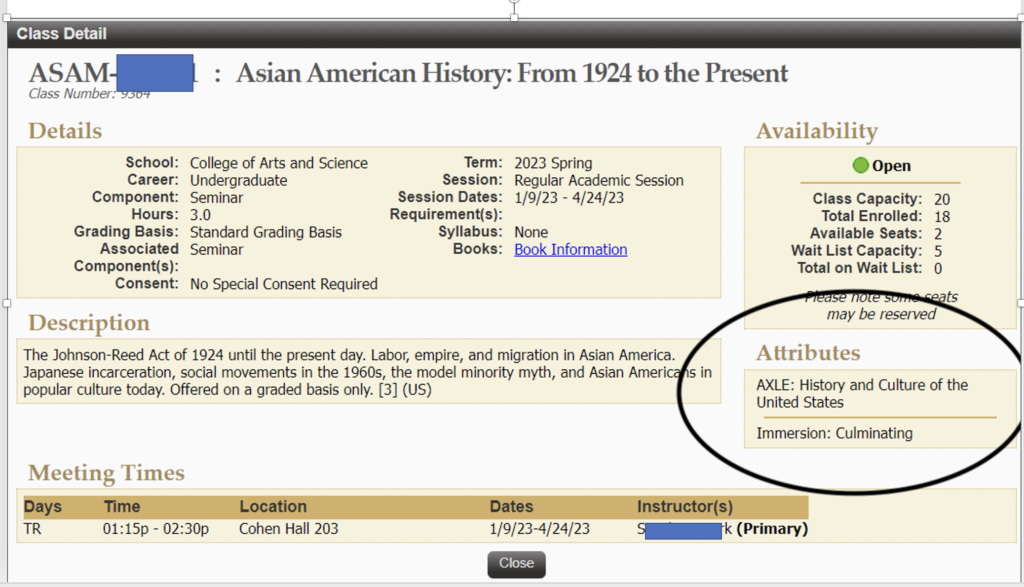 Please click the sections below to learn more about Experiential Learning in the classroom, Culminating Projects, and supporting literature!
Frequently Asked Questions