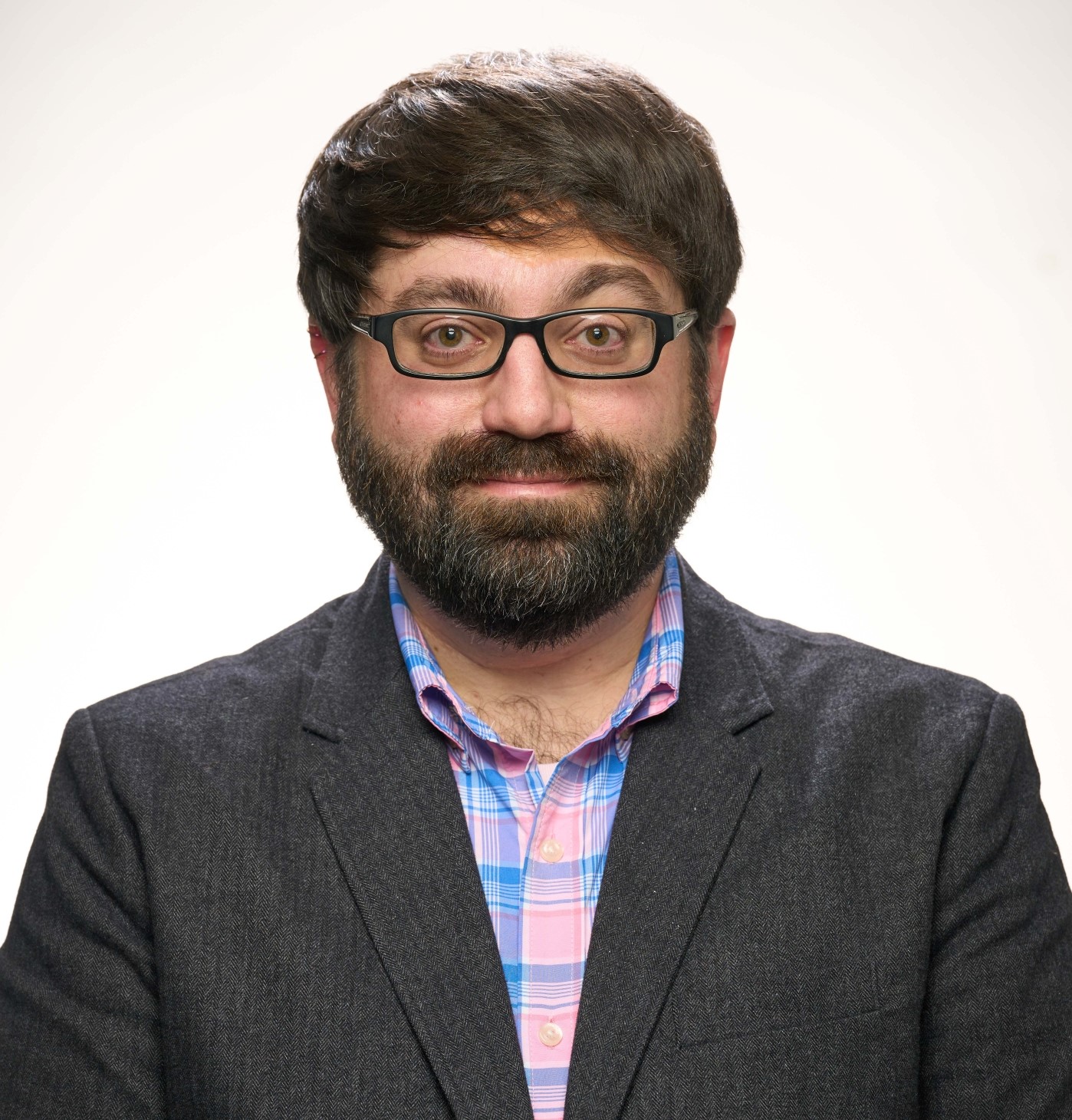 Charles Acheson
Program Coordinator
Charles Acheson is Program Coordinator for Innovation, Design, and Creativity in the Office of Experiential Learning and Immersion Vanderbilt (EL&IV). His role is to advise and prepare students for their creative Immersion Vanderbilt journeys. 
charles.acheson@Vanderbilt.Edu
Lindsay Ahlmeyer
Program Coordinator
Lindsay Ahlmeyer serves as a Program Coordinator in the Office of Experiential Learning and Immersion Vanderbilt (EL&IV). Her main function is to holistically advise students as they navigate their Immersion Vanderbilt projects, particularly when they aren't sure where to start.
lindsay.ahlmeyer@Vanderbilt.Edu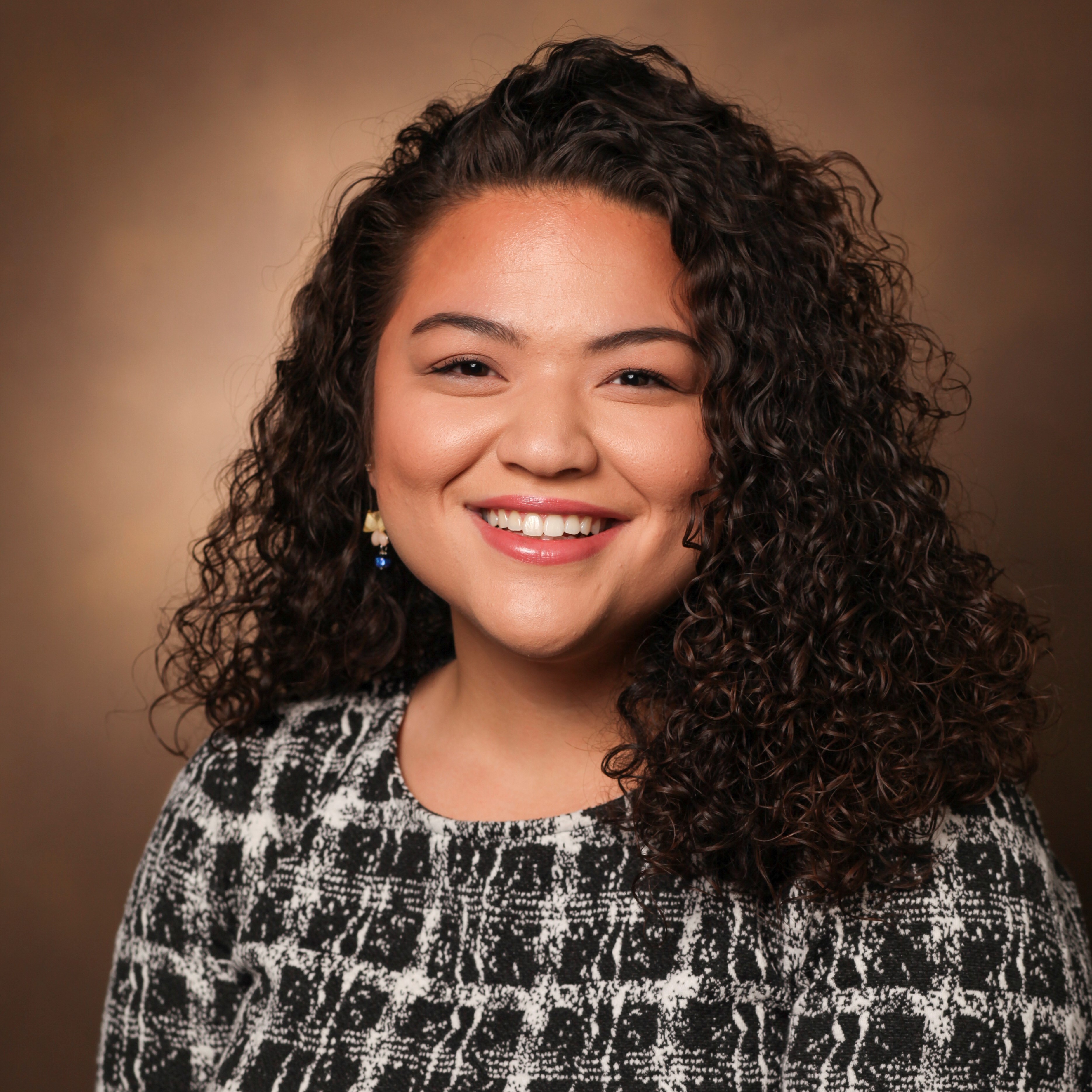 Brittaney Baker
Assistant Director of Equity and Immersion Vanderbilt
Brittaney Baker is Assistant Director for Equity & Immersion Vanderbilt in the Office of Experiential Learning and Immersion Vanderbilt. She brings with her experience in Career Services, Post-Secondary Counseling, and Strengths-Based Youth Development.
Brittaney.Baker@Vanderbilt.edu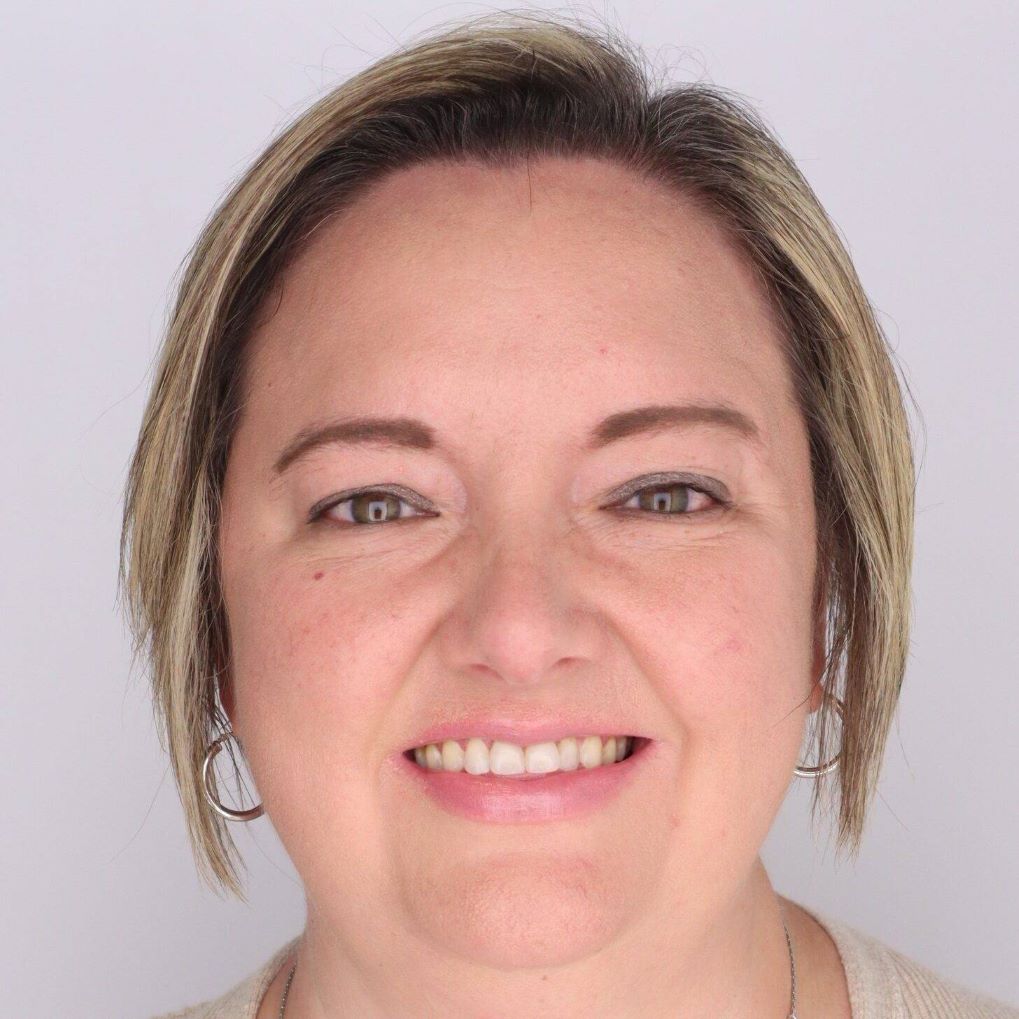 Tisha Christie
Administrative Assistant
Tisha is an Administrative Assistant for the Office of Experiential Learning and Immersion Vanderbilt. Originally from Florida, she has been at Vanderbilt since 2016. A first-generation college student, Tisha received her B.S. in Public Relations from the University of Florida and her M.Ed. from Cumberland University.
Tisha.L.Christie@Vanderbilt.Edu
Kimberly DeFreece
Program Coordinator
Kimberly DeFreece is the Program Coordinator for Civic and Community Engagement in the Office of Experiential Learning and Immersion Vanderbilt. She brings with her a background in Education, having served as a High School Educator, with Metro Nashville Public Schools for 6 years.
kimberly.defreece@Vanderbilt.Edu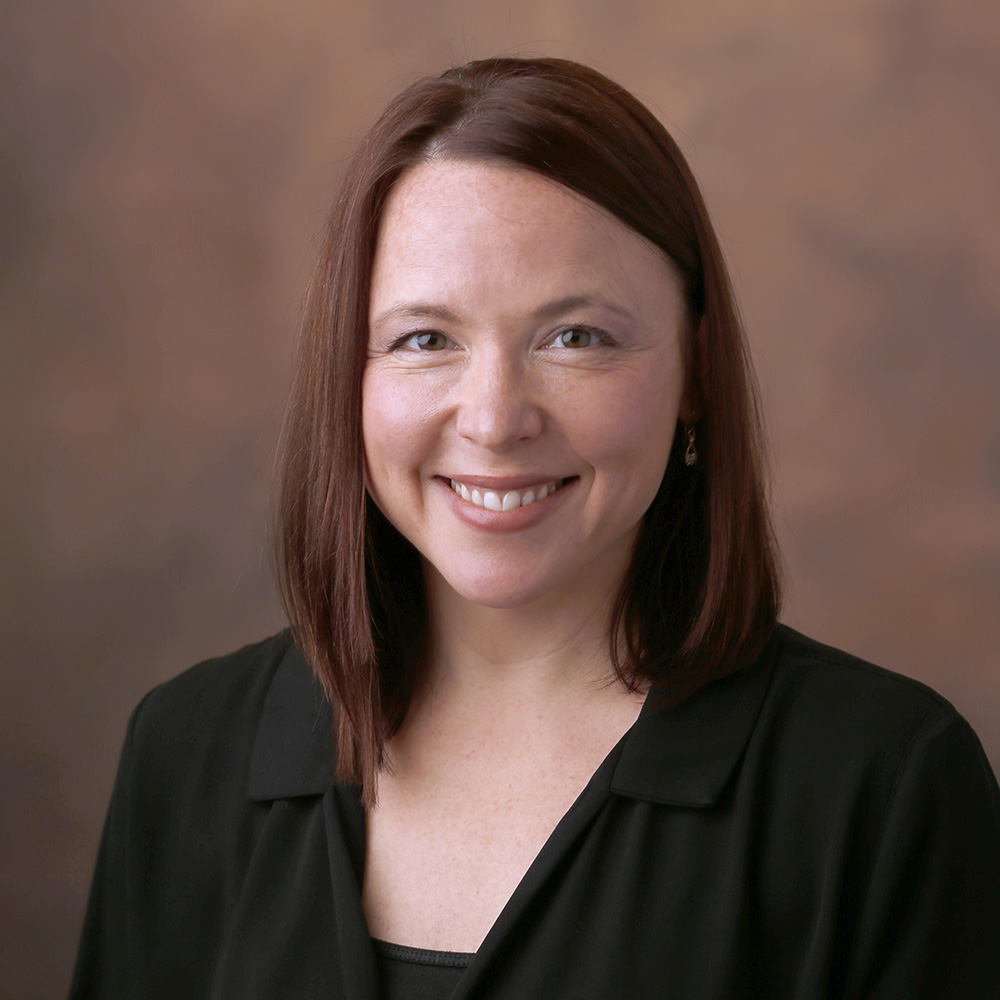 Carolyn Floyd
Senior Director
Carolyn Floyd is the Senior Director of the Office of Experiential Learning and Immersion Vanderbilt.  Carolyn has been at Vanderbilt since 2011, first as the Registrar and then as a Research Services Librarian and Lecturer in Law, both at Vanderbilt Law School.
Carolyn.Floyd@Vanderbilt.edu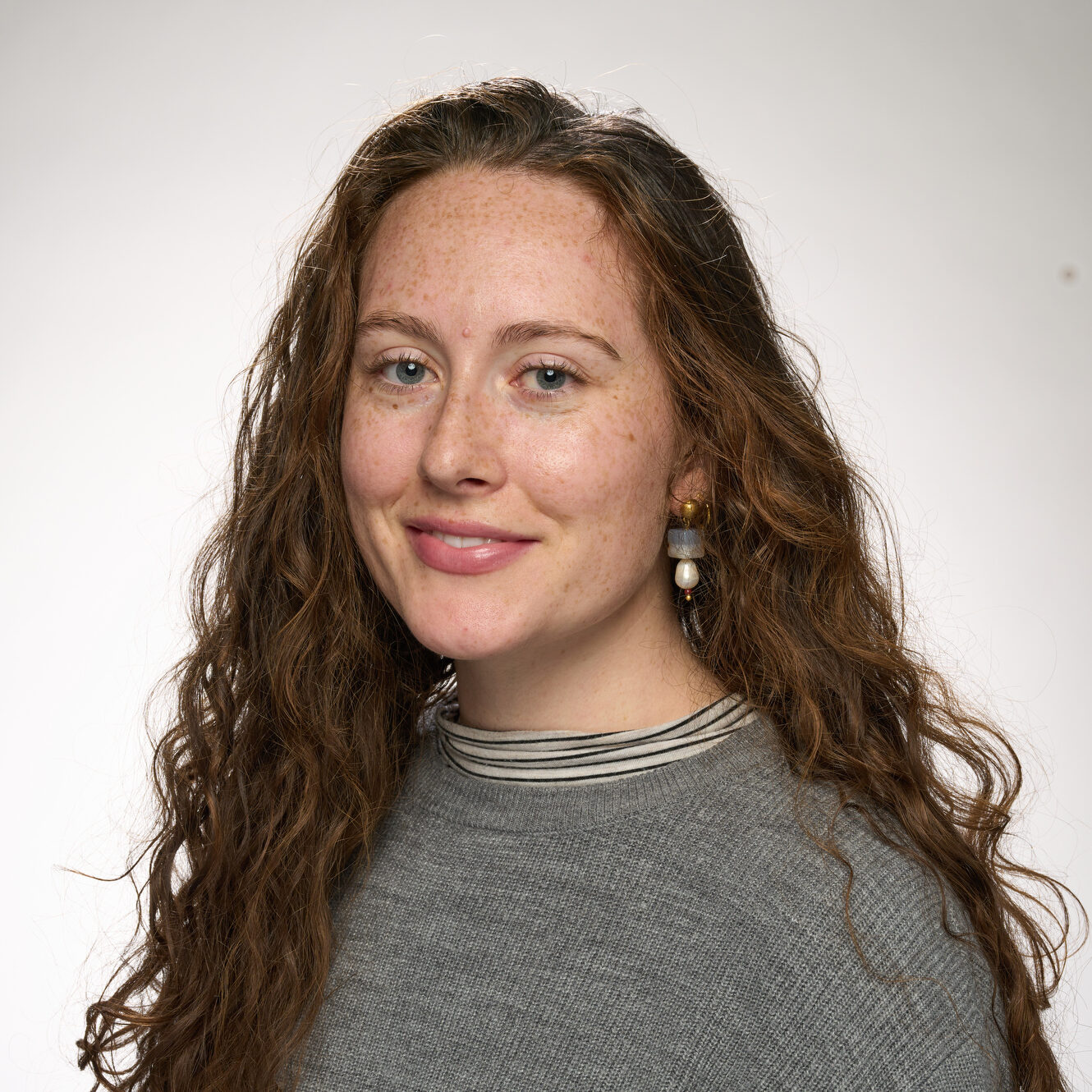 Jillian Madden
Study Abroad Adviser
Jillian serves as a Study Abroad Adviser in the Office of Experiential Learning and Immersion Vanderbilt. She received her dual B.A. from the University of Kentucky in International Studies and Japan Studies, and received her M.A. in Global Development from the Patterson School of Diplomacy and International Commerce. 
jillian.madden@vanderbilt.edu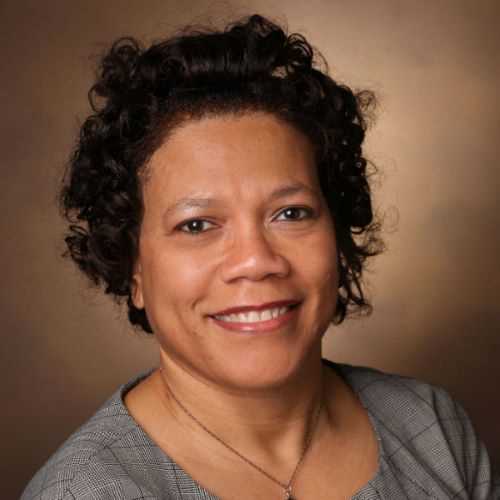 Sharon Manlove
Administrative Assistant
Sharon is a Nashville native. She has been with Vanderbilt since 2001. With over twenty years of administrative assistance experience, she is now using that skill in the Global Education Office. Sharon enjoys vicariously traveling the world through the experiences of our students, and hopes to be abroad herself one day.
sharon.manlove@vanderbilt.edu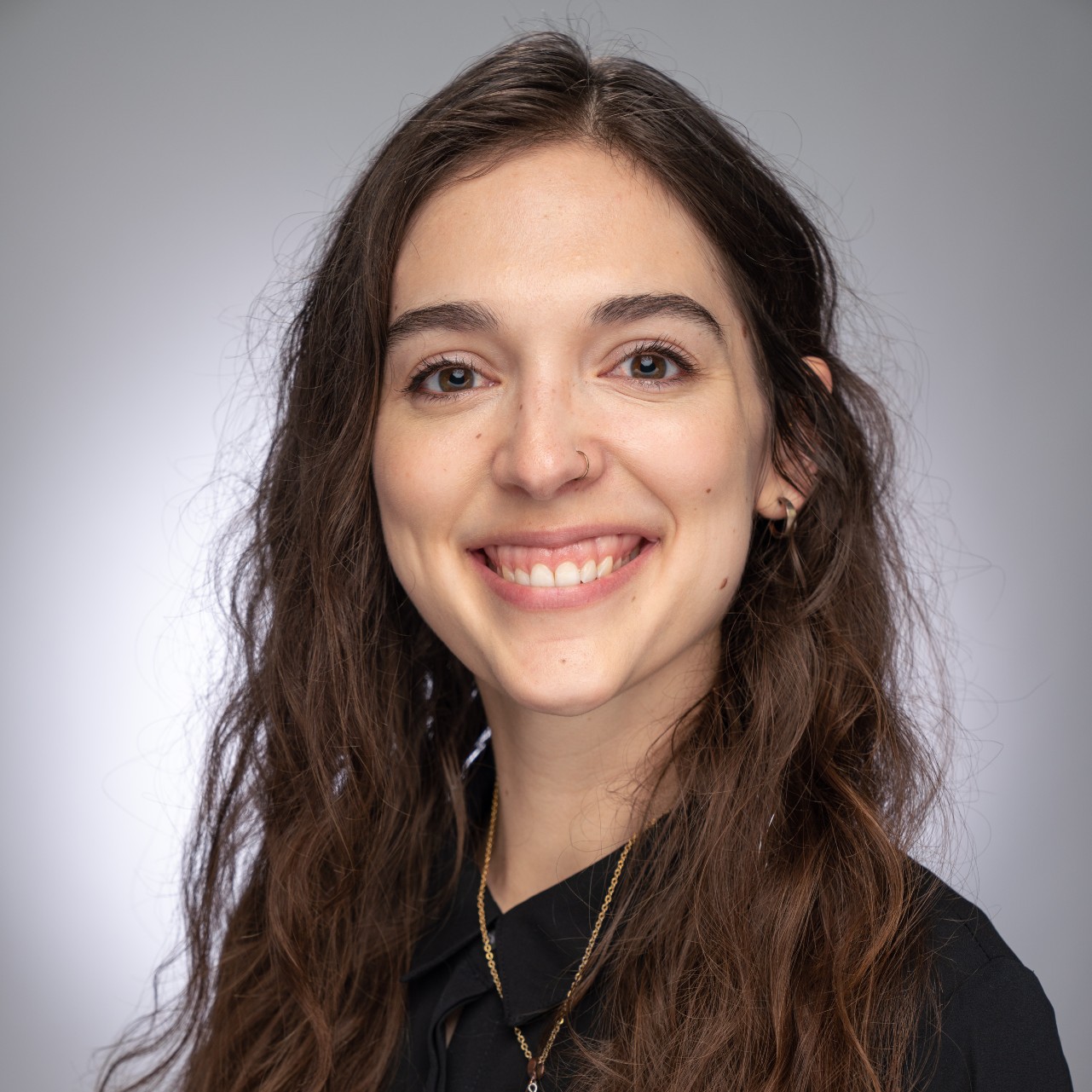 Caroline Nikolaus
Study Abroad Adviser
Caroline is a Third Culture Kid (TCK) who grew up in Japan, the USA, and Germany. She has visited around fifty countries over five continents. Caroline has a BS in Psychology with a music minor from Abilene Christian University.
caroline.nikolaus@vanderbilt.edu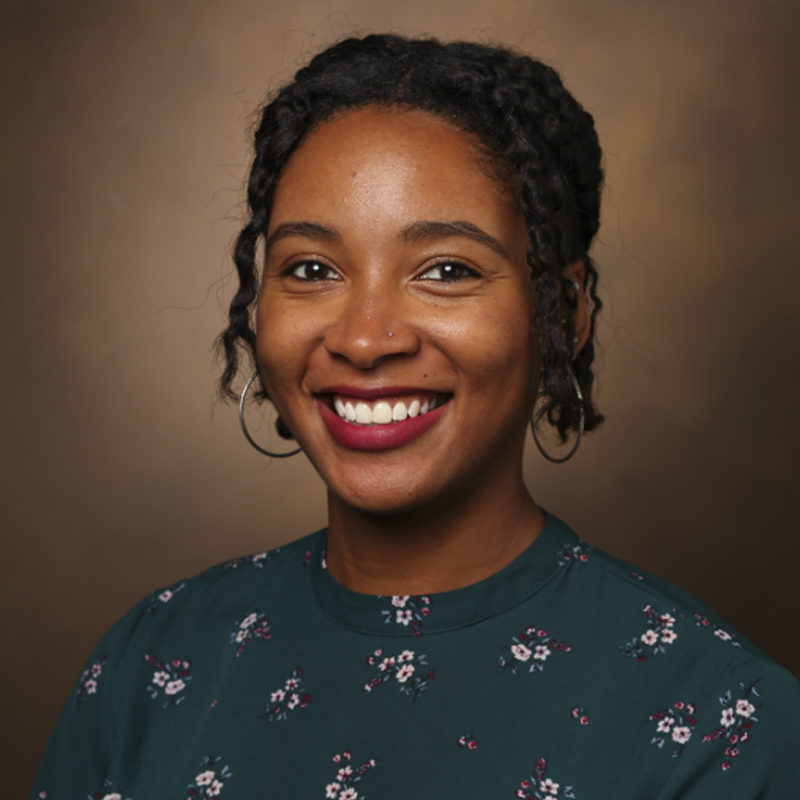 Tyler Walker
Senior Study Abroad Adviser
Tyler hails from the sunshine state of Florida, and earned her B.A. in East Asian Languages and Cultures with a minor in Global Communication at the University of Southern California.
tyler.m.walker@vanderbilt.edu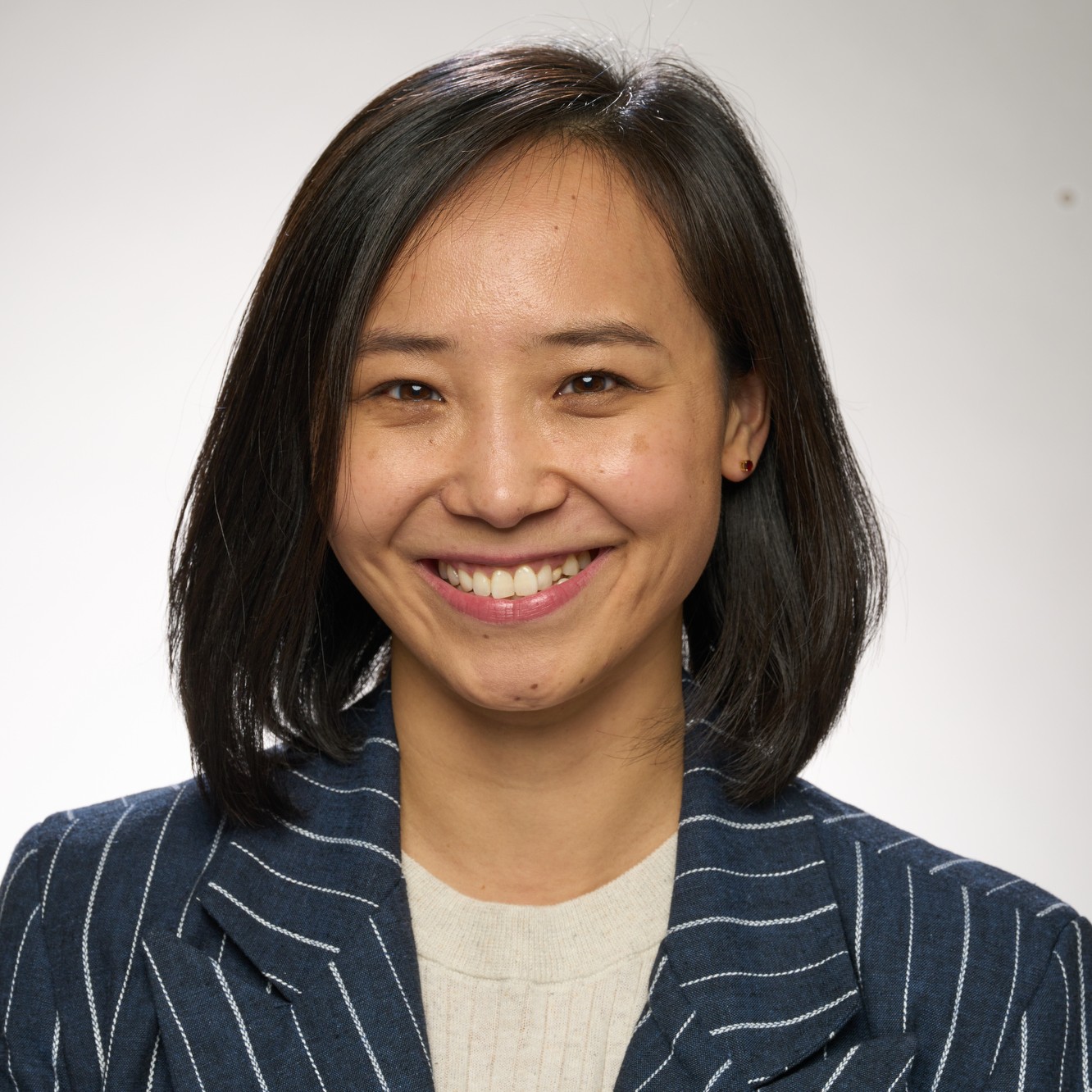 Yuanqi (Suzy) Wang
Assistant Director for Experiential Learning
As Assistant Director for Experiential Learning, Suzy leads the study abroad team to facilitate global learning through immersive experiences. Since joining the office in 2014, Suzy has held a number roles supporting students and faculty with their global endeavors, and has most recently focused on experiential learning.
yuanqi.wang@vanderbilt.edu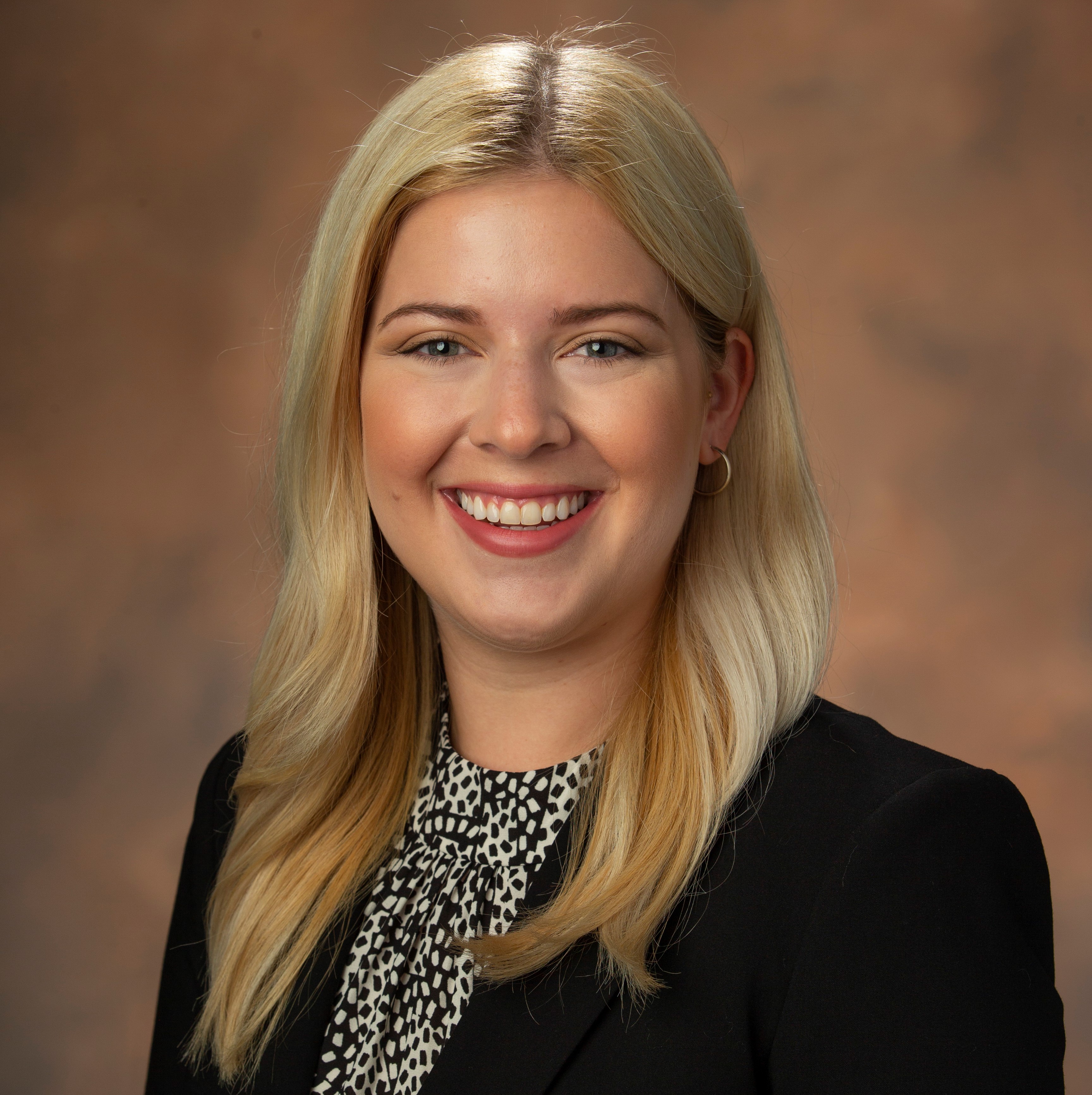 Alissa McKinnon West
Assistant Director of Programming, Funding and Assessment
Alissa McKinnon West is Assistant Director for Programming, Funding, and Assessment in the Office of Experiential Learning and Immersion Vanderbilt (EL&IV). She has previously advised students as the creative expression pathway program coordinator for Immersion Vanderbilt.
Alissa.M.West@Vanderbilt.edu
Khattab Ahmed

Khattab is a Mechanical Engineering student starting his senior year this semester. This summer he had the opportunity to participate in an internship at Collins Aerospace. Throughout the internship, he learned a lot about applying the engineering principles he learned in class in real-world problems. It was an experience Khattab thoroughly enjoyed in an industry he is passionate about.
Grace Kim
Grace Kim is a senior majoring in flute performance and on the track for the 5-year Blair to Peabody music education program. She studied abroad Fall 2021 at DIS Copenhagen in the Child Development and Diversity core course, where she taught at a local Danish elementary/middle school. Grace is involved in Sigma Phi Lambda, AACF, Harmonies for the Elderly and was a GEO Peer Advisor.
Nathan Miao
Nathan is a senior from Cleveland, OH double majoring in Public Policy Studies and Cinema and Media Arts. He studied abroad in the Fall 2021 Semester and will be working on a senior capstone project for CMA this year.
Lavonte Saunders

Lavonte Saunders is a junior majoring in Biochemistry and Mathematics. Over the summer in 2022, Lavonte engaged in nanoscale research at the Vanderbilt Institute for Nanoscale Science and Engineering (VINSE) tech crew program. Lavonte looks forward to aiding his peers in gaining a deeper understanding of the Immersion process at Vanderbilt.
Office Hours:
EL&IV staff work work both remotely and on campus. Office Business Hours: 8am-5pm, Monday-Friday.
EL&IV Advising Hours:
During the academic year, staff are available for advising appointments 8am-5pm, Monday-Friday. Extended advising hours are also offered to accommodate students' schedules.
Students can view and book advising appointments on the Immersion portal.