Immersive Experiences are the first component of an undergraduate student's journey through Immersion Vanderbilt. Through their experiential learning activities, the student will begin to make meaning by direct engagement in a "real world" context followed by critical reflection on their learning. Vanderbilt undergraduates may pursue experiential learning opportunities independently with an experience mentor, or through their academic coursework. Students usually complete their first immersive experience in their sophomore or junior year but will have multiple immersive experiences during their time at Vanderbilt.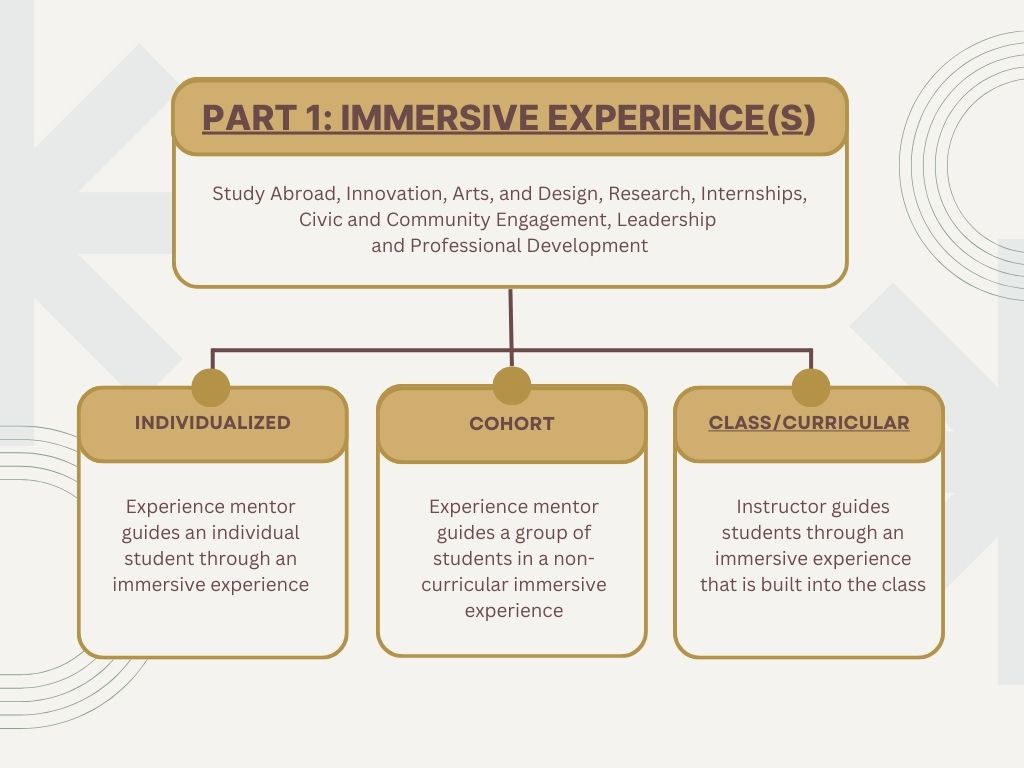 Students are actively engaged in concrete, hands-on experiences that they find meaningful and relevant.
Learning activities are student-directed; the faculty acts as a facilitator to student learning. Students develop questions, devise experiments, and revise their opinions based on their findings.
The content, skills, and product(s) from the class have real-world applicability or relevance and the activities allow the students to make connections between their learning and the world. For example, interviewing stakeholders, conducting field work, or designing a lesson.
Activities and assignments purposefully build on students' previous knowledge, backgrounds, and experiences.
Students are required to take initiative, make decisions, and are held responsible for the outcome of their choices. For example, students might set their own due dates or co-design rubrics, select the topic of study or methodology employed, or be expected to revise their work multiple times.
There are opportunities for student reflection on the content and learning process to foster meaning-making and integration. Reflection can take many forms from weekly minute-writing sessions to group or paired discussions, journaling, portfolios, etc. These activities may be graded or ungraded.
Student self-evaluation of their academic and personal growth is promoted and valued.
Students co-create learning objectives and goals with the instructor.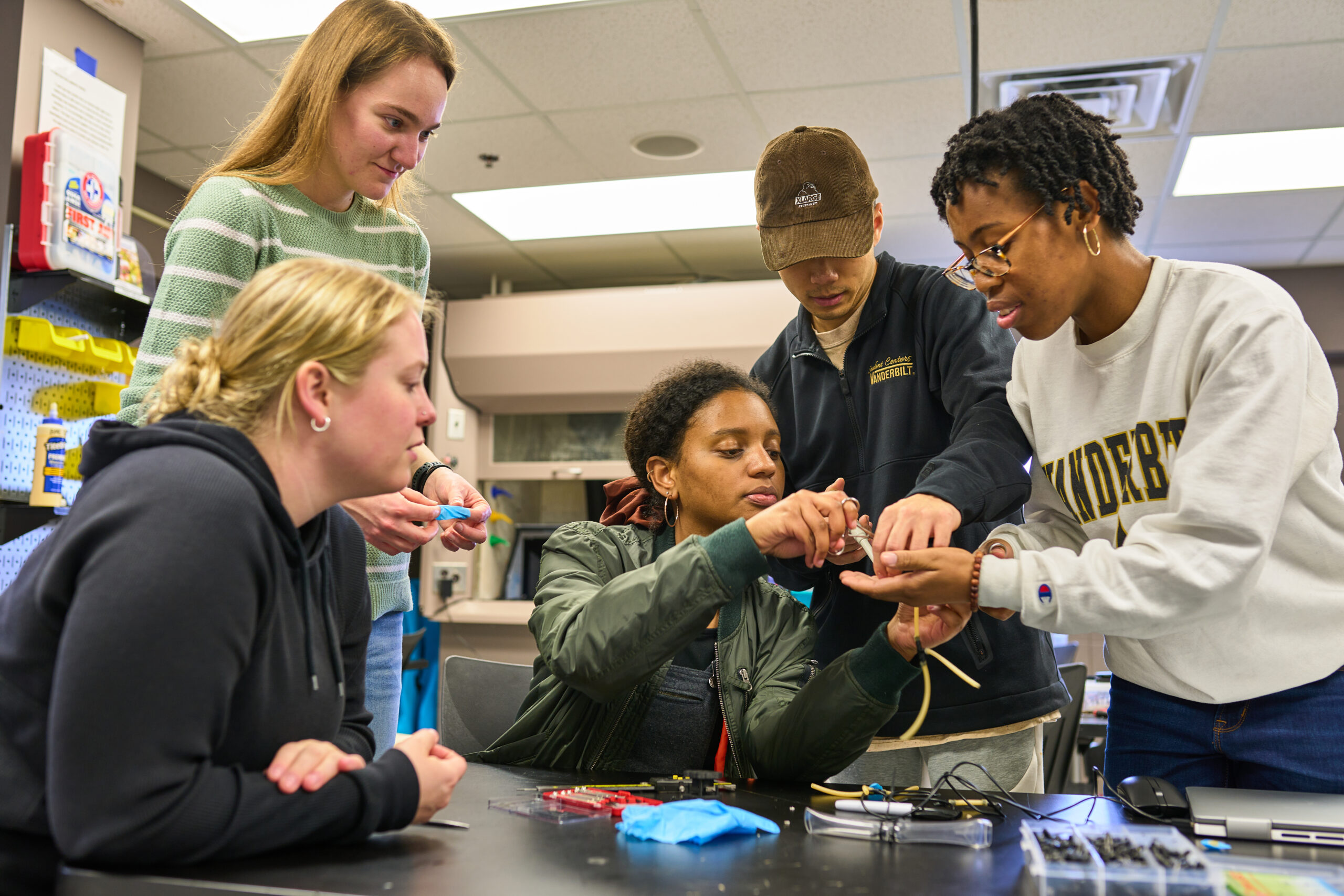 If you would like to tag a class, please complete the Class Tag Submission Form.