Meet the Team
Julie Covington | Associate Director of Architecture and Construction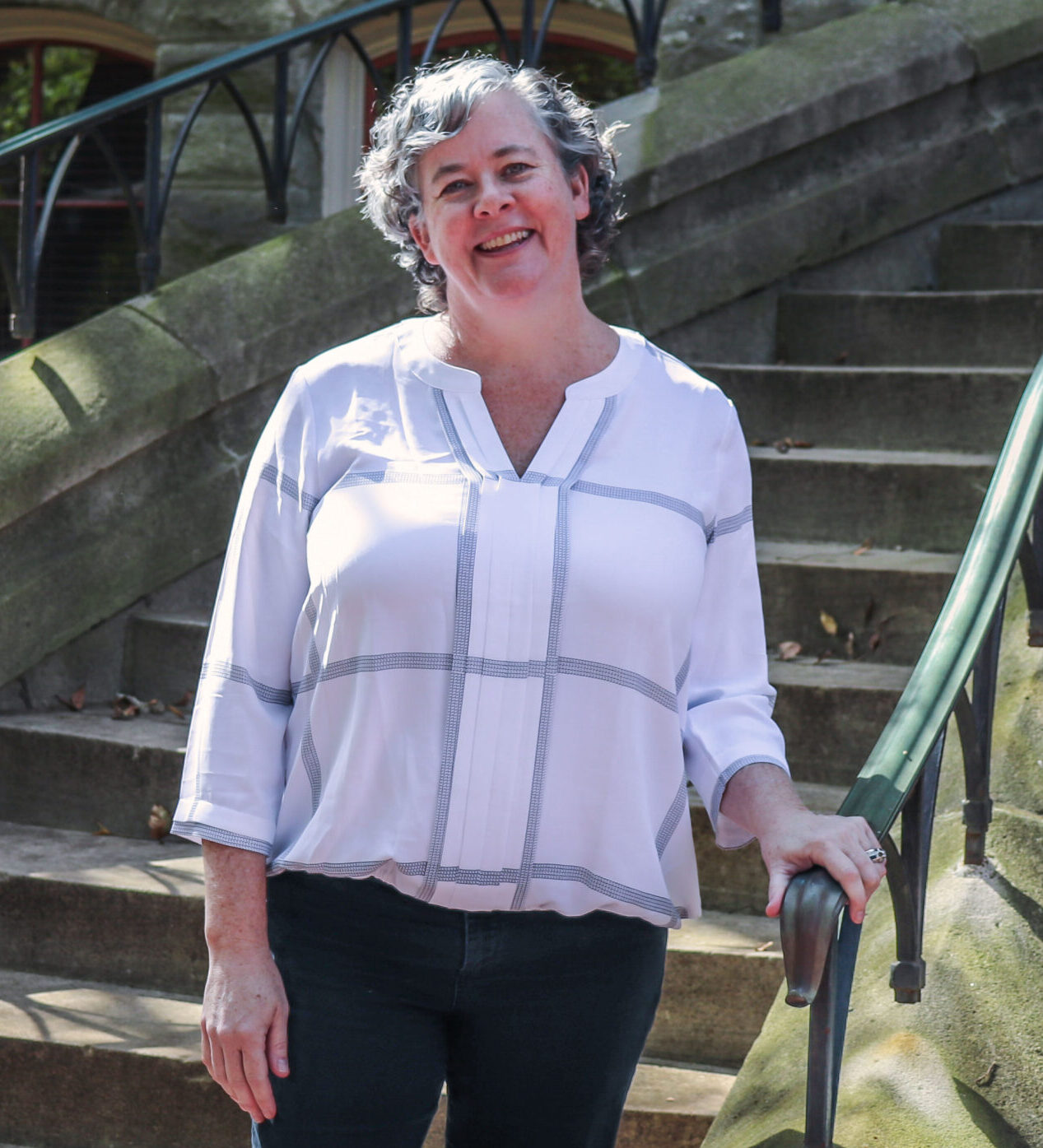 Julie Covington is the Associate Director of Architecture and Construction and came to Vanderbilt after working as a Principal, Owner, and Project Manager at Johnson Johnson Crabtree Architects. Earning a Bachelor of Architecture from the University of Tennessee, Julie works in this leadership role to offer the project managers support, guidance, and insight into all projects managed by CPC. Julie also assists with contract execution, architect, contractor selection, and is a core member of the eBuilder team. She was the project manager on notable projects such as the Engineering and Science Building, School of Nursing Expansion and Renovation, Divinity School Expansion, and the renovations and expansion at the 6 Magnolia (formerly Home Economics), Mayborn, and Connector buildings.
Julie currently manages the day-to-day activities of the Owen Graduate School of Management Renovation and Expansion.
Email: julie.m.covington@vanderbilt.edu
Oscar Anderson| Project Manager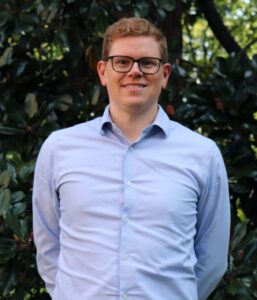 Oscar Anderson joined the Vanderbilt University Campus Planning and Construction team as a project manager in Fall 2021. Earning a Bachelor of Architecture from Boston Architectural College, Oscar previously worked as a project manager at ESA and as a designer at PCA. Originally from Detroit, Oscar moved to Nashville with his wife and two kids to join the Vanderbilt team.
Oscar currently manages the Athletics Phase I project.
Email: oscar.r.anderson@vanderbilt.edu
Ben Bedock | Project Manager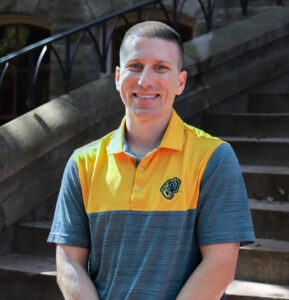 Ben Bedock previously worked for Draftsman – Oldcastle Precast before joining the Campus Planning and Construction team as a project manager. Earning his degree in Concrete Industry Management from Middle Tennessee State University, Ben oversees renovation, facilities renewal, roof replacement, and elevator modernization projects at Vanderbilt. A notable project managed by Ben was the Old Gym roof replacement.
Outside of work, Ben is a Crossfit Level 1 Trainer, enjoys camping and backpacking, and is currently working on section hiking the entire Appalachian Trail.
Email: benjamin.k.bedock@vanderbilt.edu
Rachel Bork | Assistant Project Manager
Rachel Bork was hired at Vanderbilt University in 2017 as the Facilities Account Assistant IV, after working for a couple of years as a Facility Engineering Administrative Assistant at Kroger.  Rachel then was promoted to the Senior General Contracts Analyst for Facilities Business Operations before moving into her current position as an Assistant Project Manager for Campus Planning and Construction. Originally from the Chicago area, Rachel married her high school sweetheart and has the most adorable daughter. Rachel earned her degree from Olivet Nazarene University in 2013.
Email: Rachel.Bork@vanderbilt.edu
Erin Fry | Project Manager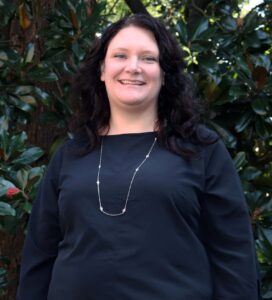 Erin Fry started at Vanderbilt University in 2019 as a part of the small renovations and construction (SRC) team where she managed interior renovations that support the entire Vanderbilt community by making existing spaces more clean and comfortable with updates such as new carpet and fresh paint. When SRC became one team with Campus Planning and Construction, Erin became a project manager and brought her extensive knowledge of the buildings and experience with other university departments such as Plant Operations to the role. Erin earned a Bachelor of Science and a Bachelor of Architecture from Ball State University. She also is a licensed member of AIA and LEED AP certified.
Erin currently manages the Kirkland Hall Sesquicentennial Renovation, 17th and Horton Renovation, Hill Center Renovation Feasibility Study, Student Access Renovation at Rand and various MoveVU projects including the Walk & Roll Loop and parking garage traffic gates.
Email: erin.l.fry@vanderbilt.edu
Robert Grummon | Project Manager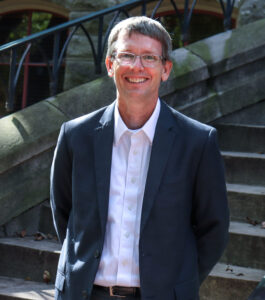 Robert Grummon in his time at Vanderbilt has managed the design and construction of multiple Residential Colleges such as E. Bronson Ingram College, Nicholas S. Zeppos College, and the transformation of the West End Neighborhood. In previous positions, he has also overseen the design and construction of new locker rooms for Olympics sports, football, basketball and baseball. Bob earned his Bachelor of Architecture from the University of Tennessee and is LEED AP, CSI and CDT certified.
Bob currently manages the university's Residential College project and West End Neighborhood.
E: robert.grummon@vanderbilt.edu
James Moore | University Landscape Architect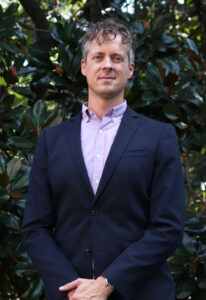 James Moore, the Vanderbilt University Landscape Architect, oversees all landscape and arboretum projects and enhancements in support of the FutureVU guiding principles to respect Vanderbilt's historic identity; make the campus more walkable, bikeable and sustainable; and preserve and expand the campus' park-like setting.
The Vanderbilt University Arboretum is a historic living and working landscape within the city of Nashville. The landscape welcomes students, faculty, staff, and community members from the urban edges to the shaded ground of its campus. The Arboretum contains over 2,000 trees and a variety of species, focusing on those native to Tennessee. There are many impressive specimens located throughout campus, including the Bicentennial Oak, which is estimated to be almost 250 years old.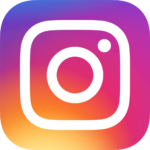 Follow James on Instagram to stay informed about the latest Vanderbilt Arboretum news.
Email: james.h.moore@vanderbilt.edu
Hans Mooy | Project Manager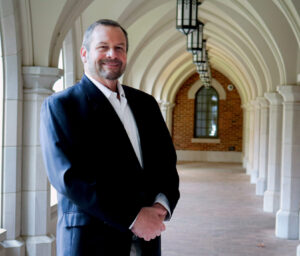 Hans Mooy joined the Campus Planning and Construction team after working as a Construction Manager at Metro Nashville Finance Department and as an Architect and Junior Architect in New York City. Hans also has experience in film industry working as a screen actor and James Gandolfini's photo and stunt double.
Hans earned his Bachelor of Architecture and minor in Civil Engineering from the New Jersey Institute of Technology, and his Master of Science in Construction Management from New York University. He is also a registered architect in Tennessee and New Jersey, and National Accreditation of Architectural Review Boards (NCARB) certified.
Hans currently manages the Central Utility Initiative projects including the new underground utility corridors with the new VU Chilled Water Plant, Engineering and Science Building projects, Facility Renewal Projects and several lab projects including projects in MRB III, Stevenson Center and Olin Hall.
Email: hans.mooy@vanderbilt.edu
Sean Rewers | Project Manager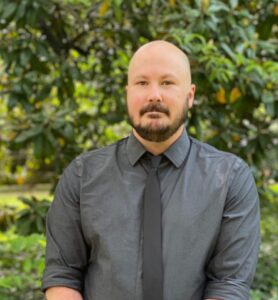 Sean Rewers worked for the University of Maryland in College Park in Facilities Management before being hired at Vanderbilt University as a Project Manager in the Campus Planning and Construction Department. Sean earned his Bachelors of Science degree in Environmental Management, Bachelor of Arts degree in Humanities, and Masters in Project Management all from the University of Maryland.
Sean manages facility renewal projects, small construction projects, and sustainability projects, and is excited to continue to expand his experience managing sustainability and green projects.
Outside of work, Sean enjoys woodworking and carpentry and spending time with his son who keeps him motivated to always try hard and make the most of every day.
Email: sean.rewers@vanderbilt.edu
Nicole Scott | Assistant Project Manager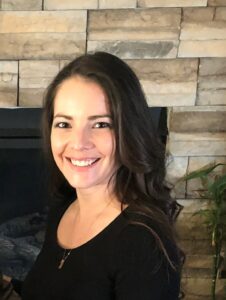 Nicole Scott started at Vanderbilt University in 2017 as an Administrative Assistant in the Renovation and Small Construction department before transitioning into her current position as an Assistant Project Manager for Campus Planning and Construction. Nicole earned her Bachelors in Business Administration: Marketing from Hawai'i Pacific University. Nicole is a key member to the Campus Planning and Construction team and assists with all projects on campus.
Nicole in her spare time loves to travel, hiking, and camping, and is currently stationed with her husband in Germany.
Email: nicole.a.scott@vanderbilt.edu