Central Utilities Initiative (CUI)
Vanderbilt University is set to make extensive upgrades to its utilities and other infrastructure as it prepares for future campus growth. The Central Utilities Initiative, which began January 2023, will provide enhancements in support of various Vandy United projects, the Highland Quad Residential Colleges that will be constructed along 25th Avenue South, and other future university projects.
PROJECT DETAILS
Among the planned upgrades, the new initiative will enhance the resiliency and redundancy of current utility systems on campus. Capacity for utility generation also will be increased with the construction of a new power plant beginning in 2023, as well as improved distribution lines. The Highland Power Plant, which is being designed to achieve LEED certification, will be located at the recreation field on 25th Avenue South, next to the David Williams II Recreation and Wellness Center.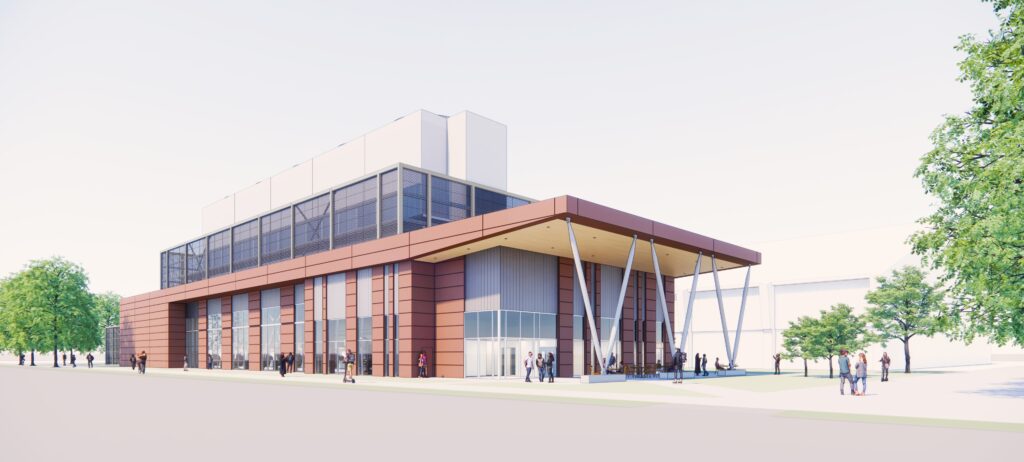 Similar to the Phase I construction project in the Peabody Neighborhood in 2020, CUI will convert the original underground steam distribution system to hot water saving considerable energy and install chilled water lines, supporting the university's sustainability goals. In alignment with Vanderbilt's FutureVU vision, the project also will include the burying of overhead utilities, road improvements, and an enhanced pedestrian-centric environment, comparable to the transformation of the West End Neighborhood in 2019.
This project will include a series of roadway and sidewalk closures.
Click here to for the latest closure schedule and maps (Dates are subject to change)
CONSTRUCTION MAP
---
---
Managed by Brasfield Gorrie, the team provides the latest updates about the construction progress.
News