Landscape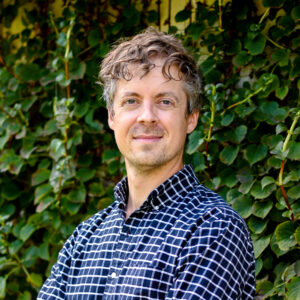 Working with the Campus Planning and Construction department, James Moore, the Vanderbilt University Landscape Architect, oversees all landscape and arboretum projects and enhancements in support of the FutureVU guiding principles to respect Vanderbilt's historic identity; make the campus more walkable, bikeable and sustainable; and preserve and expand the campus' park-like setting.
The Vanderbilt University Arboretum is a historic living and working landscape within the city of Nashville. The landscape welcomes students, faculty, staff and community members from the urban edges to the shaded ground of its campus. The Arboretum contains over 2,000 trees and a variety of species, focusing on those native to Tennessee. There are many impressive specimens located throughout campus, including the Bicentennial Oak, which is estimated to be almost 250 years old.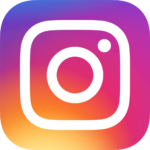 Follow James on Instagram to stay informed about the latest Vanderbilt Arboretum news.
Arboretum Tree Map
Developed by the Geographic Information Services (GIS) department, the interactive treemap is a guide for Vanderbilt and Nashville community members to virtually explore the university's Level II ArbNet certified arboretum.
---
---
View a larger version of the interactive treemap.
Landscape Strategic Plan
In support of FutureVU and the Academic Strategic Plan, this document understands that Vanderbilt is a university that resides in a unique and distinctive park-like setting, and seeks to strengthen and expand the university's aesthetic character. Identifying memorable spaces and preserving them, while considering new memorable spaces, will personalize the landscape. The university aims to ensure that future development reinforces the park-like setting. In support of this vision, the Landscape Strategic Plan sets standards and governance for the campus outdoor spaces. This is accomplished by establishing long-term goals, maintenance standards, record-keeping procedures, governance and targets for the university landscape. Learn more here.