Currently Hiring
The Frist Center for Autism and Innovation is aware of several companies which are currently recruiting neurodiverse talent. If you are on the autism spectrum and seeking employment opportunities, we encourage you to reach out to these organizations for more information on what type of jobs are available and how to apply.

According to their website, Jobs for Humanity "paves the way to a fairer future for all by connecting historically underrepresented talent to welcoming employers." In addition to serving members of the neurodivergent workforce, the organization also facilitates job searches for people with blindness and low vision, refugees, Black leaders, single mothers, and the formerly incarcerated. They pair neurodivergent applicants with employers seeking such talent on their job-matching app: Jobs for Neurodivergent.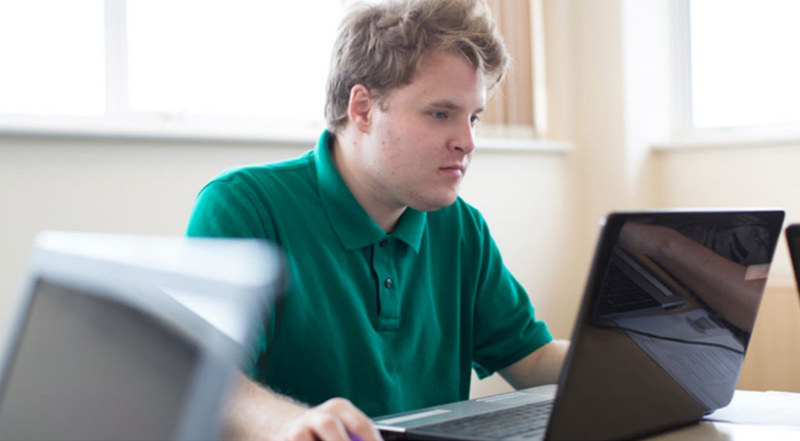 The Precisionists, Inc. (TPI) is a national company focused on creating 10,000 jobs for people with disabilities by the year 2025, by providing industry best practices for delivering administrative and technology services performed through teams which include individuals with disabilities. TPI has established a satellite office in Nashville to work with the Frist Center for Autism and Innovation as part of demonstrating the Nashville Model. Specifically, TPI will assist with job placement opportunities and workplace accommodations for individuals identified through the Frist Center for Autism and Innovation high school and college pipeline partners (see below). The Precisionists were also featured in an article by Lehigh Business, which can be viewed here. To learn more about job opportunities through TPI, complete this statement of interest form.
Ernst & Young (EY) is a global professional services firm, offering accounting, consulting and more. In 2016, EY opened its first Neurodiversity Center of Excellence (CoE) in Philadelphia. Additional Centers have since been opened in Dallas, Chicago, San Jose and Nashville. EY is currently seeking full-time employees for opportunities in their Neurodiversity Centers of Excellence. For more information, contact Emily Cummings at Emily.E.Cummings@ey.com.

As a social enterprise, auticon is on a mission to improve the employment prospects of neurodivergent people. They offer remote-friendly opportunities in technology for autistic professionals, including roles as software engineers, quality assurance analysts, and data analysts. auticon's technology consultants apply their expertise to client projects, working remotely or in the client's office with the support of an auticon job coach. auticon provides a low-stress job interview process, flexible work schedules, competitive pay, and an autism-friendly workplace.
To see auticon's currently open positions,  click here.

Rangam specializes in attracting and retaining global talent for Engineering, Scientific, Clinical, Healthcare, Administrative, Finance, IT, and other employment categories. SourceAbled is Ragam's hiring program for talent with disabilities and/or neurodivergence, including autism. The SourceAbled team prides itself in that it mirrors the talent population. Many of their own employees are autistic, neurodivergent, have a disability, or have a direct, personal connection to those communities. "We understand our talent community … because we are part of the community." You can view their open job positions on the SourceAbled website, or for more information, contact Chelsea Asaro (chelsea@rangam.com).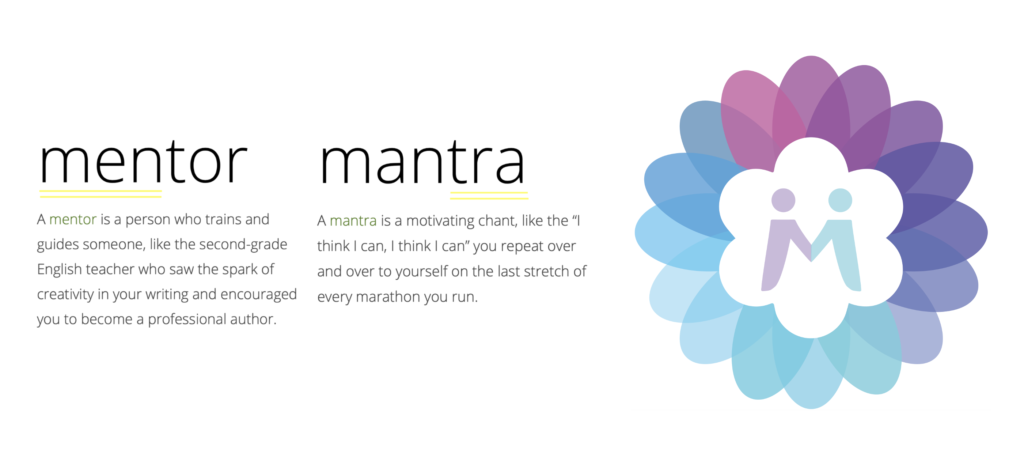 Mentra is a neurodivergent-friendly talent platform that intelligently matches neurodiverse individuals with employers that value their strengths. Mentra puts recruiters in front of candidates rather than forcing them to navigate through the challenging process of finding a job. How? Through humantistic AI and community-driven design. To learn more, visit their website or view their flyer: Mentra for Neurodivergents
Founded in 2017, the Neurodiversity @ Work Employer Roundtable is a collection of employers committed to neurodiversity-focused hiring initiatives. With more than 40 Roundtable employers looking for neurodiverse talent, they have launched the Neurodiversity Career Connector. This marketplace enables candidates to discover job openings and connect with a breadth of employers and position types. These roles highlight some of the most common jobs and skills for which their companies are hiring, but the list is not intended to be comprehensive of every possible role. You are welcome to apply for any role posted on their career sites. Currently, jobs are listed for employers hiring in the United States.
Cintas is a national company which supplies corporate identity uniform programs. It provides entrance and logo mats, restroom supplies, promotional products, first aid, safety, fire protection products and services, and industrial carpet and tile cleaning. There are over 400 Cintas facilities in North America, including six manufacturing plants and eight distribution centers. Should you apply to a position in Nashville, also email Cintas Nashville HR Manager Isabella Battaglia at Battaglial@cintas.com. Let her know your name, the position you applied to, and that you found this opportunity through the Frist Center for Autism and Innovation.
If anyone has questions or would like to discuss how best to engage with these opportunities, feel free to contact Frist Center Associate Director Dr. Dave Caudel at david.d.caudel@vanderbilt.edu.