FCAI Director Keivan Stassun One of Four Vanderbilt VUMC Faculty to be Elected as AAAS Members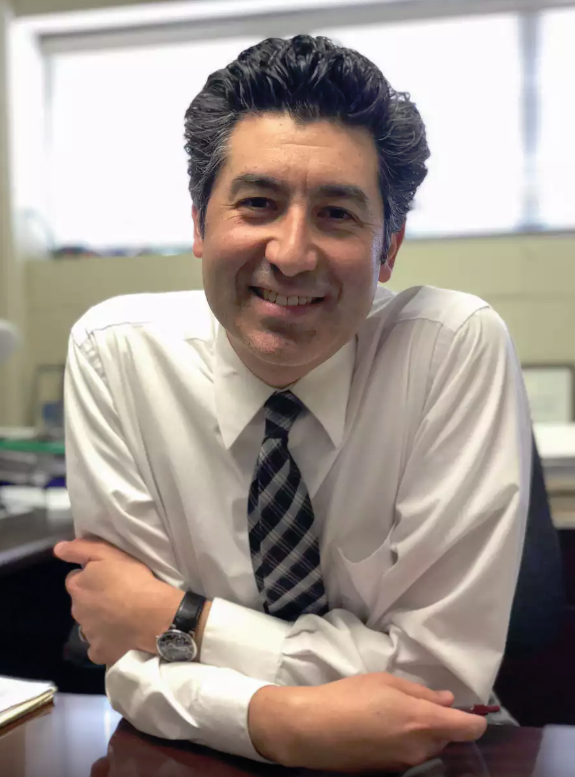 The  American Academy of Arts and Sciences  announced the election of four Vanderbilt University and Vanderbilt University Medical Center faculty among its 2023 cohort of 270 new members, including Frist Center for Autism and Innovation director Keivan Stassun. 
The academy is an honorary society that recognizes and celebrates the excellence of its members and an independent research center convening leaders from across disciplines, professions and perspectives to address significant challenges. Dr. Stassun and the other new members will be formally inducted into the academy on Sept. 30 during a ceremony in Cambridge, Massachusetts. 
Congratulations Keivan! Read the full Vanderbilt press release here.