National Academies to Hold National Leadership Summit on Disrupting Ableism and Advancing STEM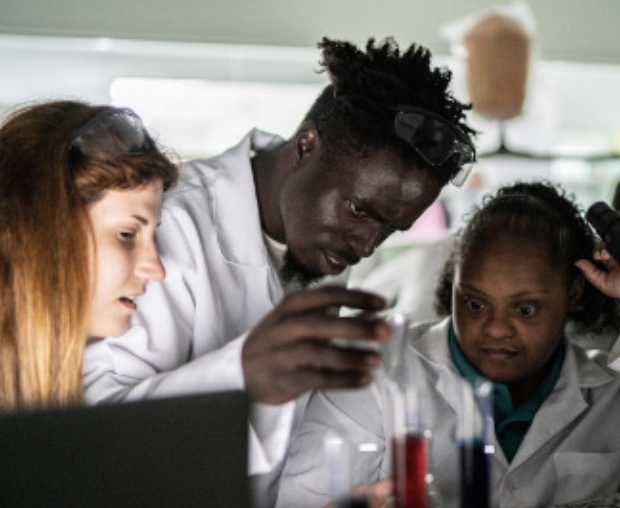 On June 5, 2023, the National Academy of Sciences is hosting conversations on Disrupting Ableism and Advancing STEM. The events will begin with a National Leadership Summit on June 5, 2023, in Washington D.C. and online. The launch event will take on a hybrid format on June 5. All remaining events are virtual. They will explore issues related to the accessibility and inclusivity of STEM workplaces for persons with disabilities. Dr. Dave Caudel (Deputy Director of FCAI) and Hari Shrinivansan (Neurodiversity Inspired Science and Engineering Graduate Fellow) are among those participating.
Additional virtual topics will include:
Creating Disability-Inclusive Workforces and Workplaces on June 7 

Fostering Effective Mentorship in the STEM Ecosystem on June 13 

Cultivating Accessible Educational Pathways and Spaces on June 15

Rooting out Bias and Barriers on June 16
Sign up here.