Project PEACES Receives Prestigious Spencer Foundation Grant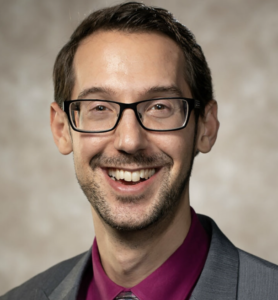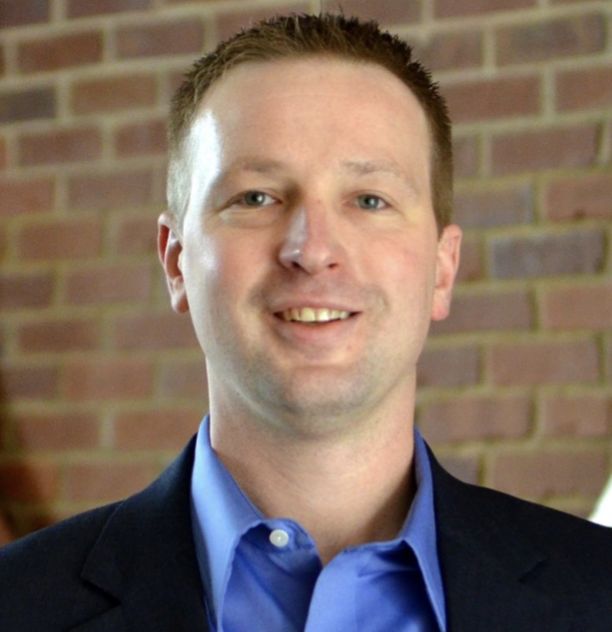 The Frist Center for Autism and Innovation extends the warmest congratulations to Brad Cox, Associate Professor of Higher Education at Florida State University, and Brett Nachman, Assistant Professor of adult and lifelong learning in the College of Education and Health Professions at the University of Arkansas, whose team has been awarded the prestigious Spencer Foundation grant to further the study of Autistic College Students! Way to go Brad and Brett! 
The grant is for ~$500,000 over the next three years and allows for the scaling up of the Postsecondary Education: Autistic College Student Experiences of Success (PEACES) Project. This project works to uncover how autistic undergraduate students across the US define success across various domains of their lives. This project, in its first year has been seeded by a number of pilot grants, including $27,500 from the Frist Center. 
In addition to Brad and Brett, other team members include Kristen Gillespie-Lynch (College of Staten Island), Emily Raclaw (Marquette University), Vanderbilt's own Julie Lounds Taylor, and Nicholas W. Gelbar (University of Connecticut), along with autistic advisory board members Lydia X. Z. Brown, Kelly Bron Johnson, and Kayden Stockwell.
Read the full press release here.
Learn more about The Spencer Foundation.